International Homeschool Programs & Curriculum
International Partnerships to Ensure an Accessible Education
With Bridgeway, you are able to choose from textbook and online courses, or take advantage of customized Live Online Classes reserved for your students.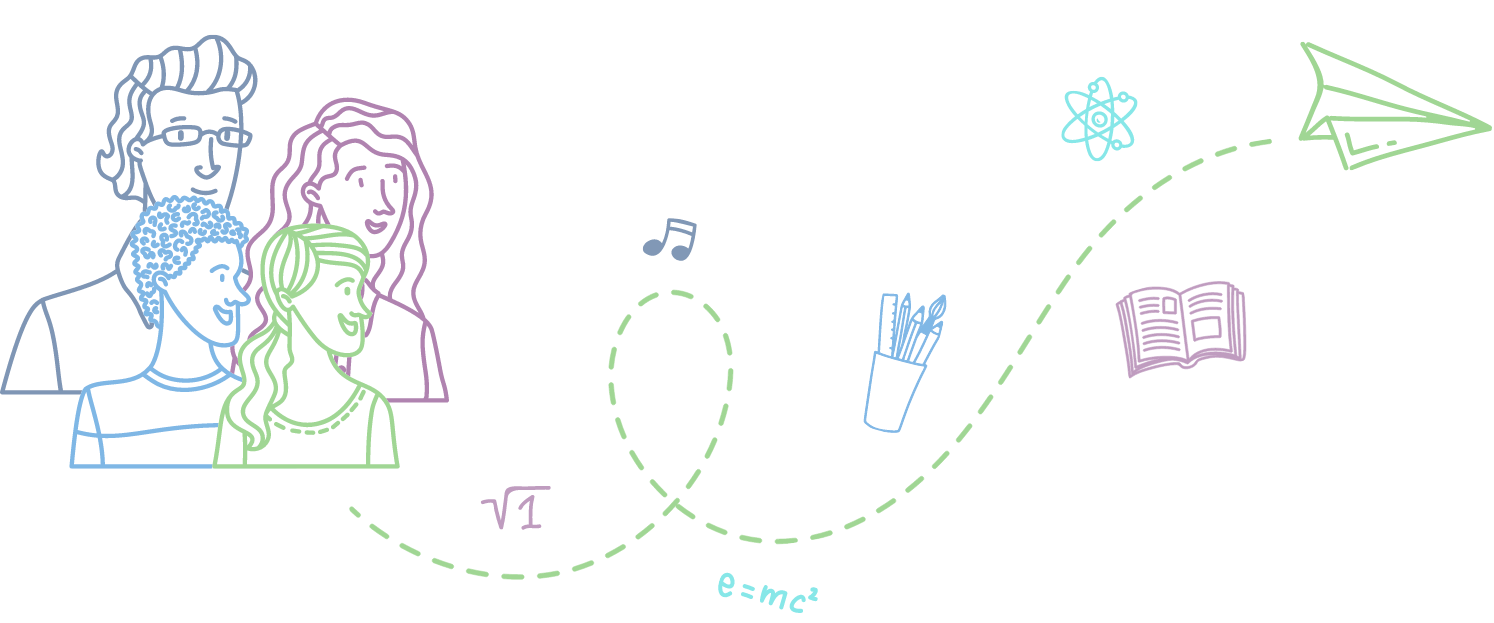 Schools from around the world partner with Bridgeway to provide an American education option, internationally accredited diploma, and full support to both school officials and your families.
Contact Us to Learn More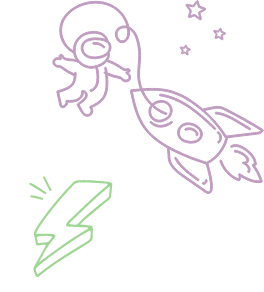 Options, Options, Options
Whether you're looking for teacher-led self-paced core courses, live online classes, more electives, gifted programs, or remediation, Bridgeway is your partner of choice.
Student Transparency
In partnering with Bridgeway, you gain access to our proprietary Partner Portal, where you can clearly assess how your students are progressing along their learning pathway.
Teacher Support
You'll be happy to know our teachers and teacher assistants are trained to make the most out of a virtual schooling structure.
What Counts in an International Partnership
Choosing a partner you can trust your reputation with isn't easy. We offer a personalized learning platform that provides your families with an exceptional learning experience while providing you with a cost-effective way to widen your school offerings, no matter where you are located.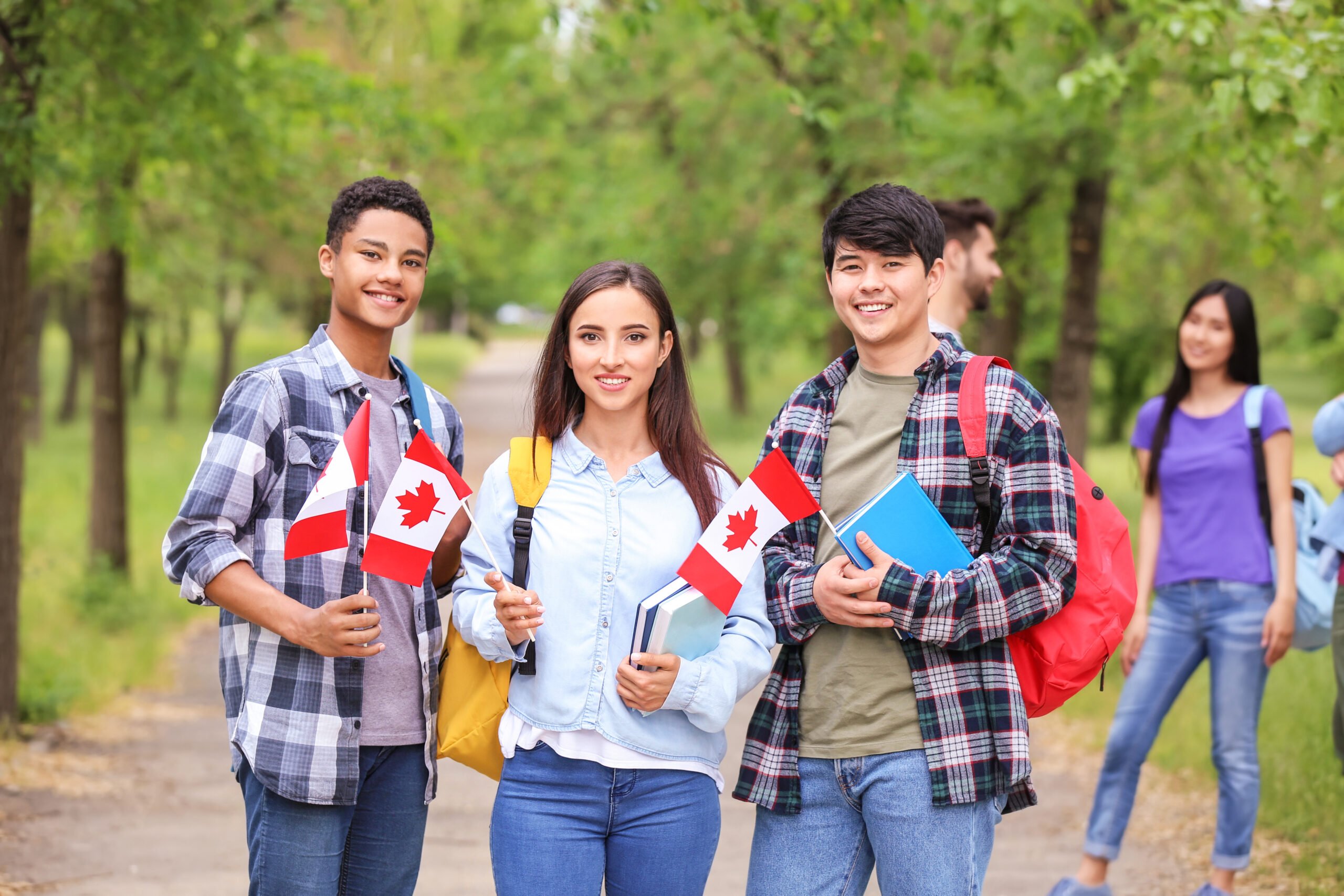 Accredited Programs That Are Flexible and Customizable
Your students' needs, abilities, learning style, and goals come first and are reflected in our accredited programs.
View Accreditations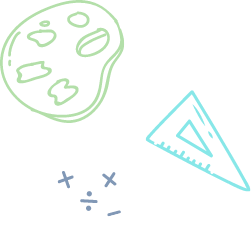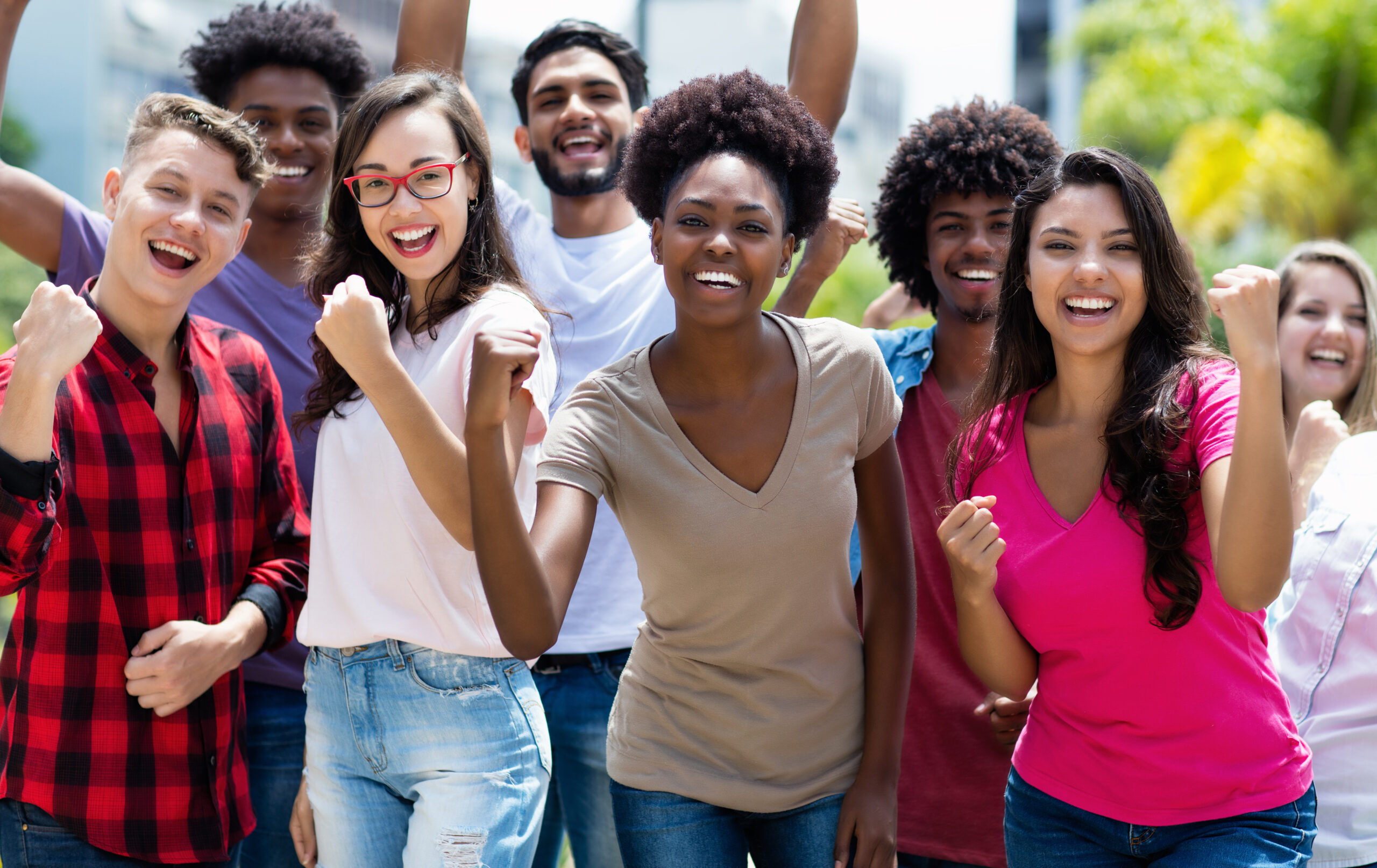 Partner Praises
"Bridgeway's live online classes were a perfect fit for our homeschool-model charter school. Their understanding of how homeschooling works and what parents need was the key to a very successful school year!"
Charter Administrator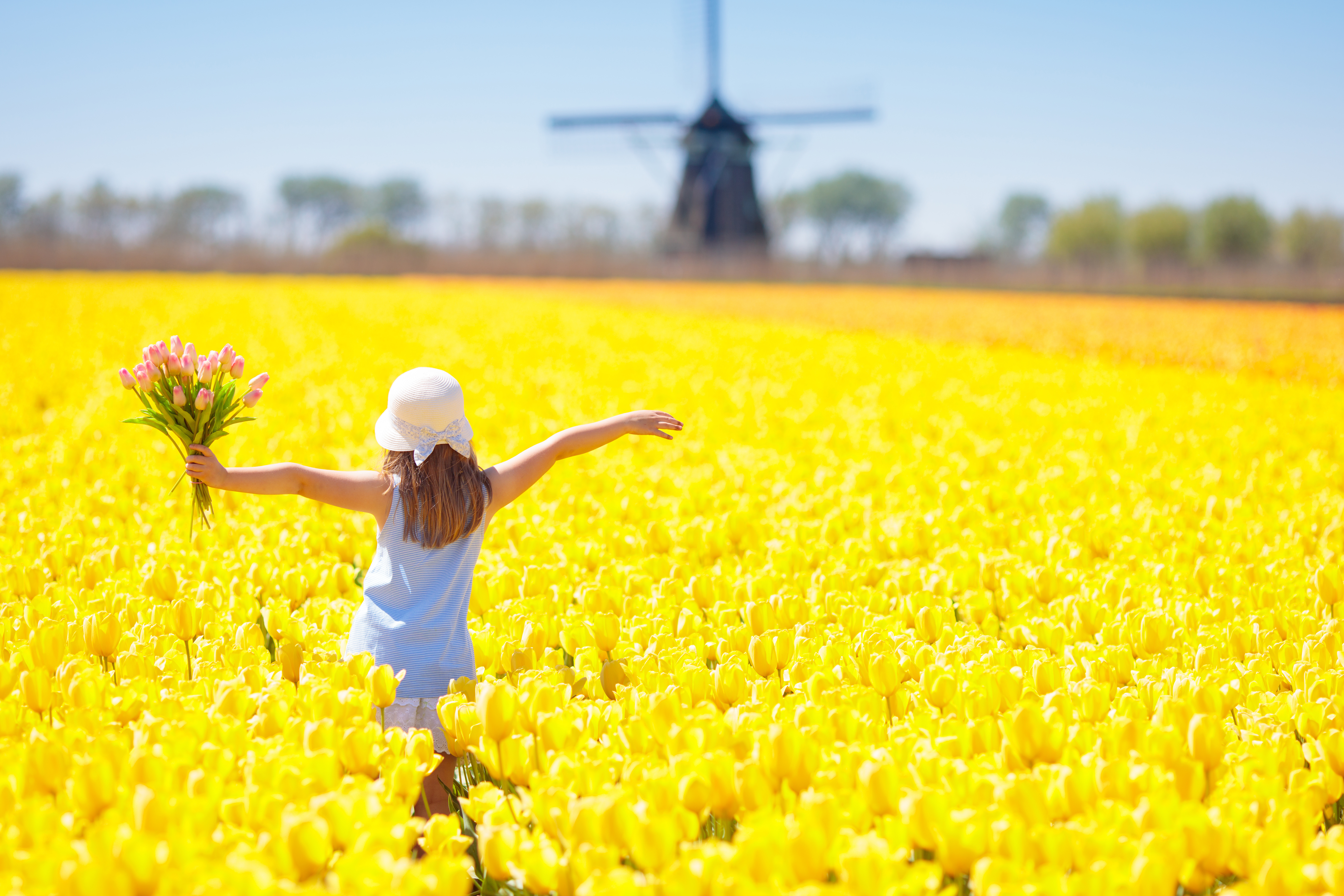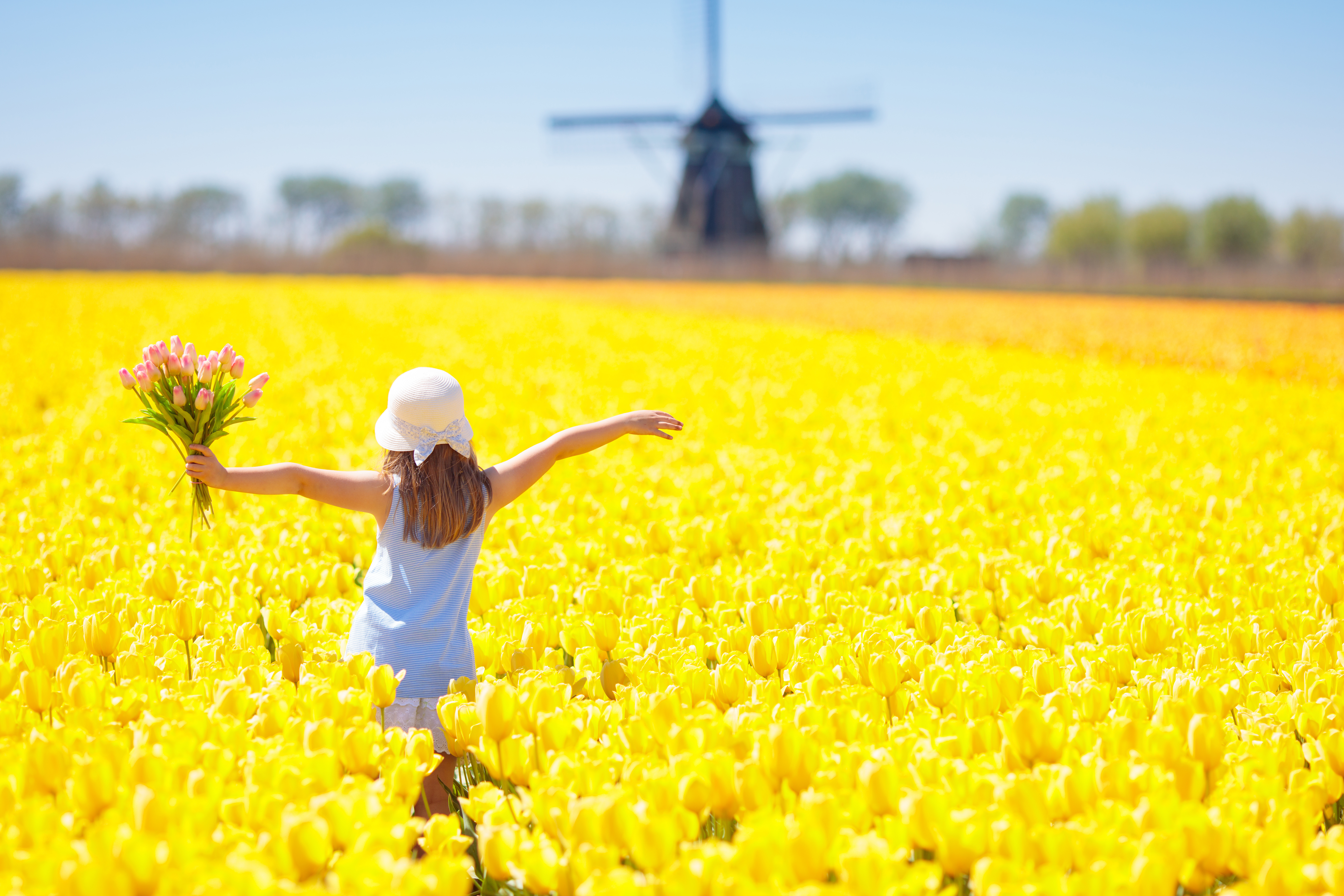 Explore the Various Resources We Offer
Take the Next Steps for Your Students' Learning Journey