Start Off Right with Pre-K and Kindergarten Curriculum Kits
Provide Your Early Learner with the Building Blocks for Success
Your young learner should be encouraged to cultivate curiosity, exploration, and discovery. Establishing a love and excitement for learning early on is crucial for success down the road. Our grade level kits for Pre-K and Kindergarten are designed to help you feel confident in getting your little one on the right track.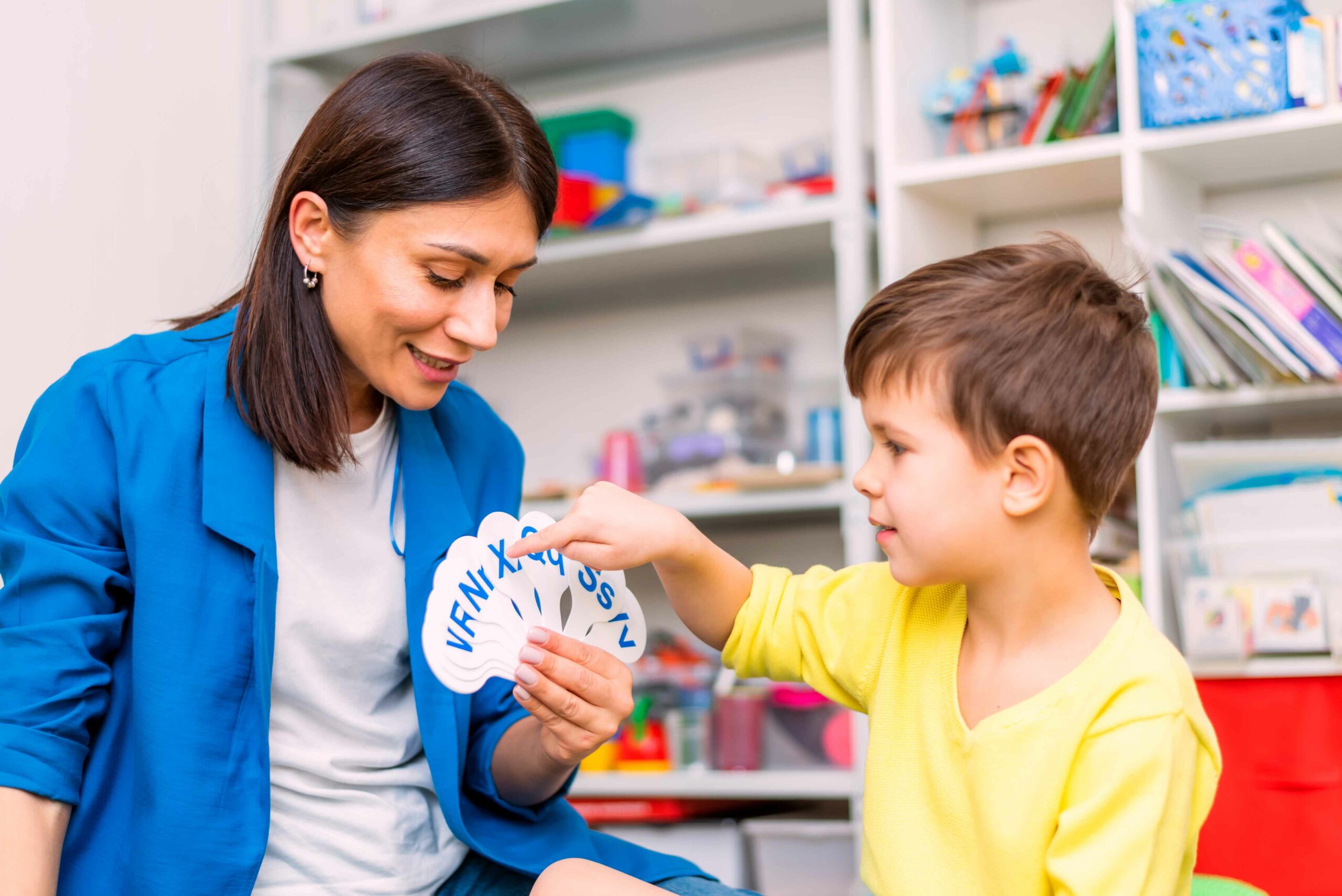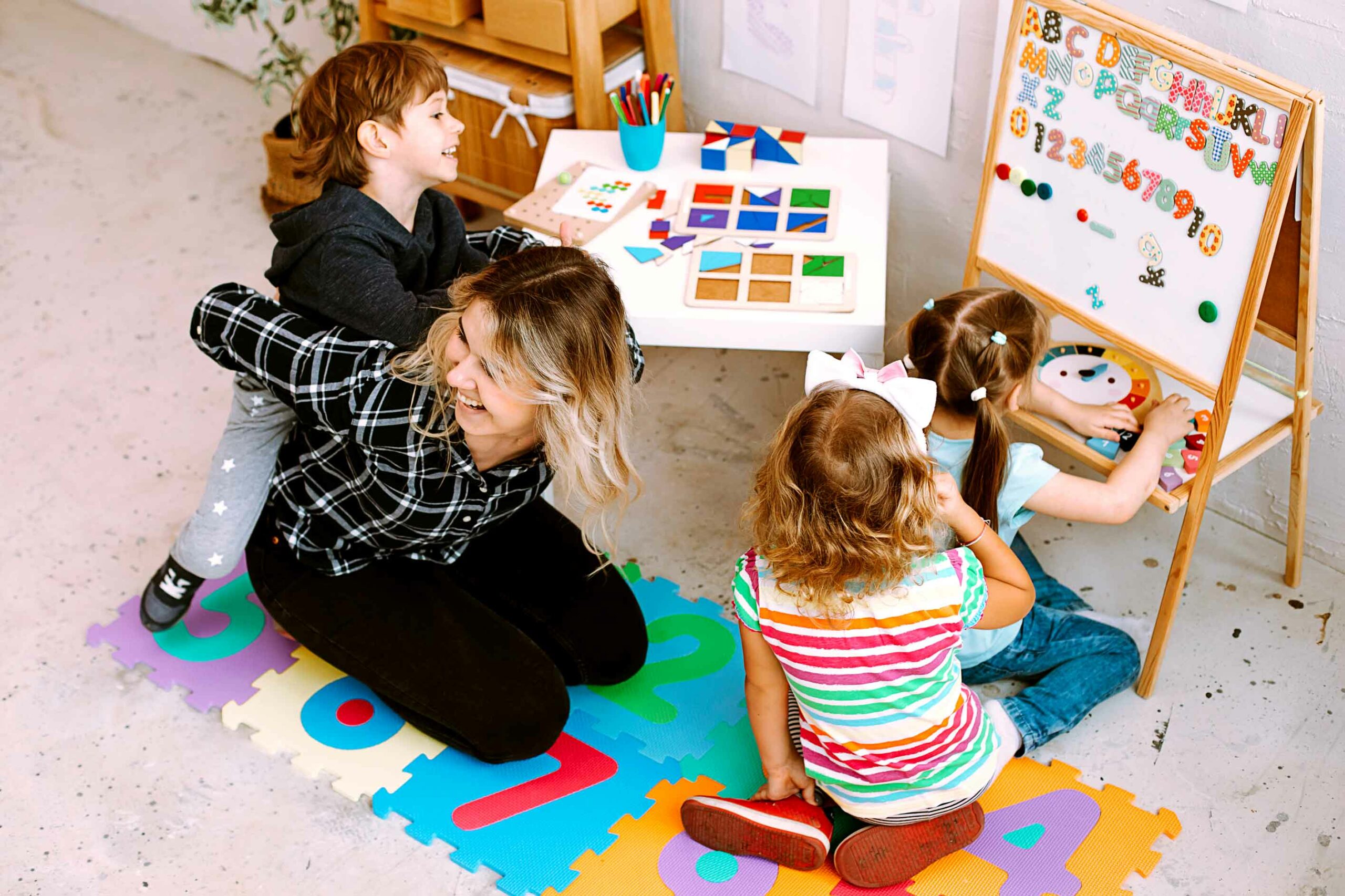 Premium Preschool Homeschool Kit
Give your preschooler the best at-home education they deserve. The premium preschool homeschool kit includes everything from the free program, plus:
Pre-K Program Guide

Elephango One-Year Family Membership

Alphabet Cards

Pattern Blocks

Magnetic Letters

ABCs of Movement Flashcards

Journal

8 Picture Books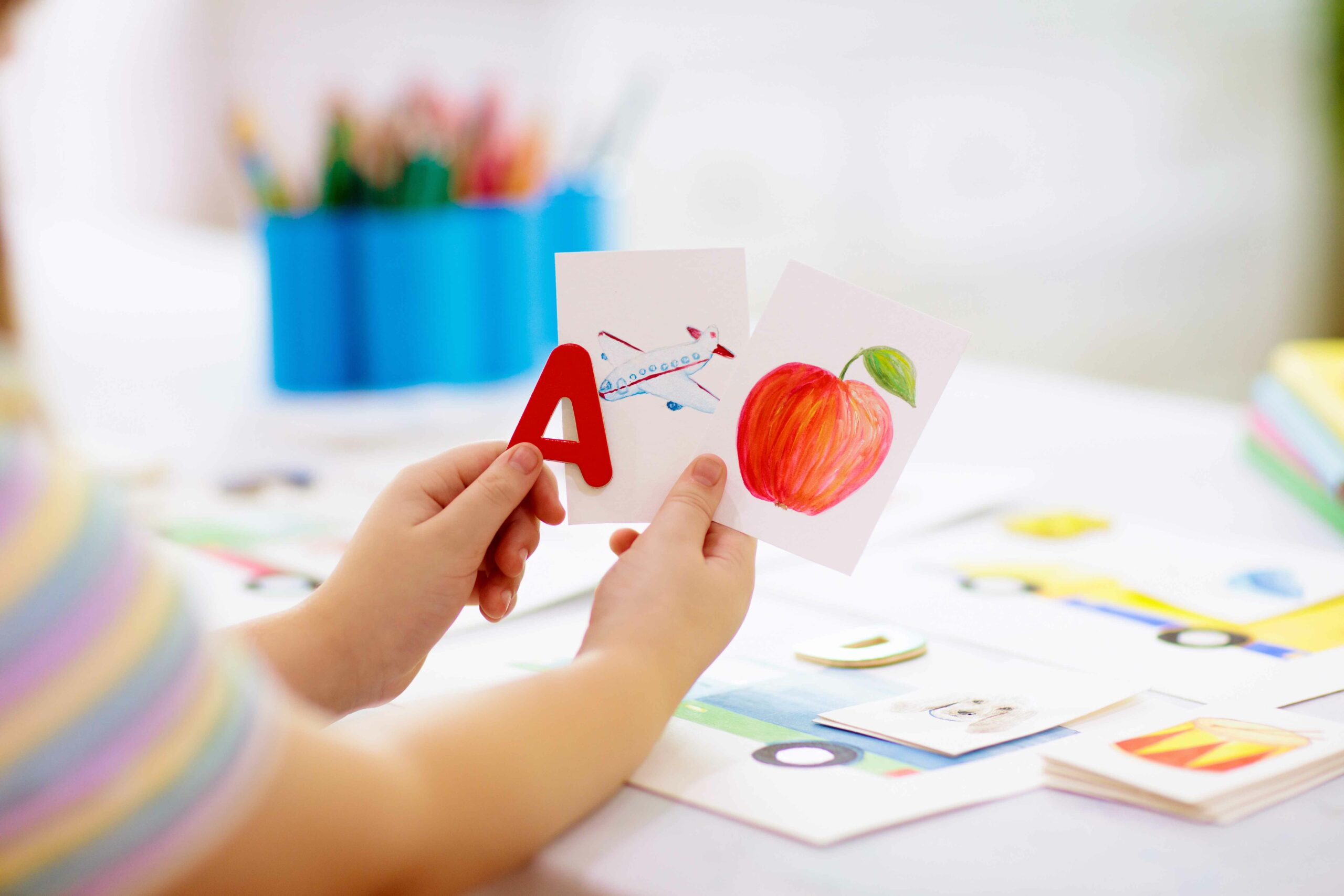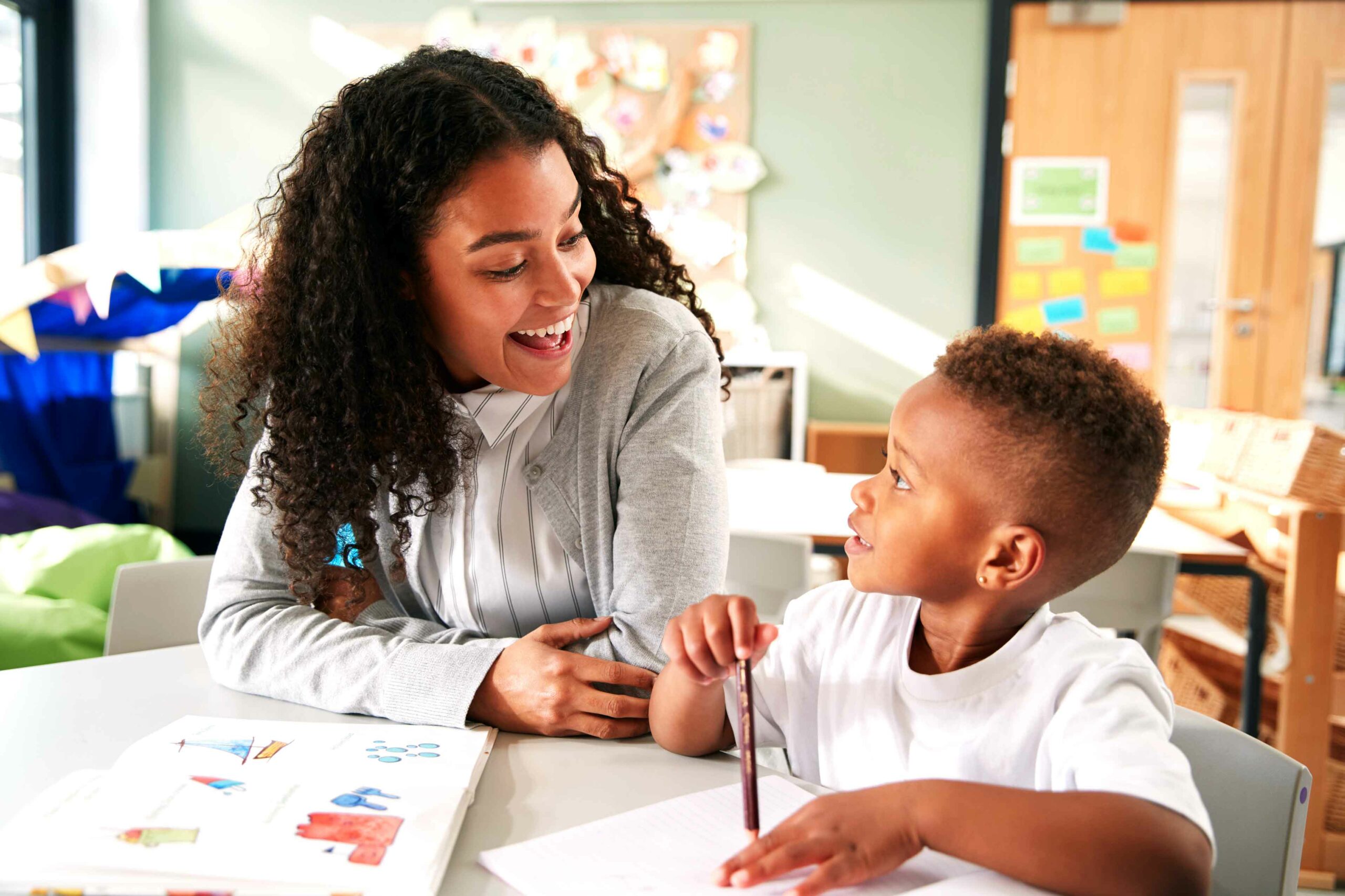 Free Preschool Homeschool Kit
Get your young one off to a great start with our free preschool homeschool kit. The kit includes:
Online instructor manual broken into 32 weeks of activities

Printable course resources

Select lessons from Elephango to enhance learning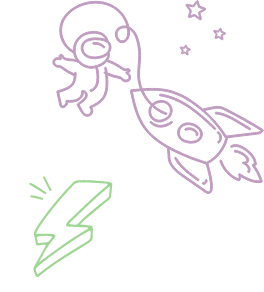 Take the Next Steps with Our Kindergarten Kit
Kindergarten is a time filled with curiosity, fun, and incredible learning.
It's about more than just reading and writing — it's about discovery, confidence, exploration, and excitement. It's about providing a solid foundation for your child while also helping them develop a love for learning. Our hands-on activities, arts and crafts, exciting stories, and engaging workbooks will keep the busiest of little people engaged.
Math
Topics include:
Math kindergarten curriculum guide
Math-U-See primer universal set
Literature set (6 titles)
Social Studies
Topics include:
Social studies kindergarten curriculum guide
Social studies literature set (10 titles)
Science
Topics include:
Science kindergarten curriculum guide
Savvas Elevate kindergarten homeschool bundle
Phonics and Reading
Topics include:
English language arts kindergarten curriculum guide
Teach Your Children to Read Well step-by-step teaching guide and daily script
Teach Your Children to Read Well student workbook
Teach Your Children to Read Well student reader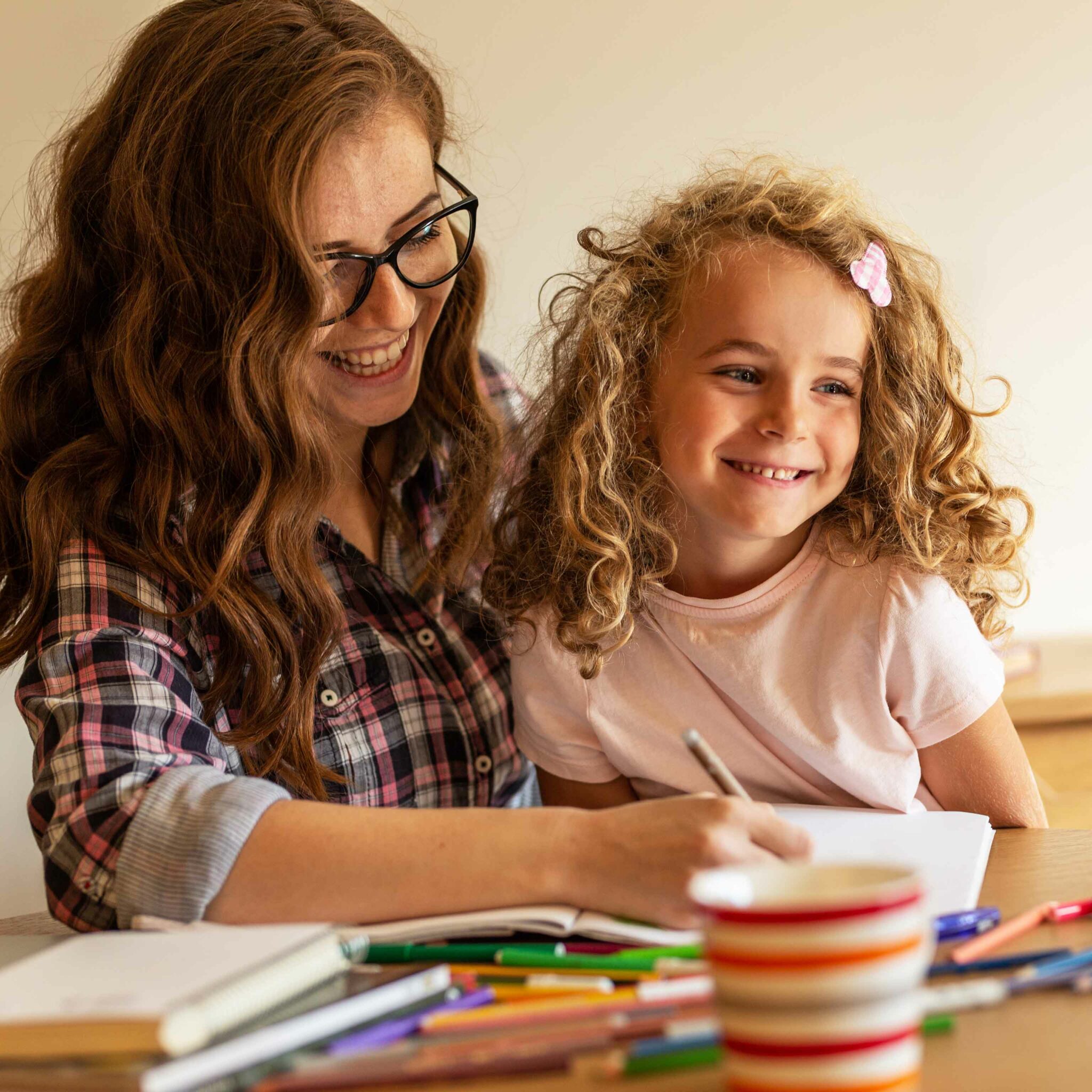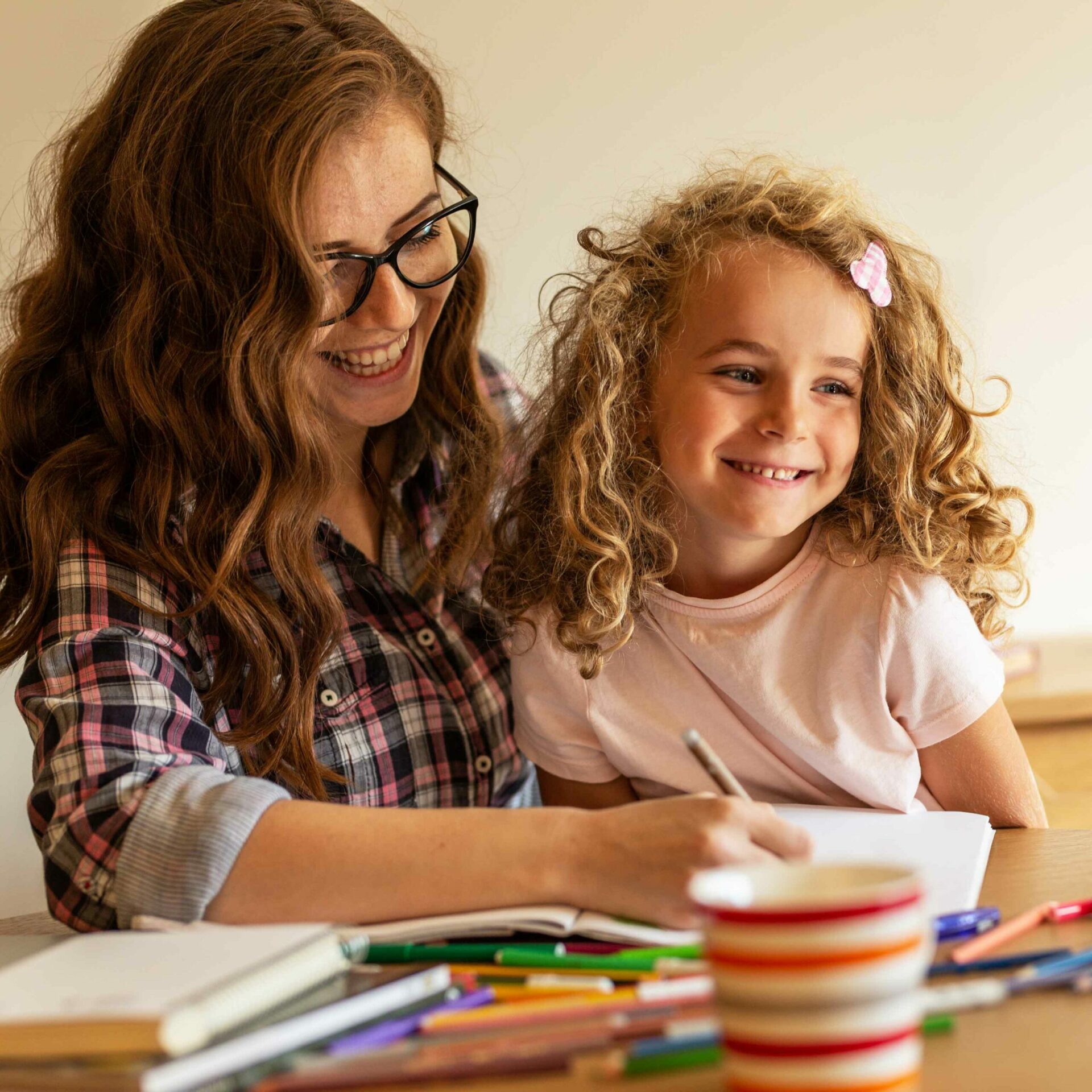 Parent Praises
"An outstanding school — no pressure, no gimmicks. Just simple learning. Best decision we have ever made was to put our child into this school. "
Tracy and Popo Romero
Parent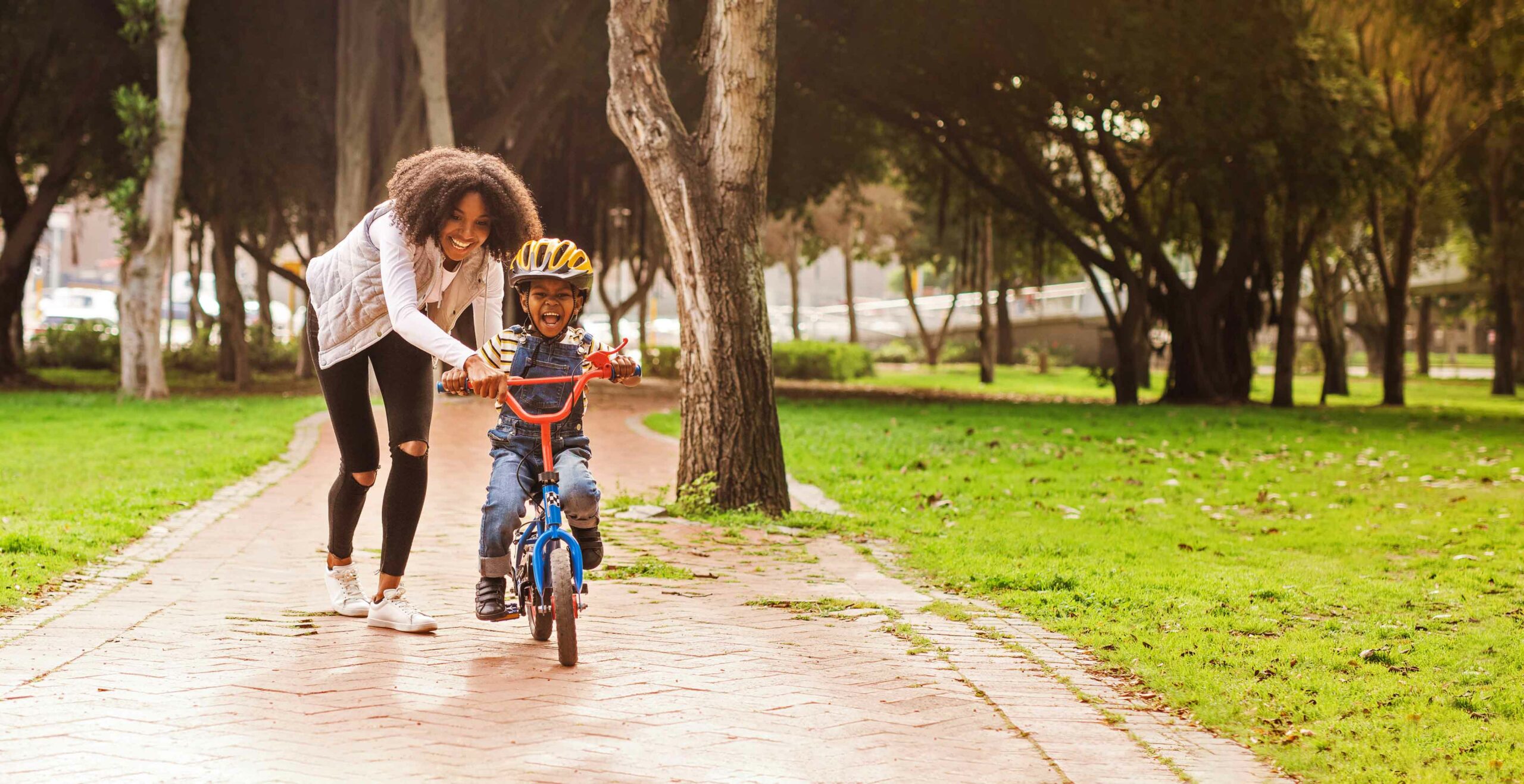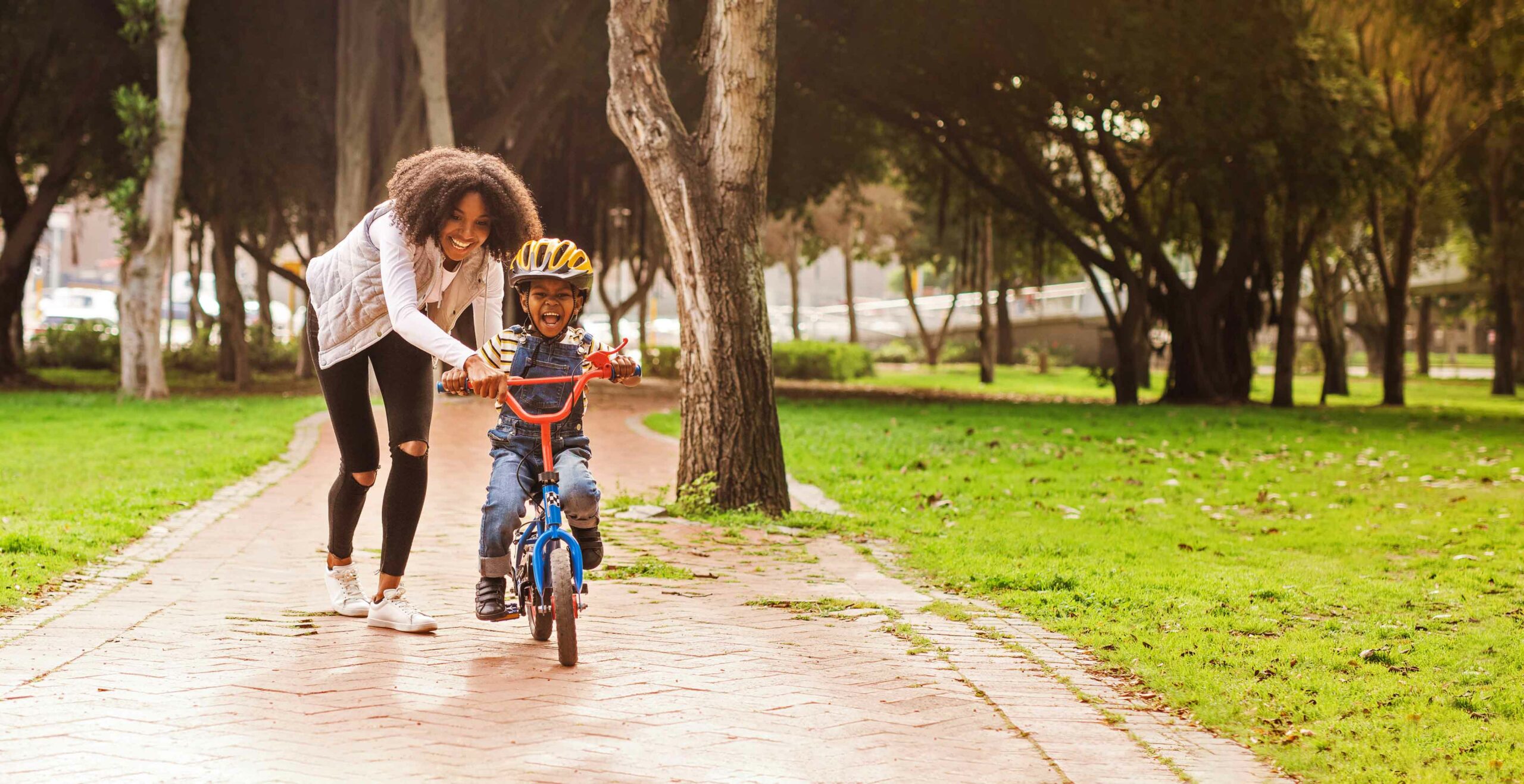 All the Curriculum Needed for the Year
Check Out Our Flexible Programs