Your Community, Your Microschool
Plug-and-Play Microschool Programs for Passionate Educators
Starting a Bridgeway Academy Microschool means:
Changing Lives, Shaping a Culture, and Building a Better Future.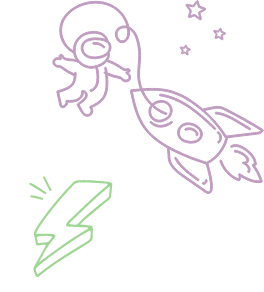 Learning for Today
Give your community the gift of inspirational, mentor-led learning designed to equip today's students to impact today's world.
A Vibrant Community
Enjoy immediate access to the best in curriculum, virtual events, and an educational community committed to your success.
Support for You
Your support team includes a personal mentor for you and a full team of online teachers and advisors ready to serve your community.
Flexibility for Your Students
With access to courses and curriculum all the way through college, you have the freedom and flexibility to design your program around your unique community. Whether your students are early learners or high school students seeking opportunities to make their mark on the world, you have a powerful solution ready to go when you need it.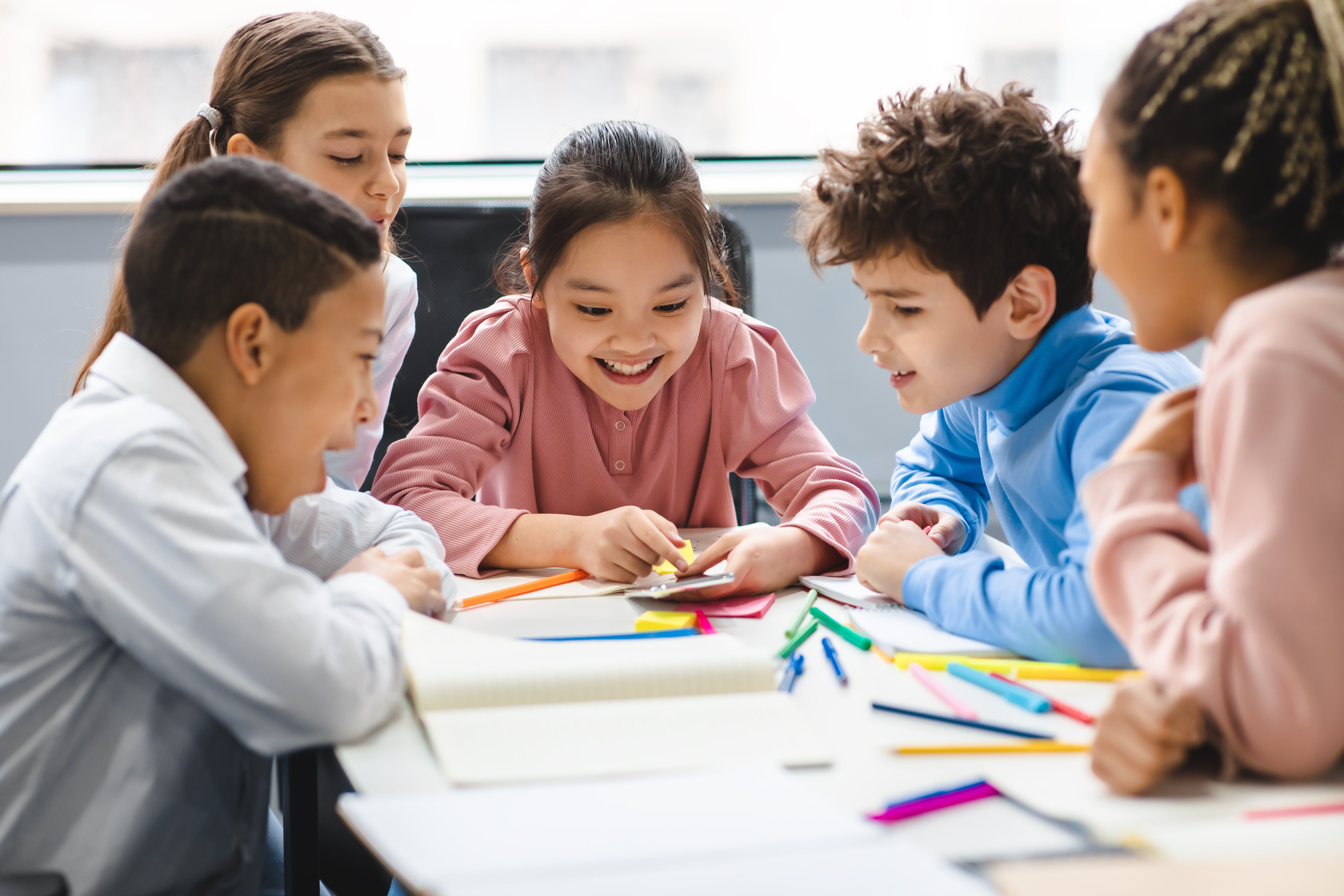 Accredited Programs That Are Flexible and Customizable
Your student's needs, abilities, learning style, and goals come first and are supported by our accredited programs.
View Accreditations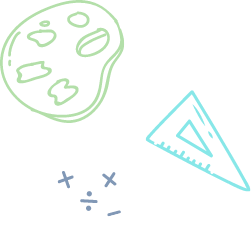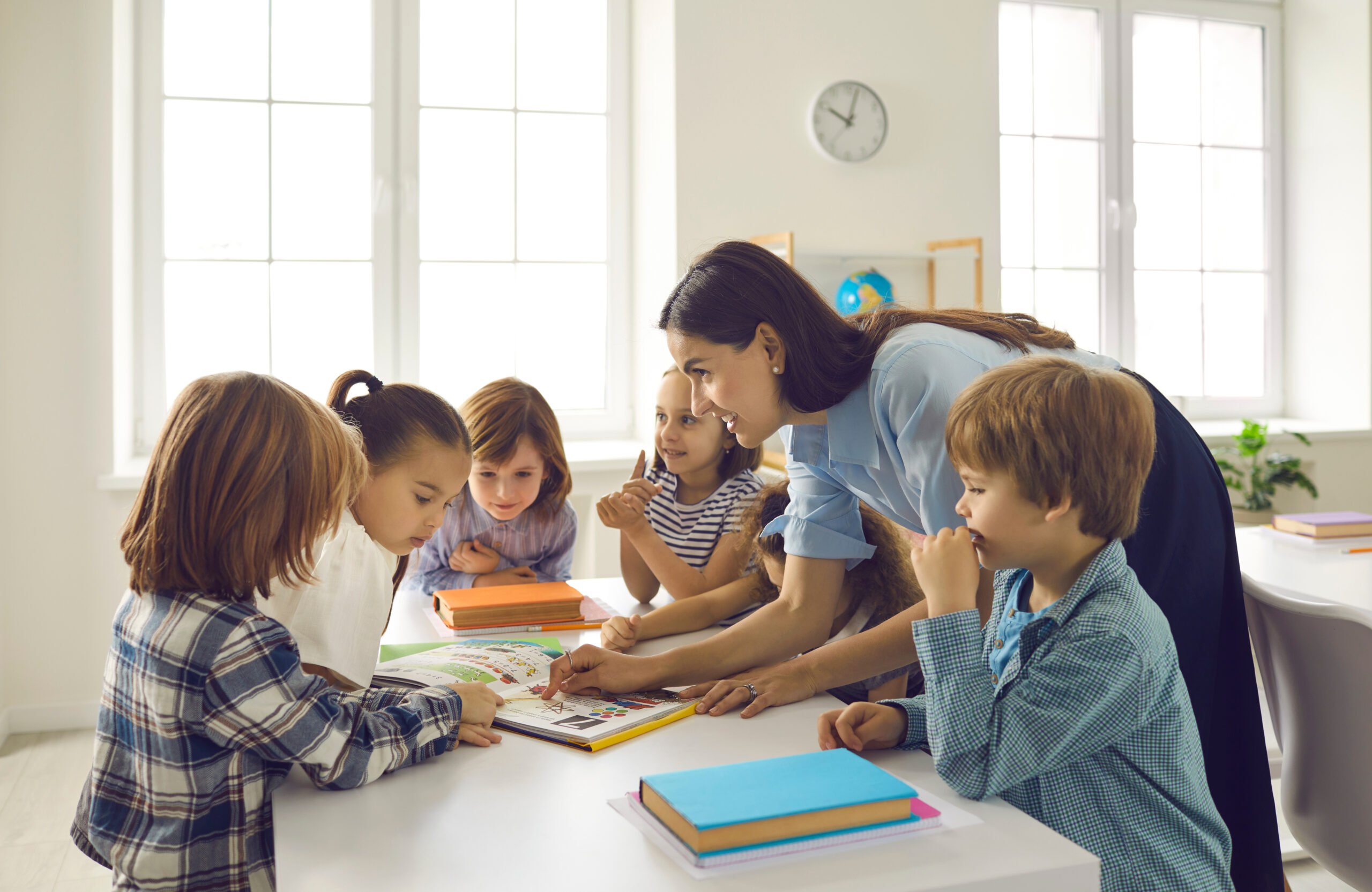 Supporting Our Partners
"Bridgeway's live online classes were a perfect fit for our homeschool-model charter school. Their understanding of how homeschooling works and what parents need was the key to a very successful school year!"
Charter Administrator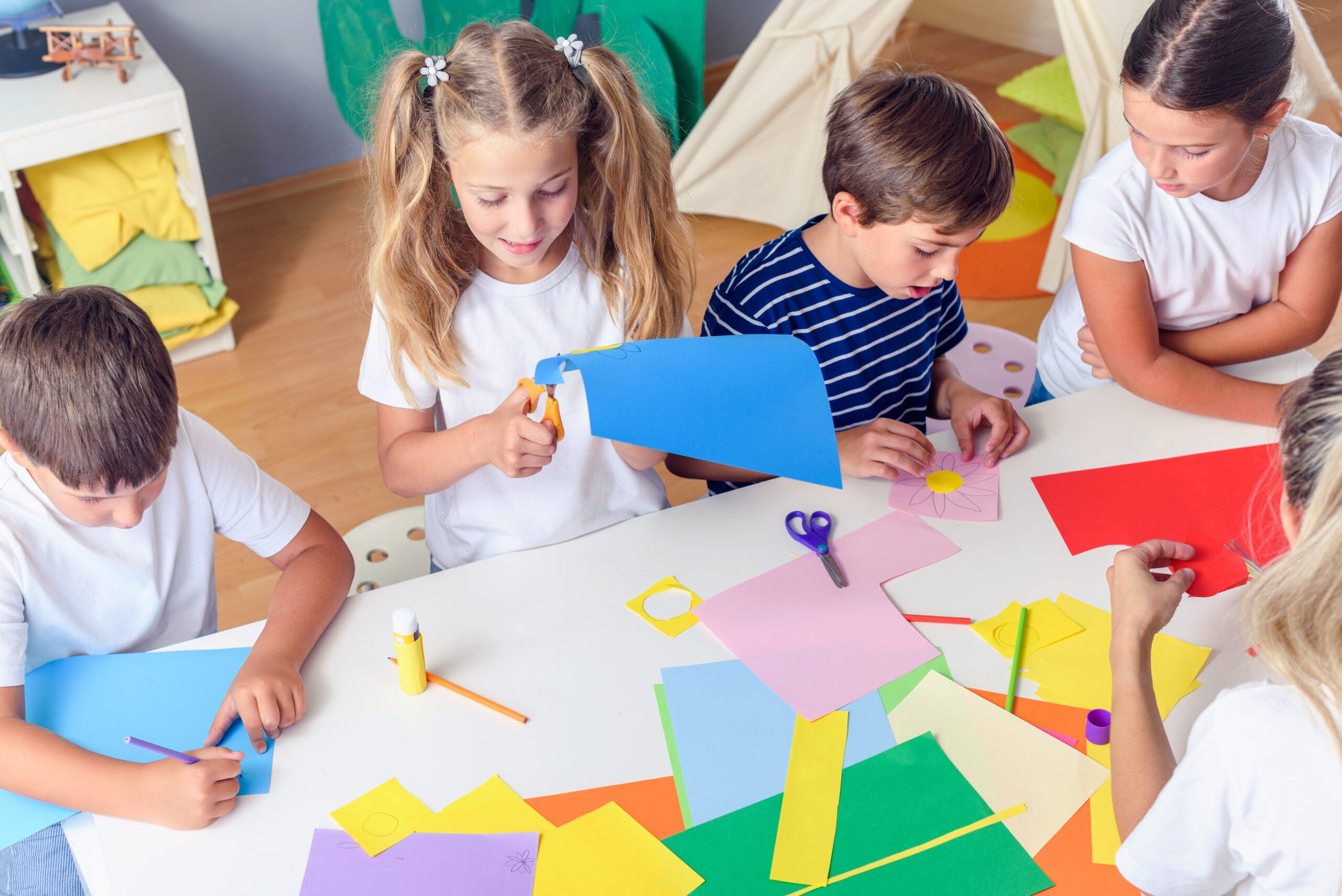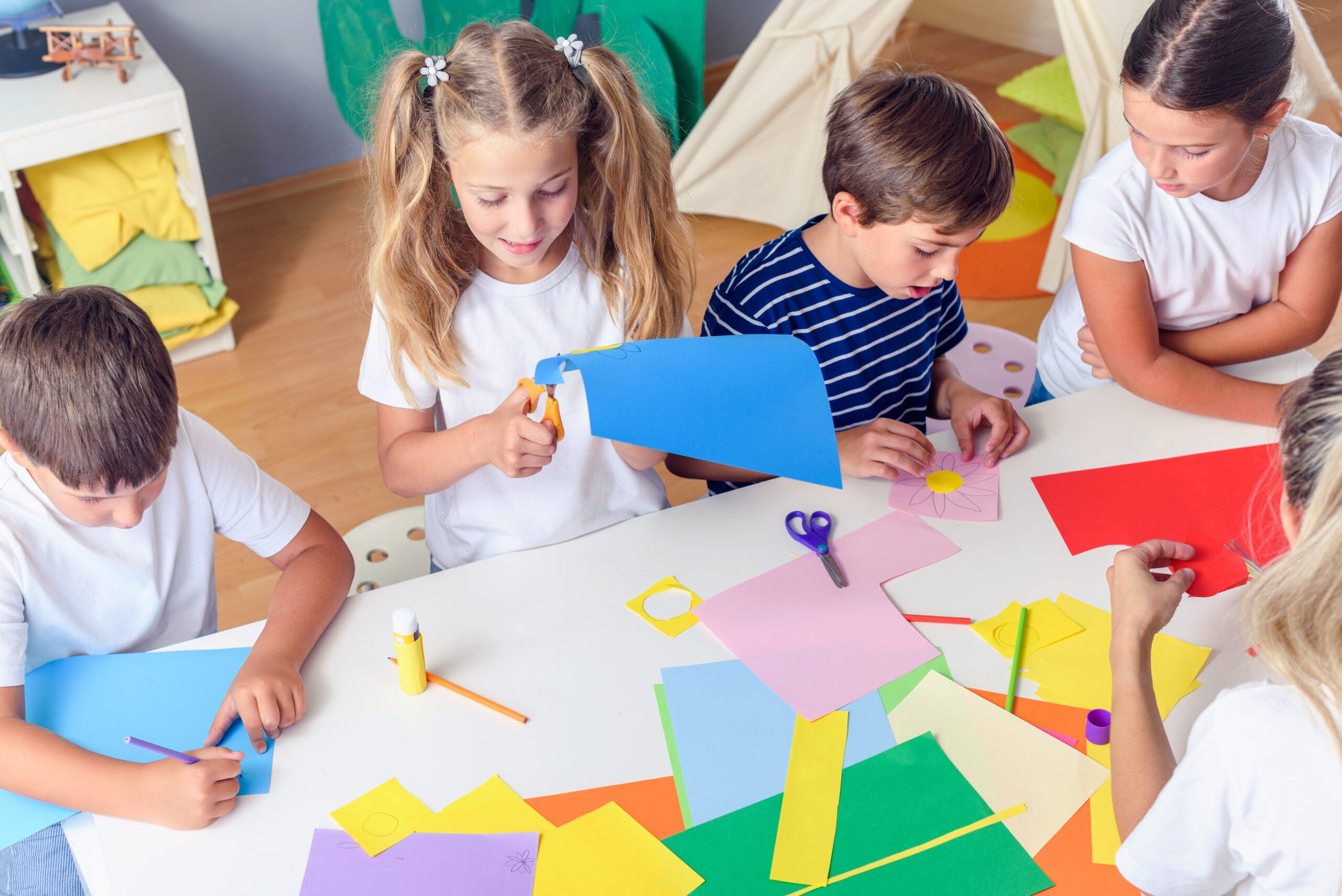 Explore the Various Resources We Offer
See Why Bridgeway Academy Is the Right Partner for You
Take the Next Steps on Your Student's Learning Journey