Homeschooling Resources at Your Fingertips
Category:
New to Homeschooling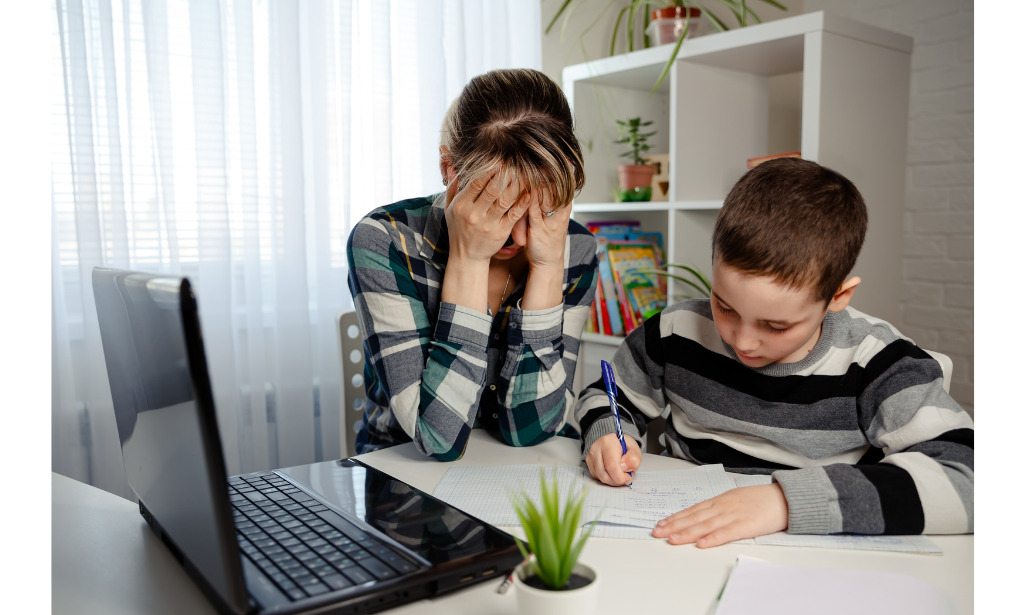 Whether you've been homeschooling for six months or six years, you've likely experienced…homeschool burnout. It's often one of the biggest hurdles homeschooling parents face. Being a parent-educator is tough, and even the most dedicated individuals…
What Would You Like To Learn About Today?