JOIN this Virtual Open House: Thursday, June 30th Don't wait to learn about homeschooling programs for your child!
Sign Up!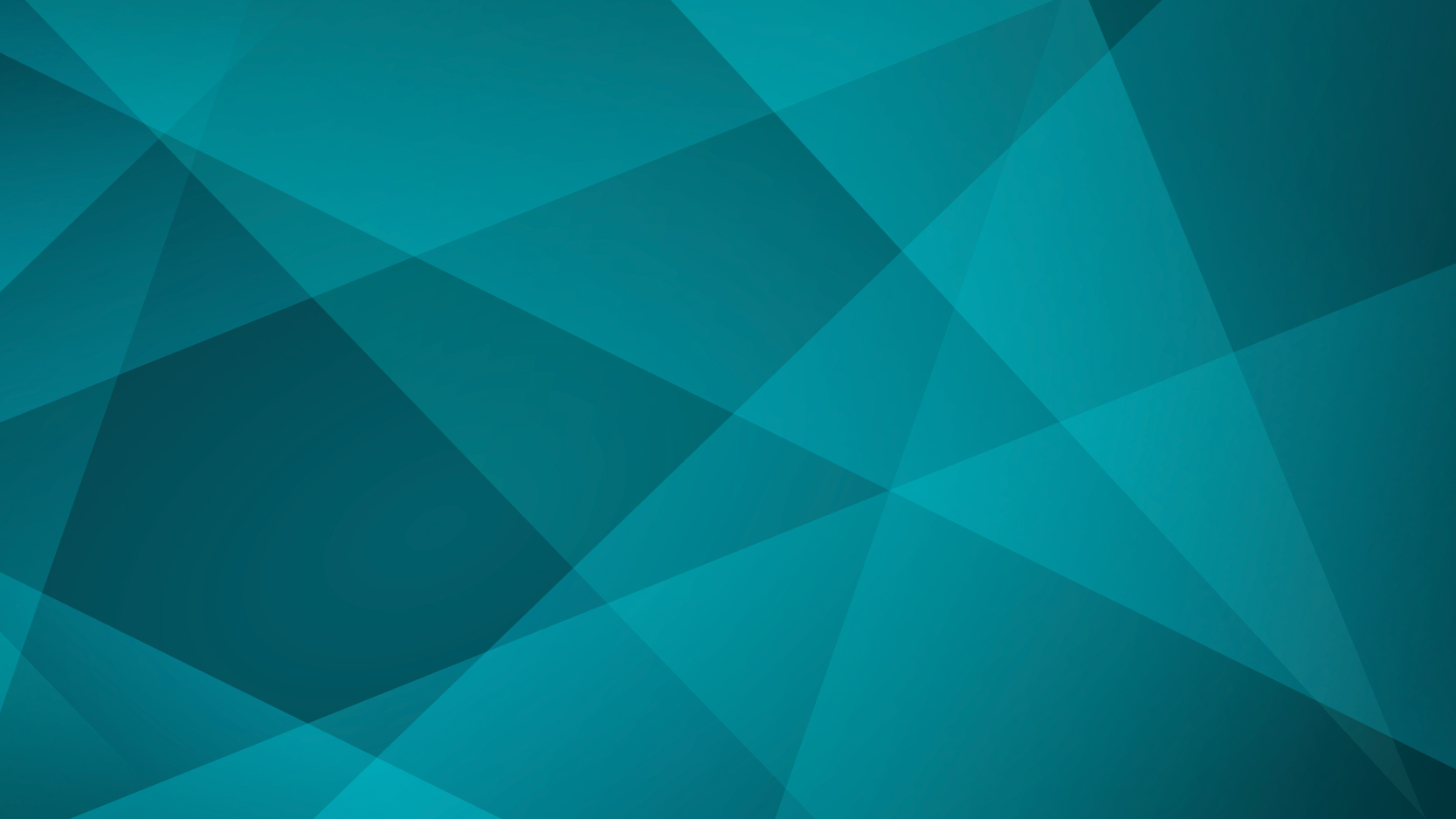 How to Switch to Homeschooling Mid Year
In this whitepaper, we'll share tips for making the switch to homeschooling in the middle of the school year, including a checklist to follow to help you stay organized!
Virtual Open House! Join us on Thursday, Sept. 3 at 2pm ET to learn the benefits of working with a homeschool academy.