JOIN our Getting Started Homeschooling Webinar: Wednesday, August 10th Learn tips for getting started homeschooling and ask your questions live!
Sign Up!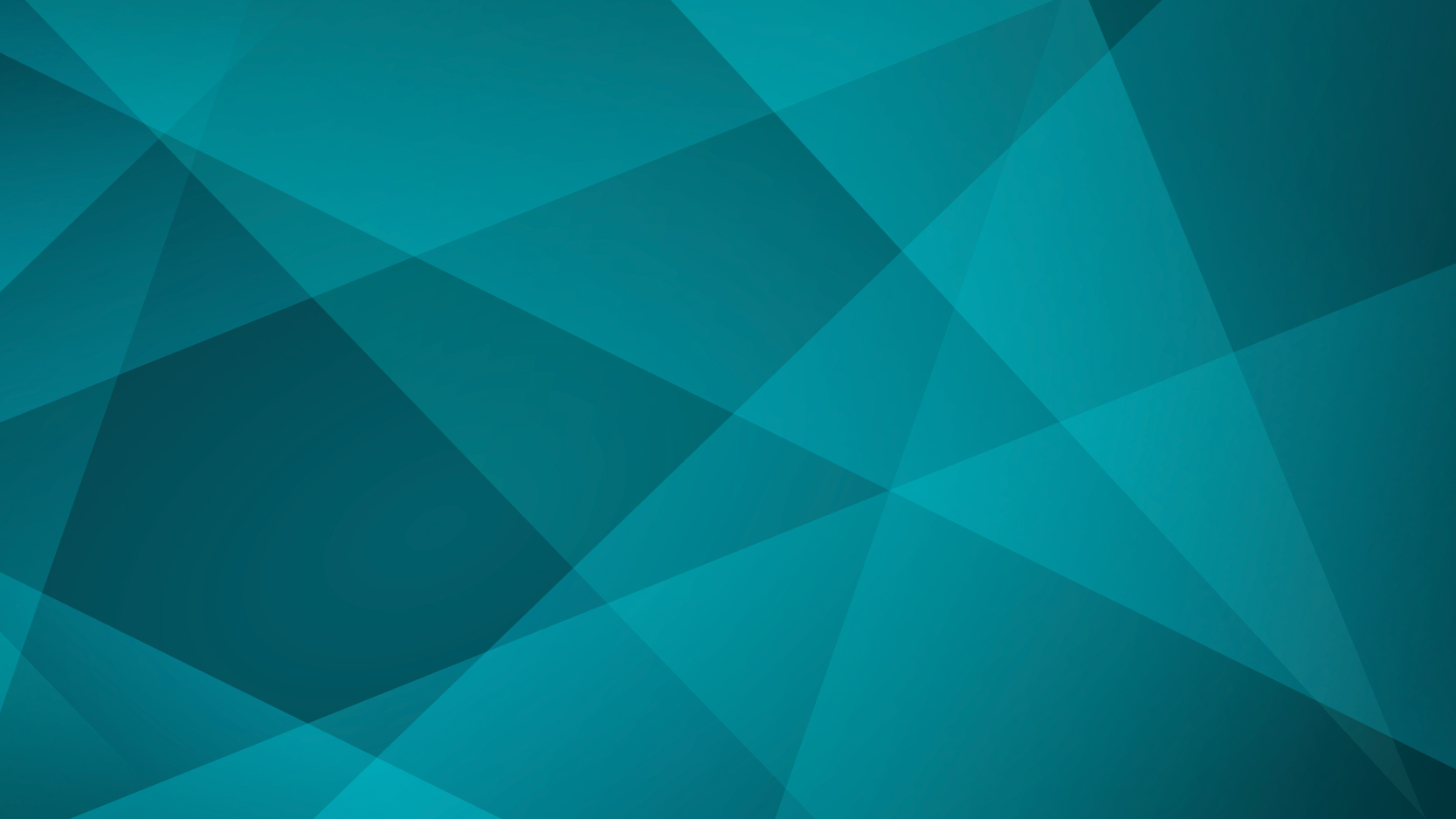 Is Homeschooling Right for Me?
In this whitepaper, we'll help you determine if homeschooling is the right fit for you and your family.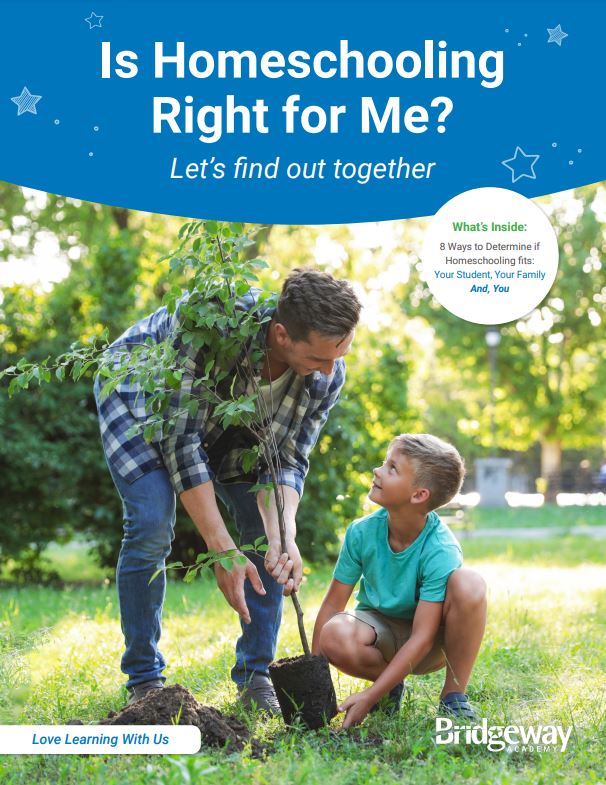 Virtual Open House! Join us on Thursday, Sept. 3 at 2pm ET to learn the benefits of working with a homeschool academy.