Live Online Classes for Elementary School Students
An Online Classroom Experience Like No Other
Get your little one excited about learning, and encourage independent learning. Kids love our online elementary classes as they get to explore their academic interests right alongside other students.
View Live Online Catalog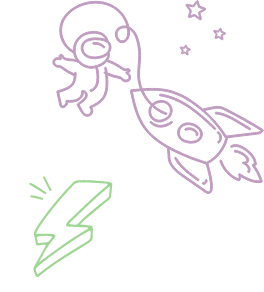 Exciting Topics
The most difficult part of live online homeschool classes is choosing which classes to enjoy! Built for fun and filled with interactive activities, these are classes kids can't wait to attend!
Timeout Time
Sit back and enjoy some extra free time watching your student thrive under our amazing teachers that know how to make online learning fun.
Trimester Sessions
Elementary online homeschool classes meet once per week for 10 weeks. That means you can make a short-term commitment or book different classes for every trimester and add variety to your homeschool year.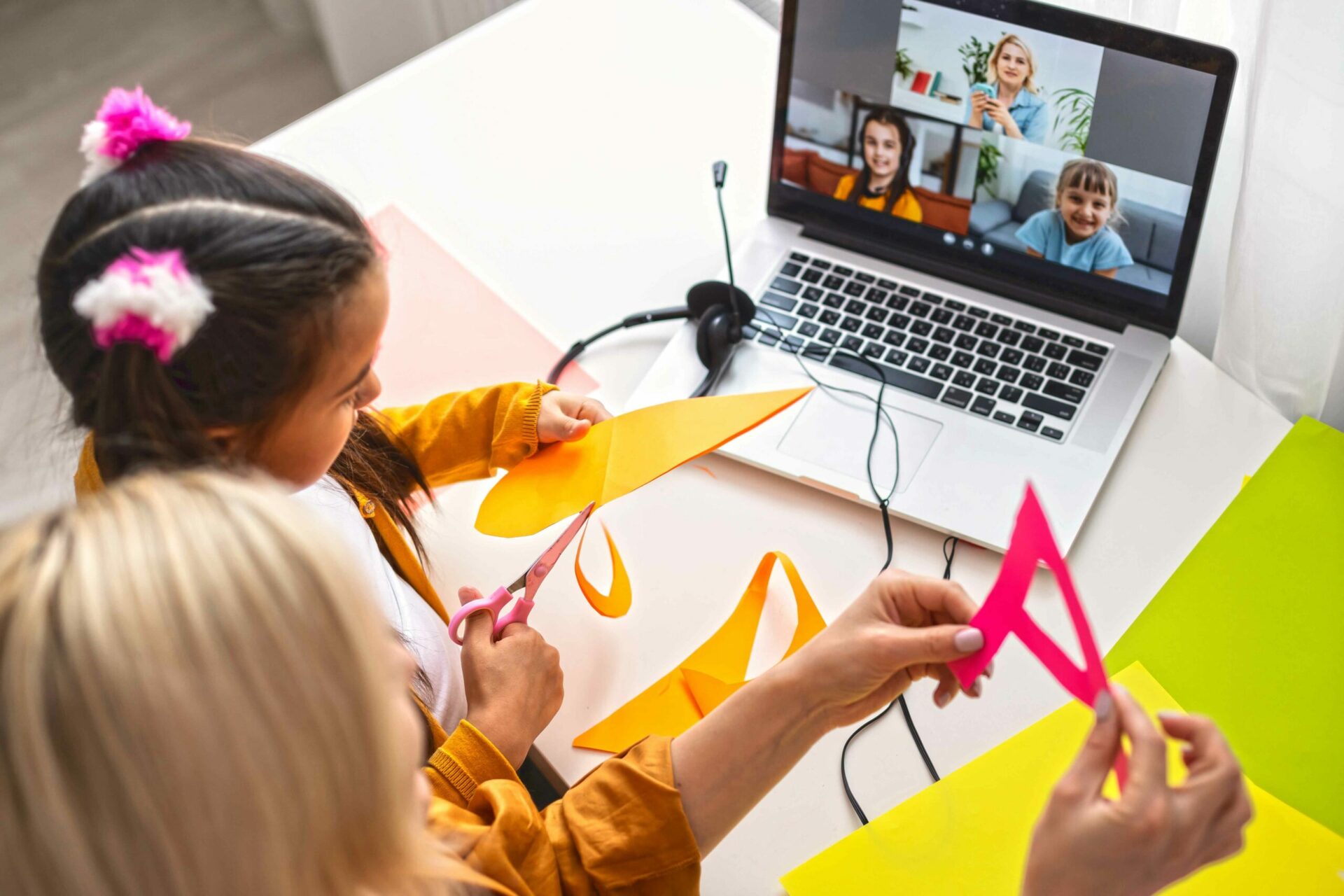 Interactive and Challenging Fun
Watch your child independently interact with other elementary school students at their grade level and work toward fun and challenging goals. We combine certified, enthusiastic expert teachers with local and and international students to spark curiosity, make learning exciting, and help kids develop everyday skills.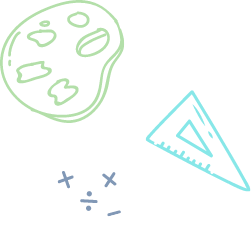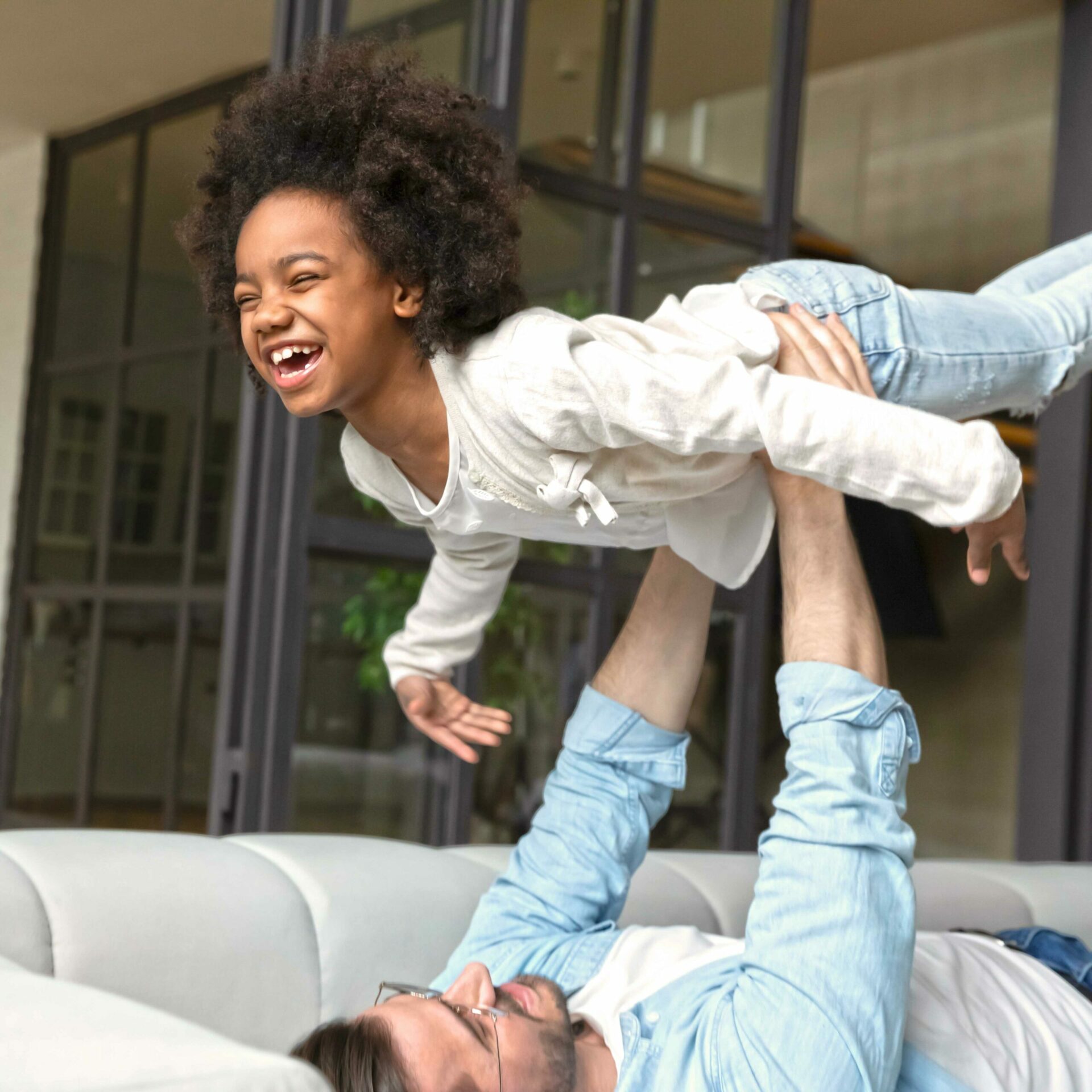 Parent Praises
"Bridgeway tailors the curriculum to my child. His confidence has soared and I know he's exactly where he should be for his grade. "
Amanda Remington
Parent of Student