Live Online Classes for High School Students
Get on Task with High School Live Online Classes
Ramp up your homeschool with Live Online Classes that give your high school student the opportunity to engage with dynamic instructors and homeschool peers who inspire them to push further.
View Class Catalog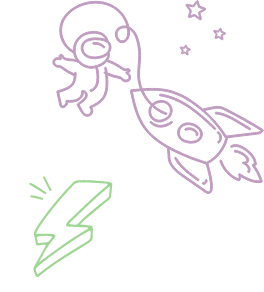 Fosters Independent Thinking
Your high school student will continue to develop much-needed skills for work or college as they work both independently and collaboratively.
Freedom to Homeschool Your Way
Live Online Classes meet just once per week, giving your student the freedom to create their own schedule, homeschool on the road, and meet like-minded students across the world.
Extra Support Available
Gain extra support in teaching those tough high school subjects, and allow students to earn valuable credits toward graduation requirements.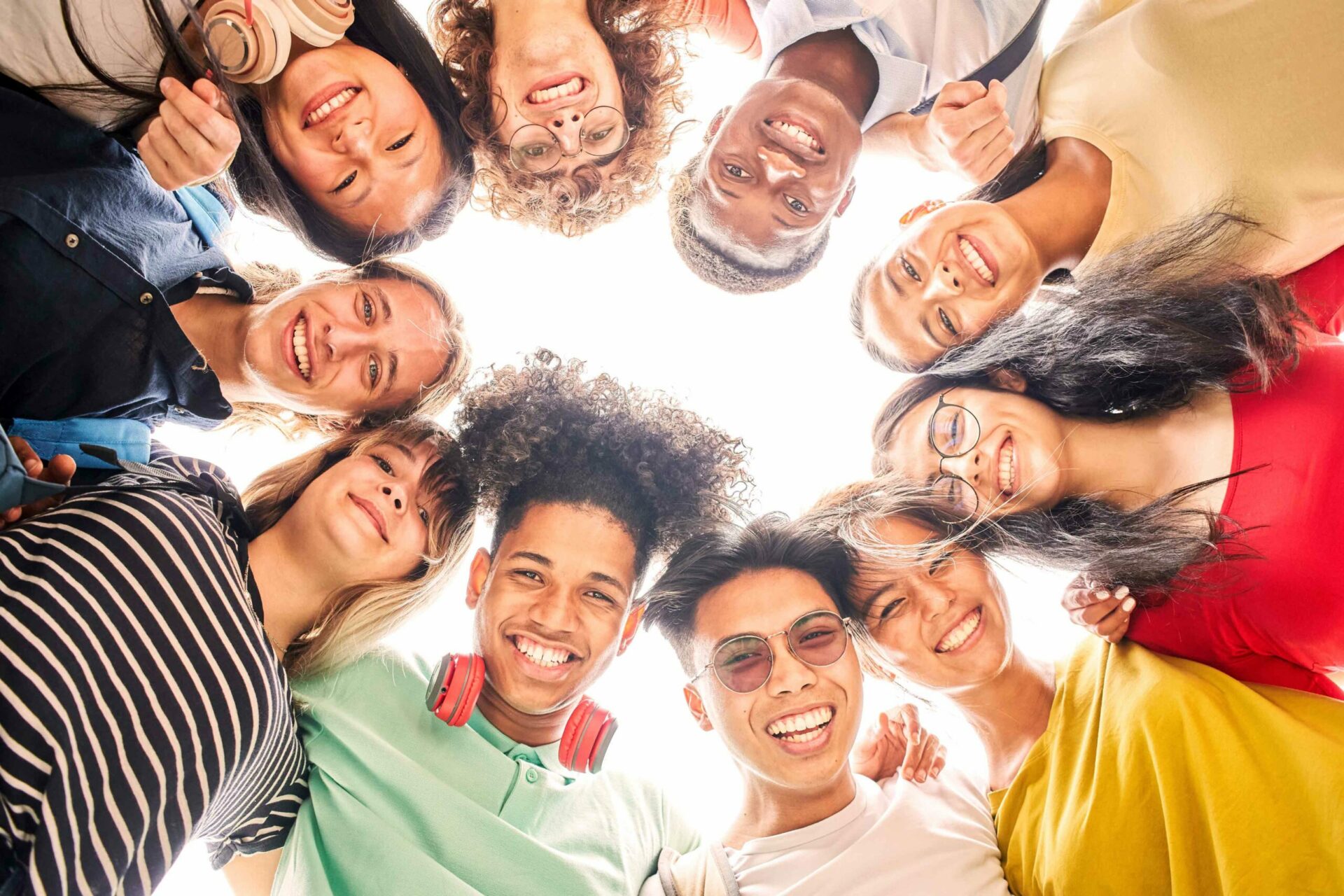 High School Without the Hassle
Because classes meet just once per week, you can create your own schedule and enjoy both freedom and interaction throughout your homeschool year. Customize your high school with semester (15 weeks) or full-year (30 weeks) online classes to fit your life.
*A $69 Registration fee is required per student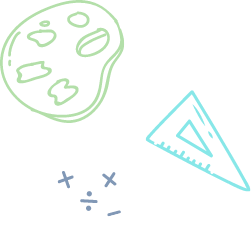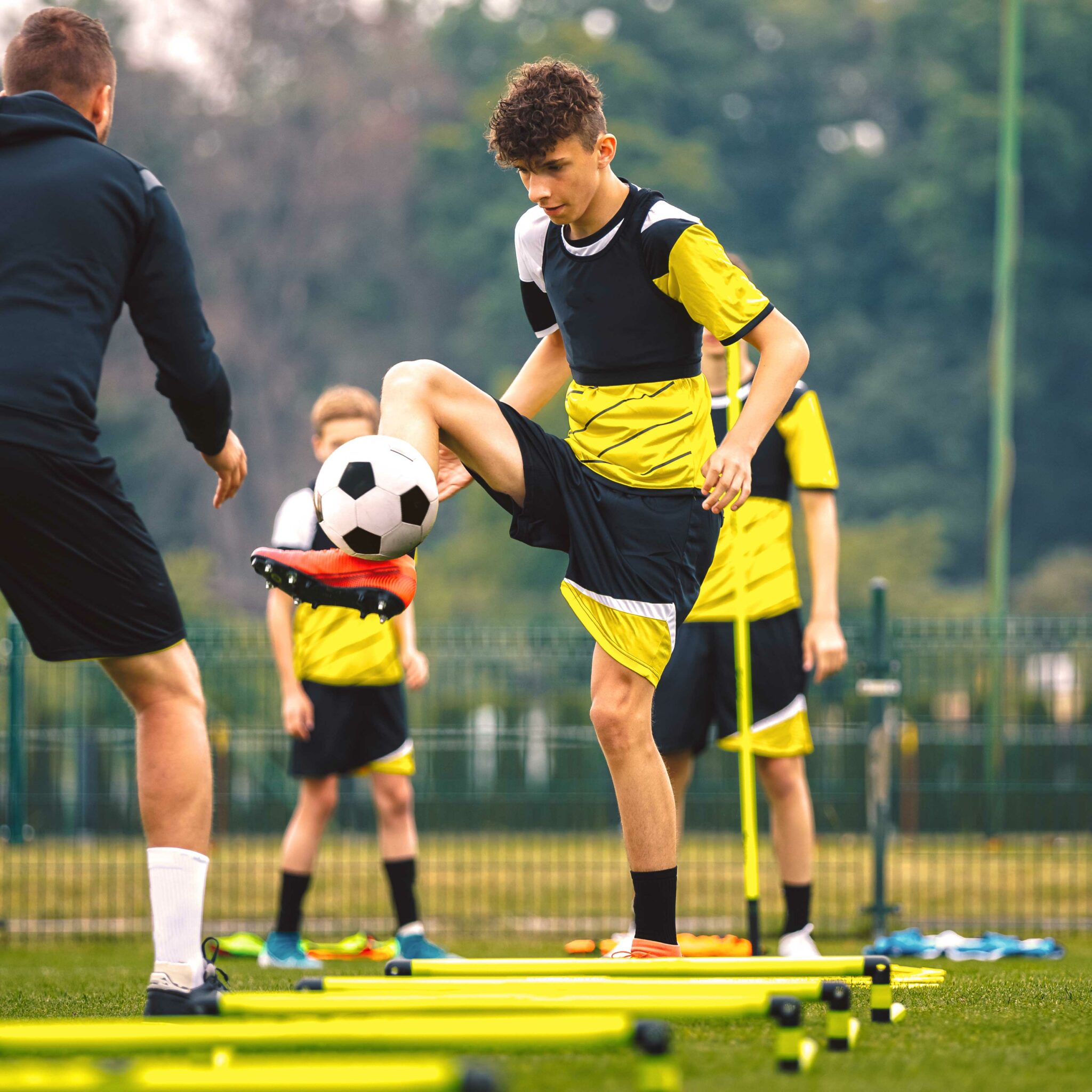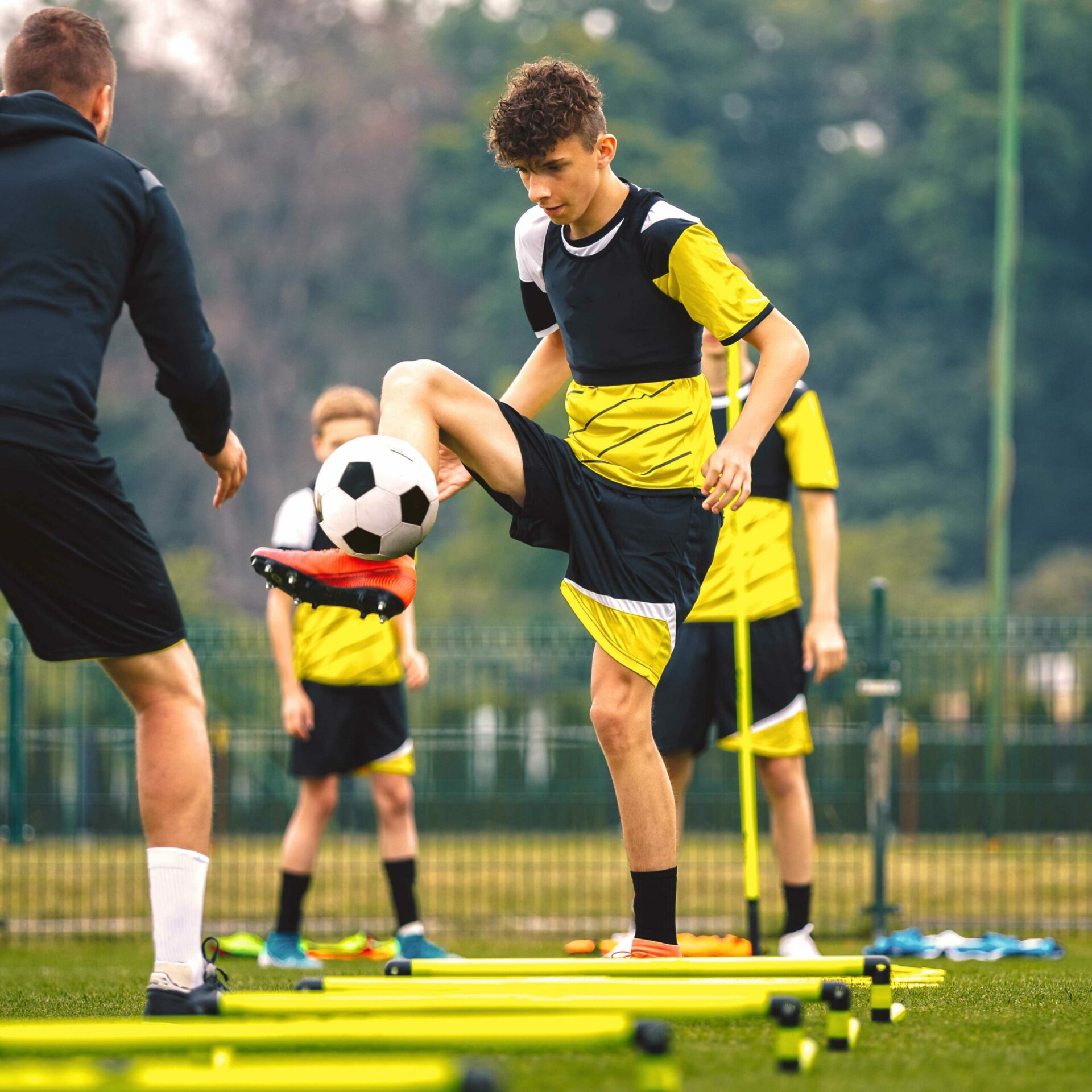 Parent Praises
"My son has been enrolled for all his high school years and half of eighth grade. He has been successful and now will graduate this year with the guidance and help from his teacher. "
Annette Wise
Parent of Student