Seamless Middle School Live Online Classes
Discover Fun Topics and Electives, or Tackle Core Course Requirements
Your middle schooler should feel empowered to choose challenging electives and complete core courses that will propel them on the right learning path. Our interactive online classes help foster confidence and excitement for learning during this critical point in their education.
View Course Catalog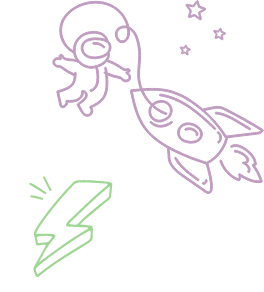 Complete Flexibility
Students can meet with their peers and teachers live from anywhere with an internet connection during the structured class times.
Explore Electives
Middle school is a time to explore academic interests. Our online courses help support these with a variety of challenging electives from which to choose.
Build Confidence
We want your child to succeed in and out of the classroom. Connecting with peers and exhibiting their knowledge to a wide audience will help them gain the confidence to achieve their goals.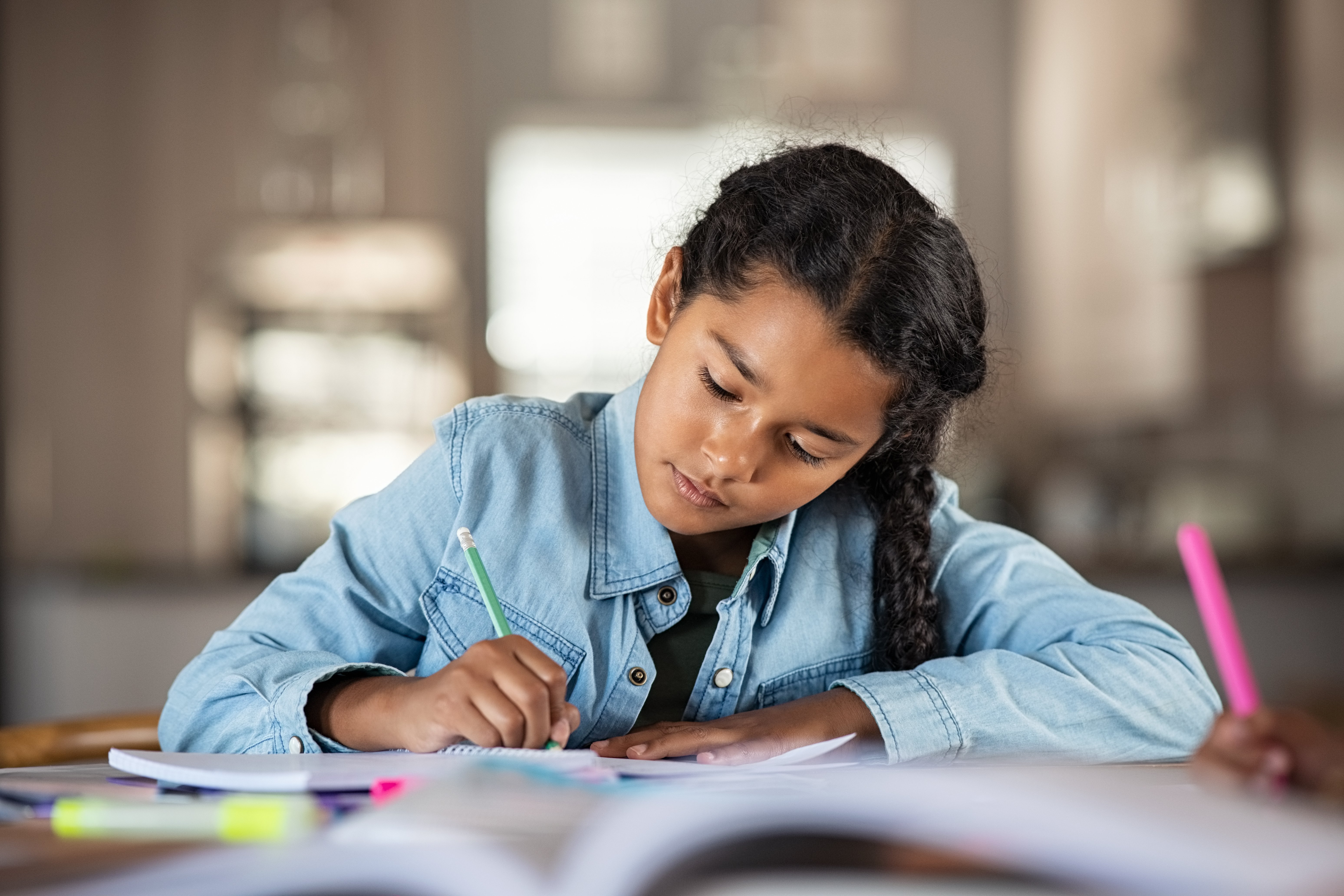 Let Your Student Choose
With 80+ Live Online Classes from which to choose, your student can let curiosity lead them or get the help they need for challenging core courses and electives. Students complete assignments and activities throughout the week and meet with fellow students and teachers live once per week for 90 minutes.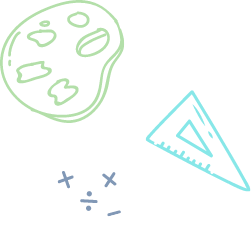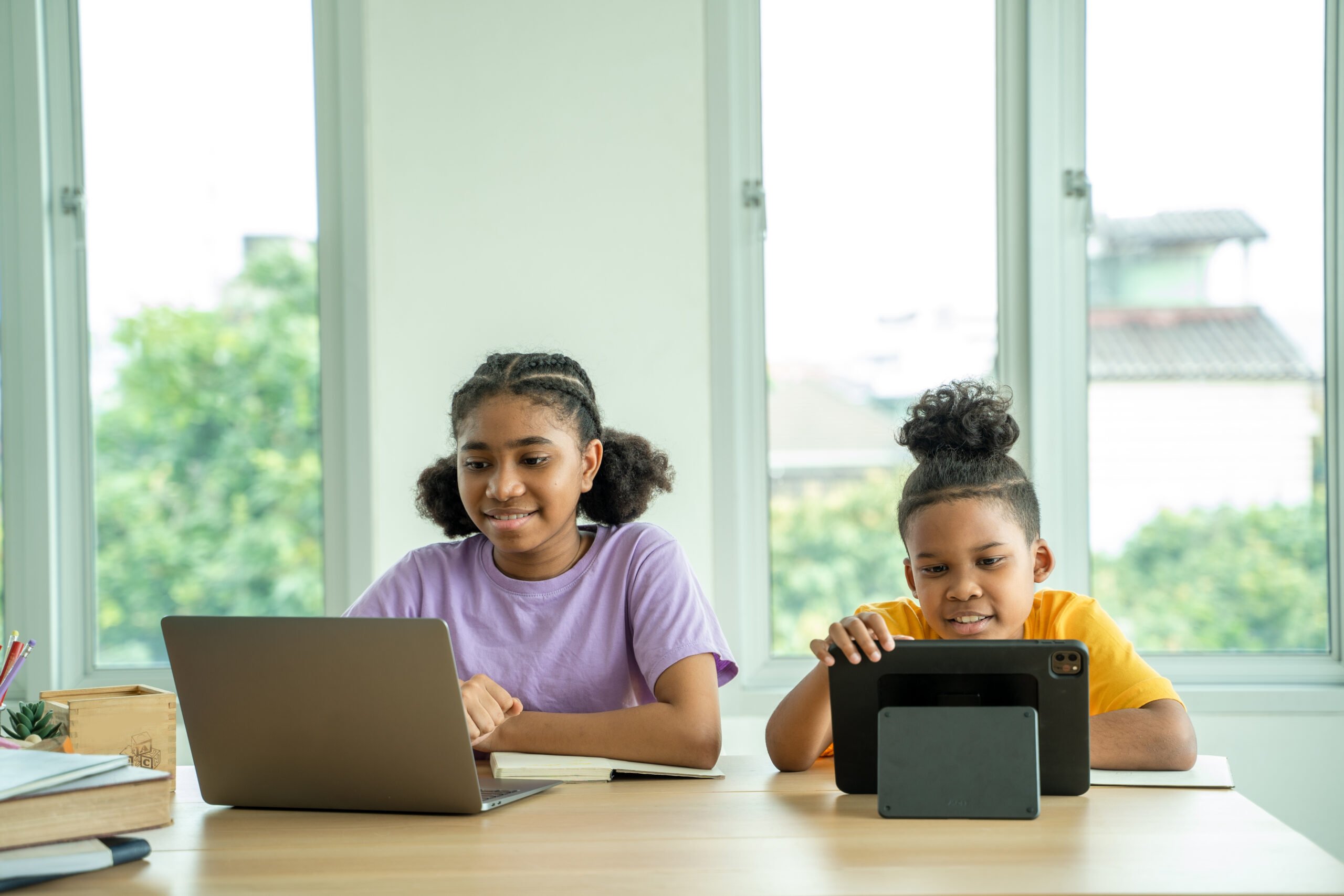 Parent Praises
"This was the best decision we made! We researched all accredited online homeschools and felt this was the best choice, and it was! Our two boys are in middle school and they are enjoying this better than the private school they were at."
Brett and Maria
Parent of Student