A Private Virtual Campus for Homeschooling Families
Registration for our Private Virtual Campus Program is closed for the 2023–2024 school year.
Contact our Admissions Consultants to learn more about this program.
Talk with our Admission Consultants
Bridgeway Student Spotlight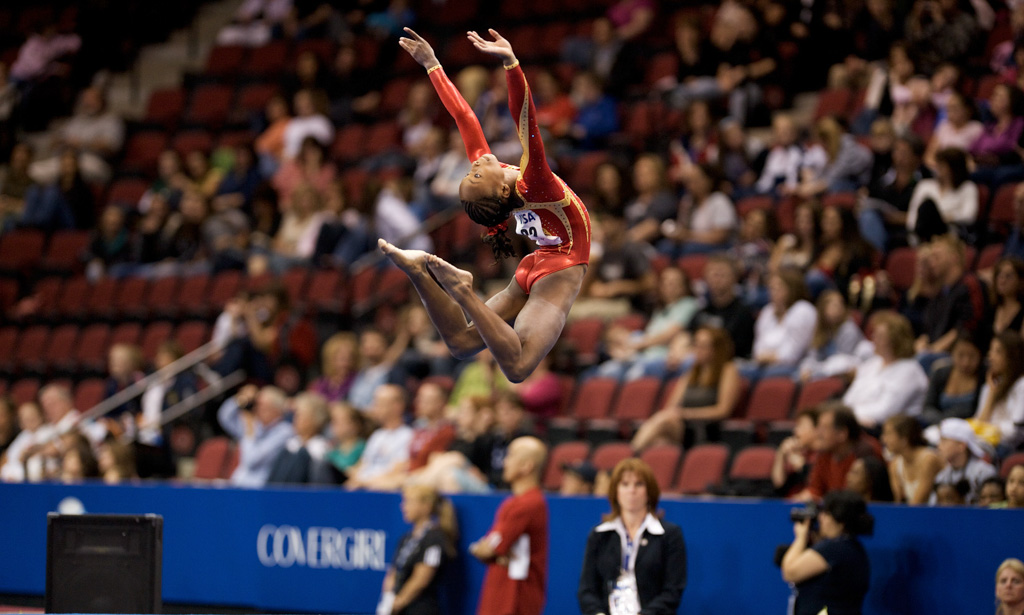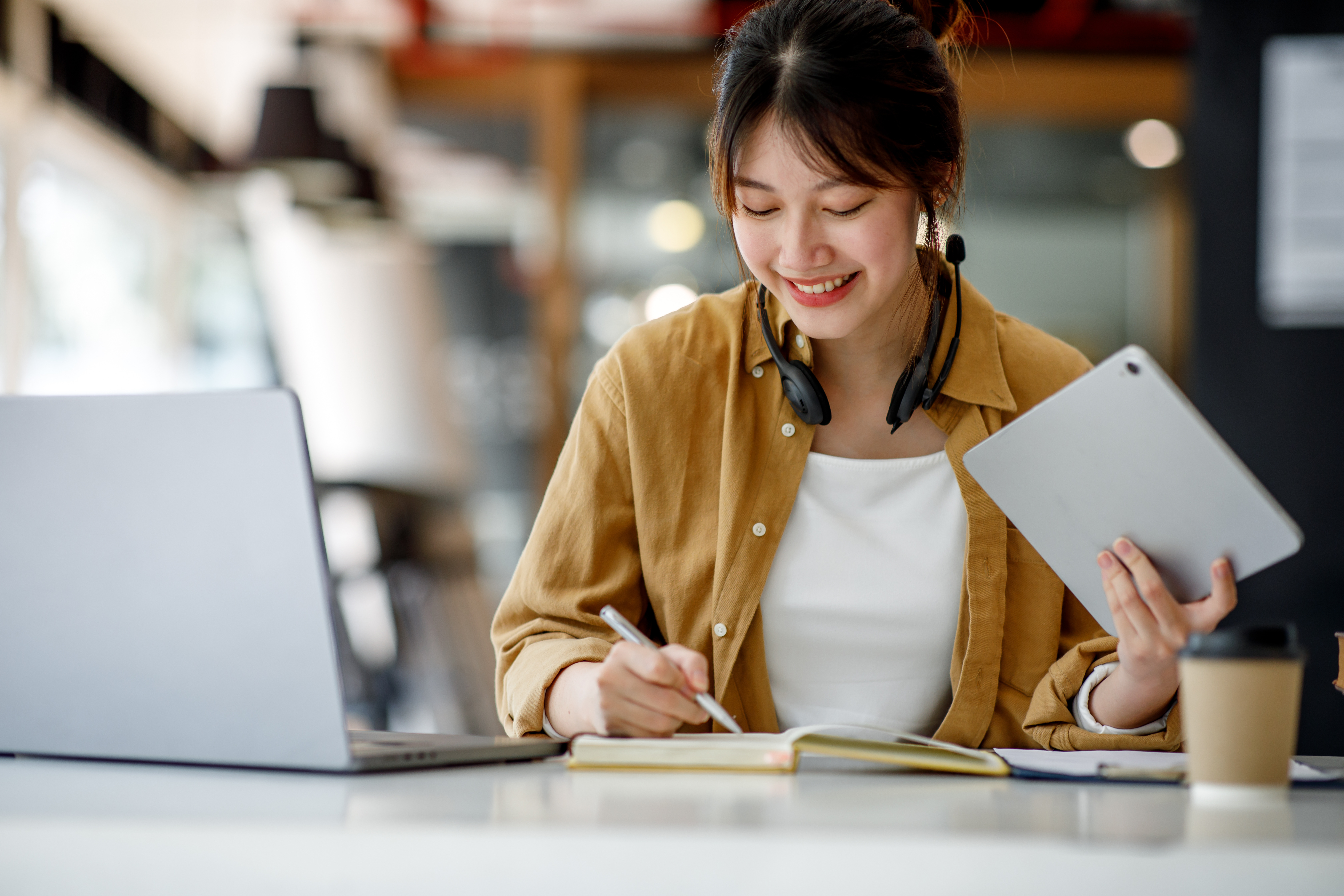 World Class Online Private School
Enjoy a world-class education centered around your child. Enjoy a fully-individualized, innovative learning plan that puts your student in the driver's seat and helps them discover their personal excellence.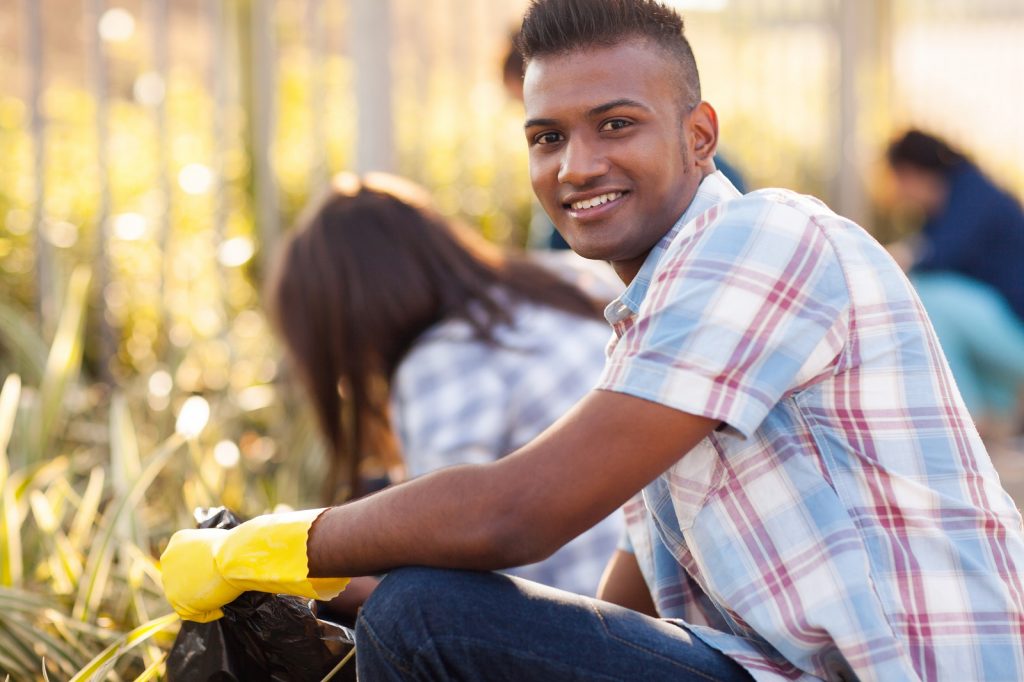 An Award-Winning, Innovative Curriculum
Out-of-the box learning opportunities along with challenging and innovative curriculum give tomorrow's changemakers the freedom to learn in ways that prepare them for life.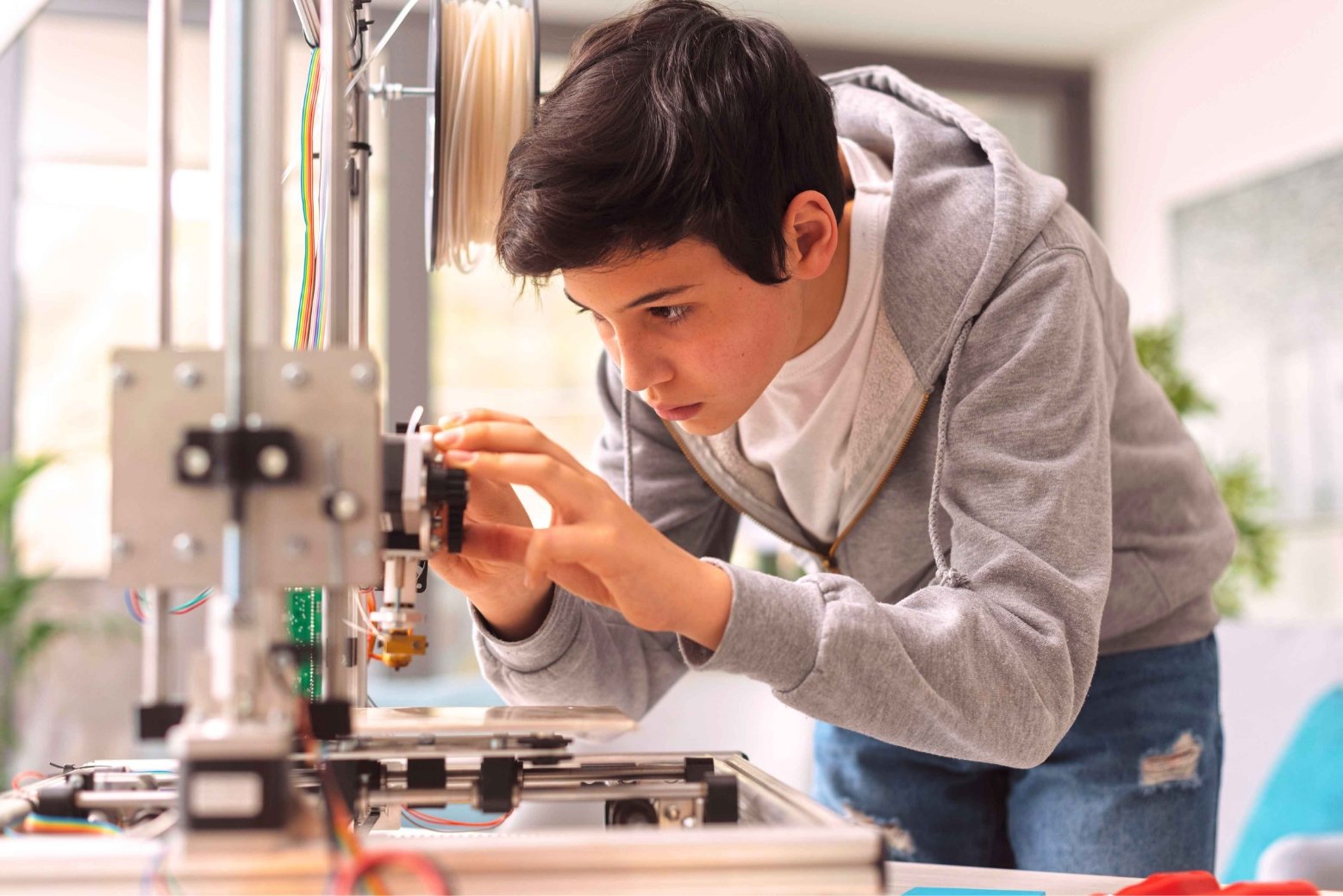 Unlimited Learning Experiences
Students can choose from hundreds of learning experiences or create their own based on their interests.  No matter their choice, you can rest assured that we are with them every step of the way.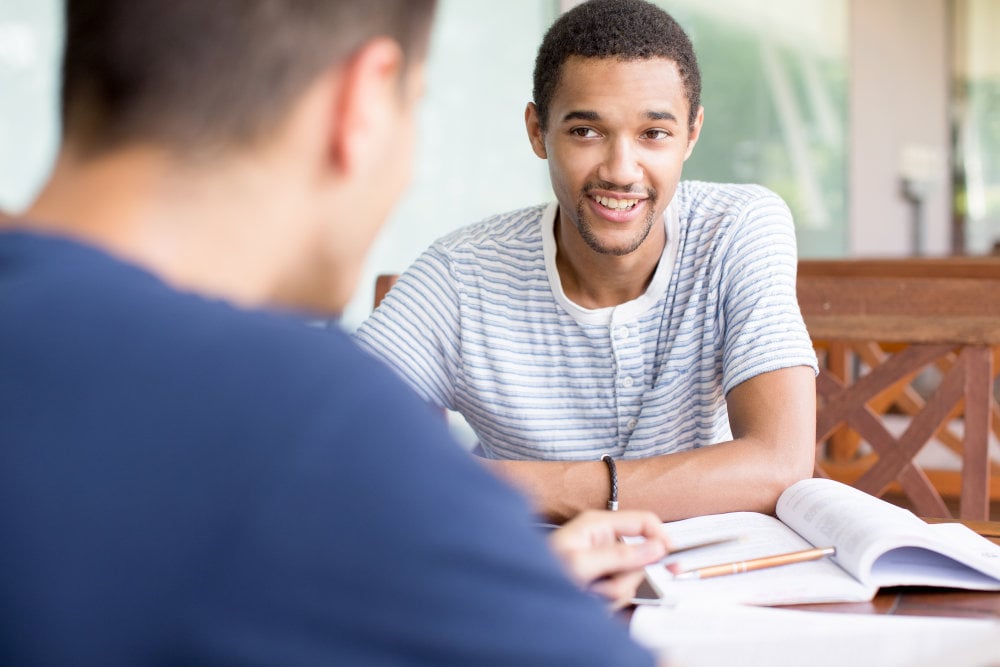 Professional Leadership Development
Preparing students for their future is much more than academics. Your student receives professional leadership development from a recognized life coach for teens.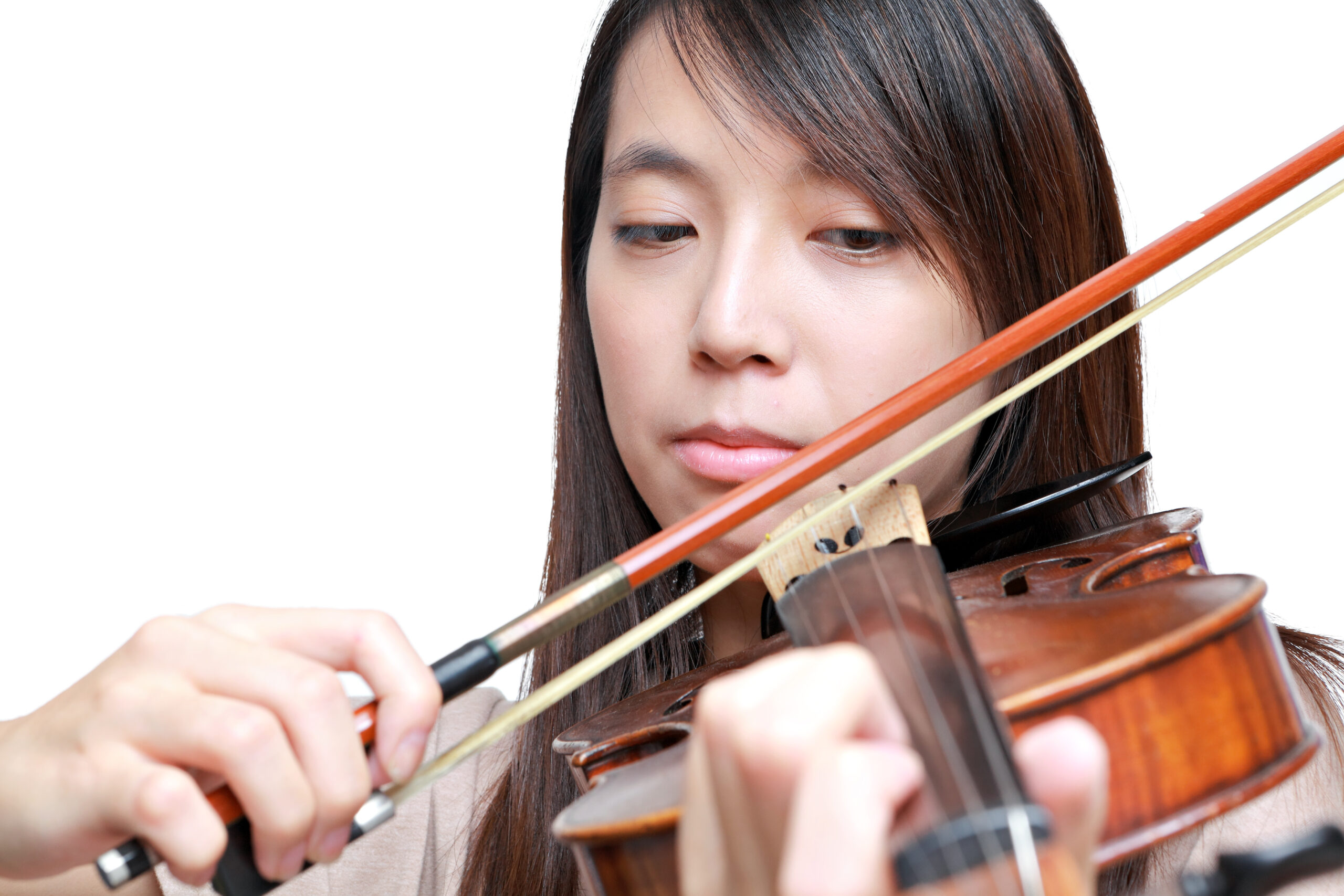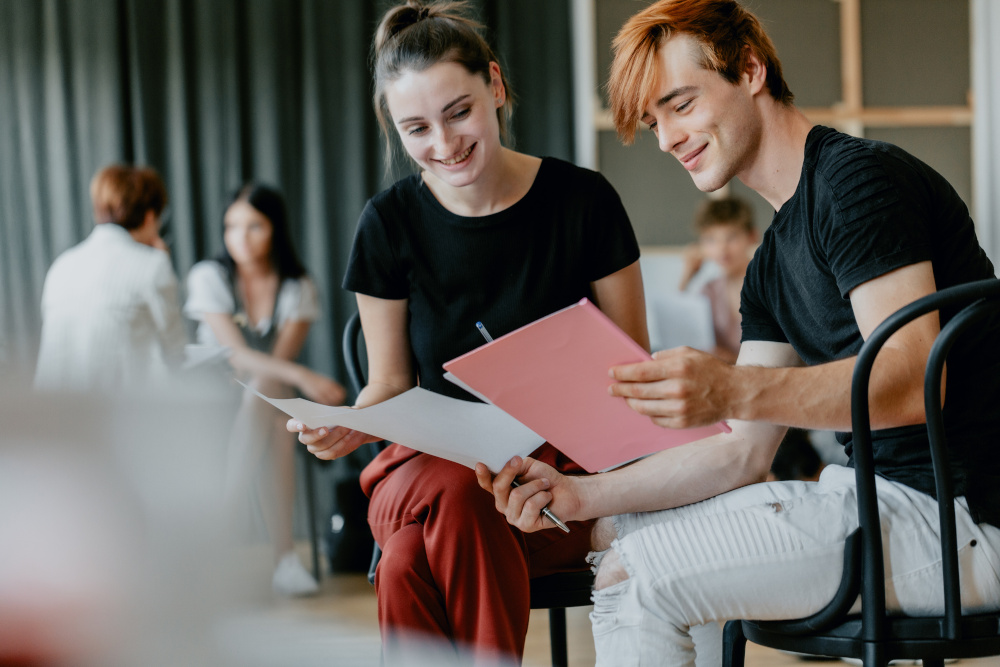 Weekly Homework Help Sessions and 1:1 Tutoring When You Need It
Transitioning to more advanced courses or exploring extracurricular passions shouldn't be a stretch. We provide support where you need it–1:1 tutoring, homework help, and weekly milestone progress check-ins, so your student never feels like they need to compromise between their academics and interests outside of the classroom.
Choose from a Variety of Specialized Tracks to Give Your Students the Opportunity to Prepare for Their Distinct Future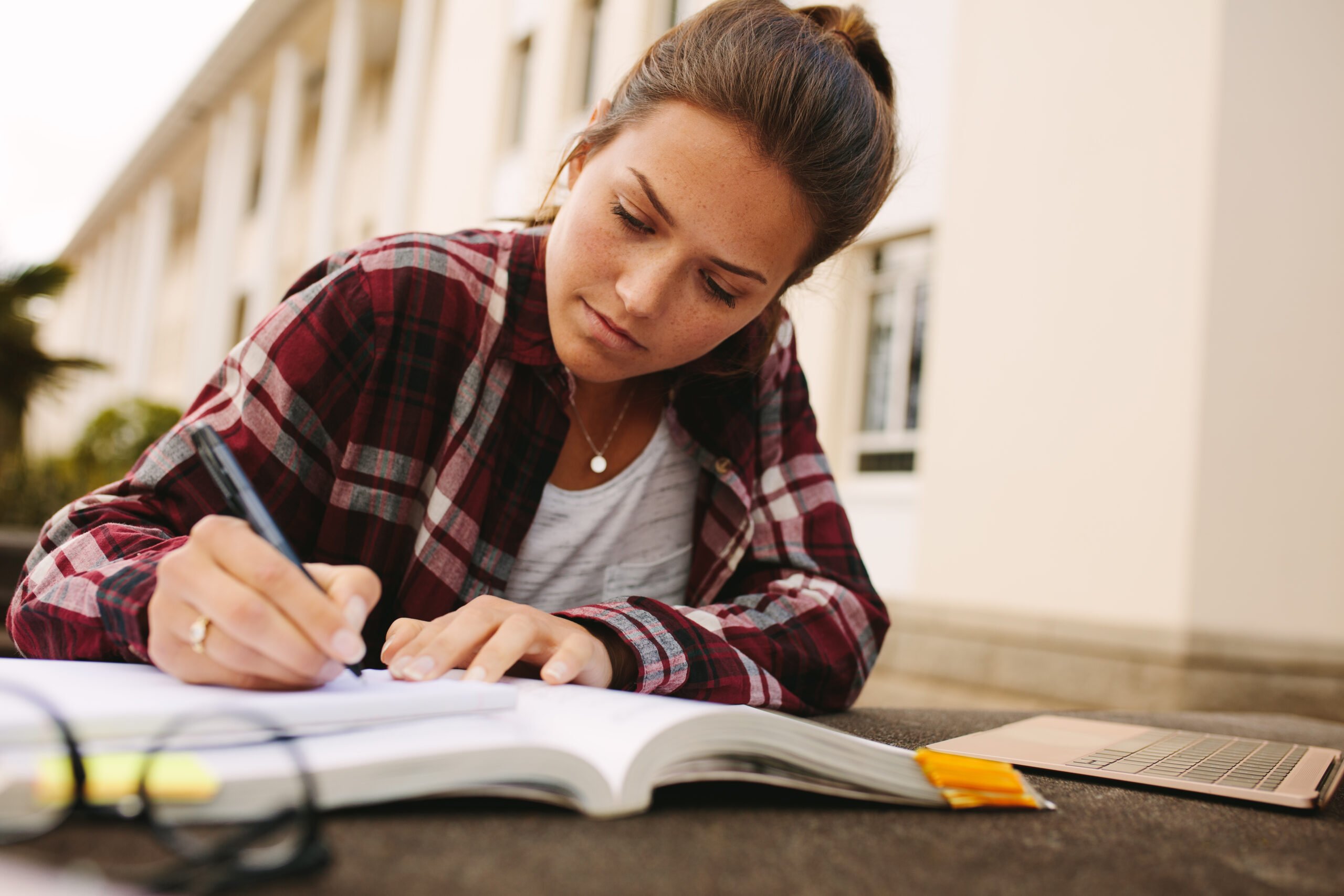 Prepare for Ivy League Schools with The Distinguished Scholars Track
From AP Courses to Beta Club to National Honors Society, our Virtual Campus provides students access to all the opportunities that can help them stand out. We offer a multitude of distinguished club options with the ability to request others specific to your student.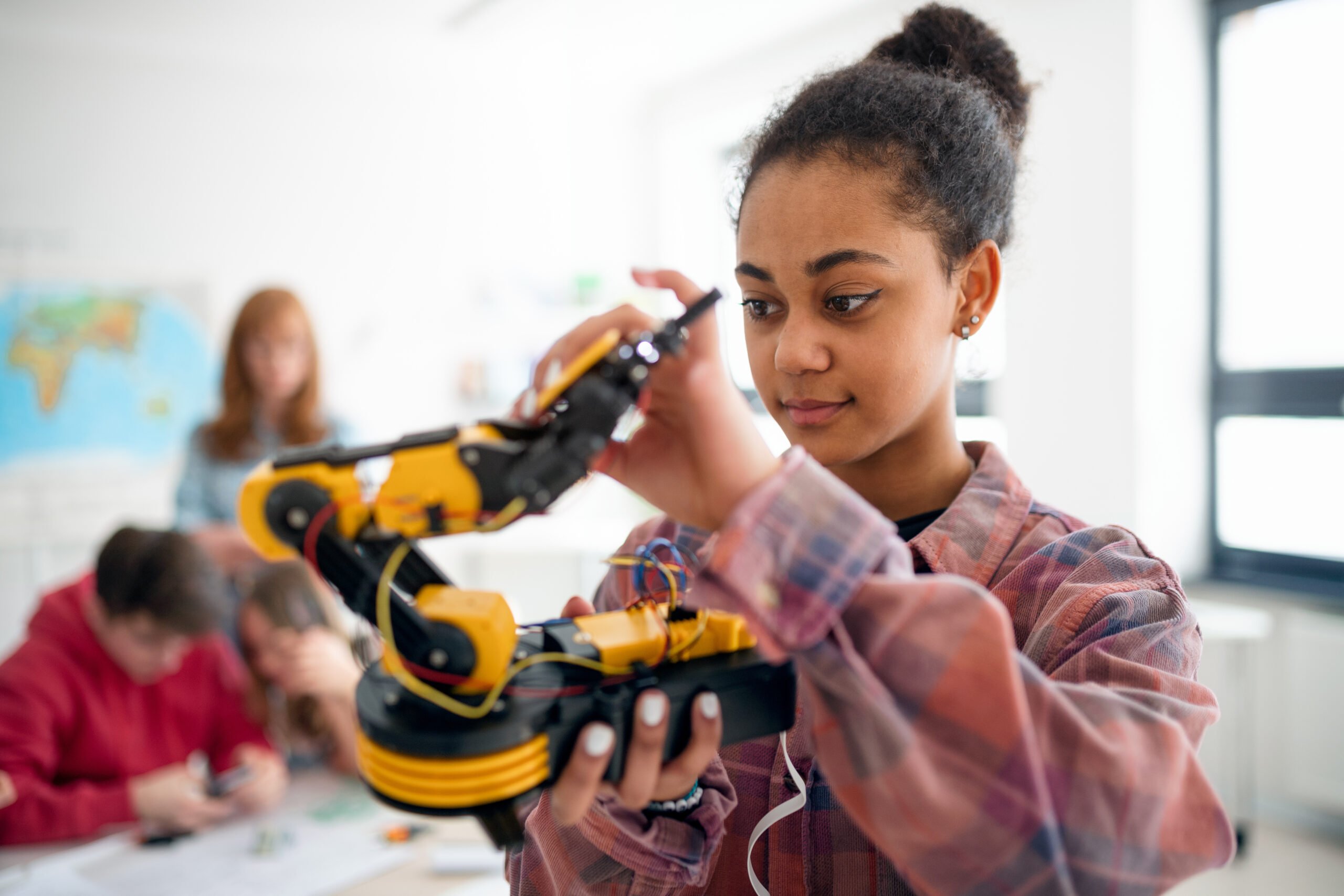 Earn College Credits and Career Certifications While in High School
Students can get a head start on both college and career while also completing requirements for graduation.
Prepare for certification exams and learn essential skills across multiple career paths with CTE courses only available through our Private Virtual Campus.
Earn college credits or an associate degree through dual enrollment courses that are accepted at universities around the world.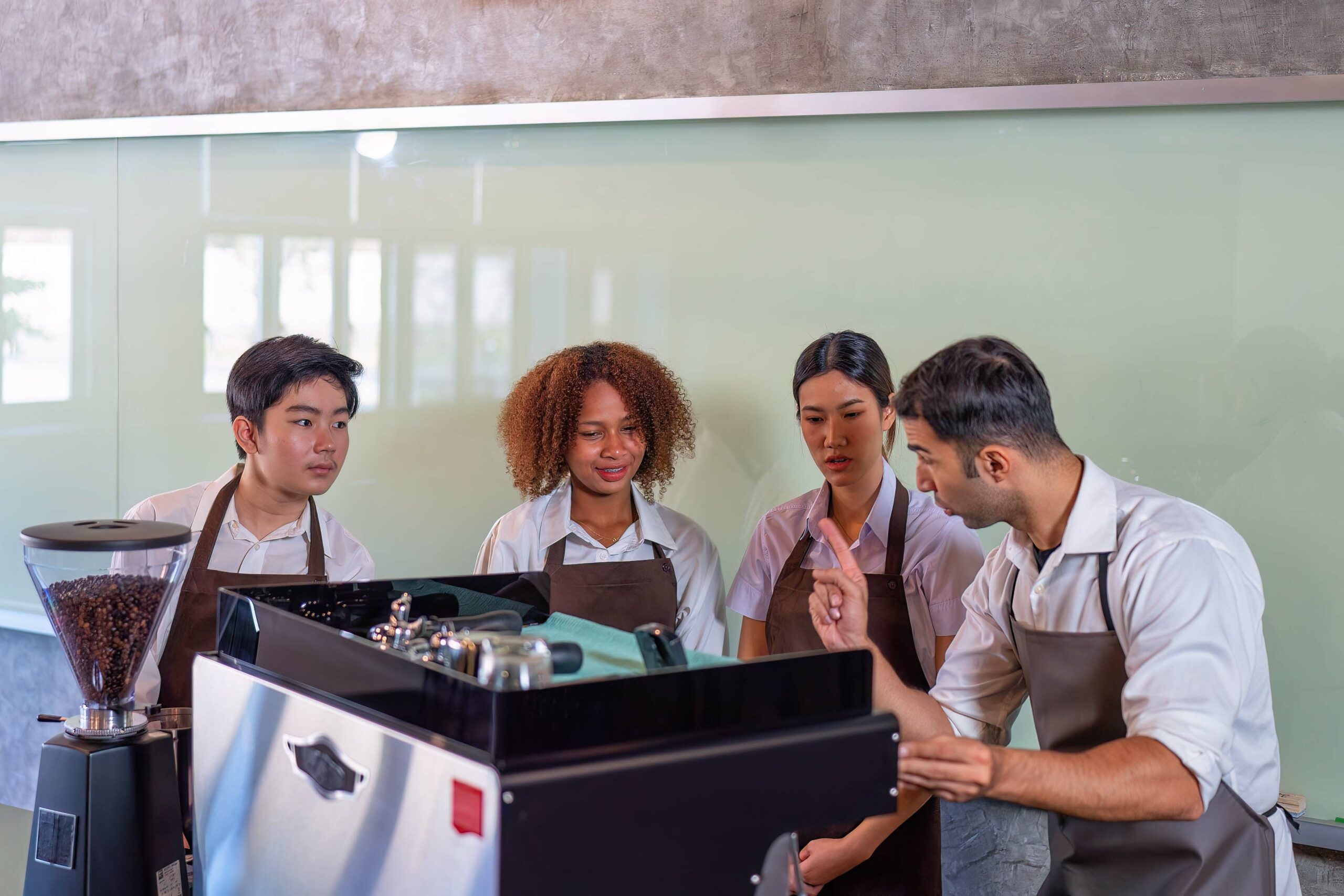 Get Ready for Entrepreneurship
Equip budding entrepreneurs with the concepts and skills needed for successful entrepreneurship. Students learn to recognize opportunities and gain the insight, self-esteem and knowledge to act where others have hesitated.
The entrepreneurship track for high school students prepares them to develop a strong business plan and builds foundational skills in business planning, capital development, marketing, and cash flow analysis.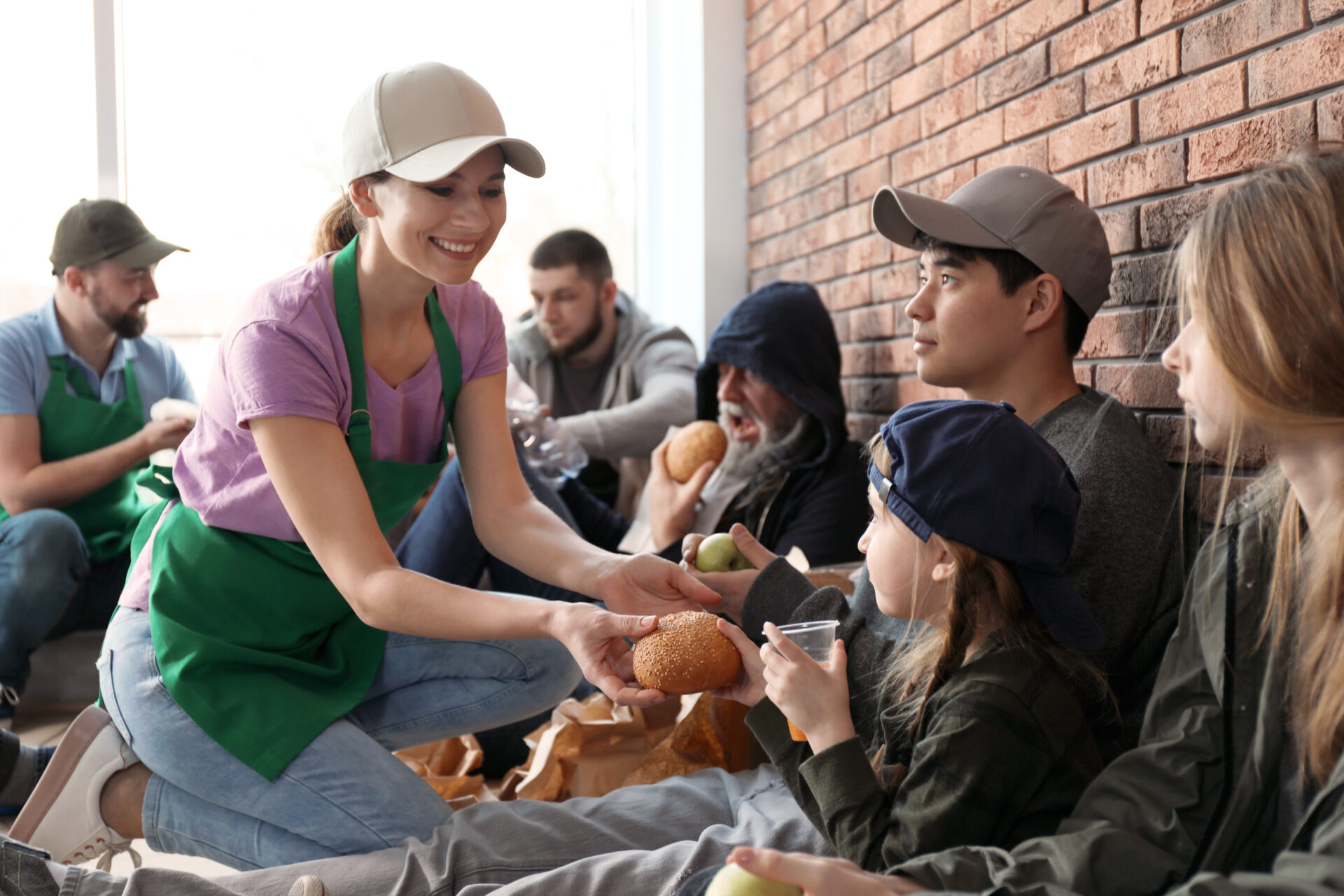 Prepare for Missions and Serve with Fellow Students During Missions Week
Prepare your mission and ministry-minded students to live an epic story as they gain the foundations for a life of service and impact. Throughout the year, students gain insight into what missions looks like and acquire foundational and universally applicable skills and knowledge.
The missions track culminates with an in-person missions week where students have the opportunity to make a tangible difference in the lives of others.
Registration for our Private Virtual Campus Program is closed for the 2023–2024 school year.
Contact our Admissions Consultants to learn more about this program.
Talk with our Admission Consultants
Enroll Now in Our Private Virtual Campus Program
High School
Two Payments
$5,520 in two installments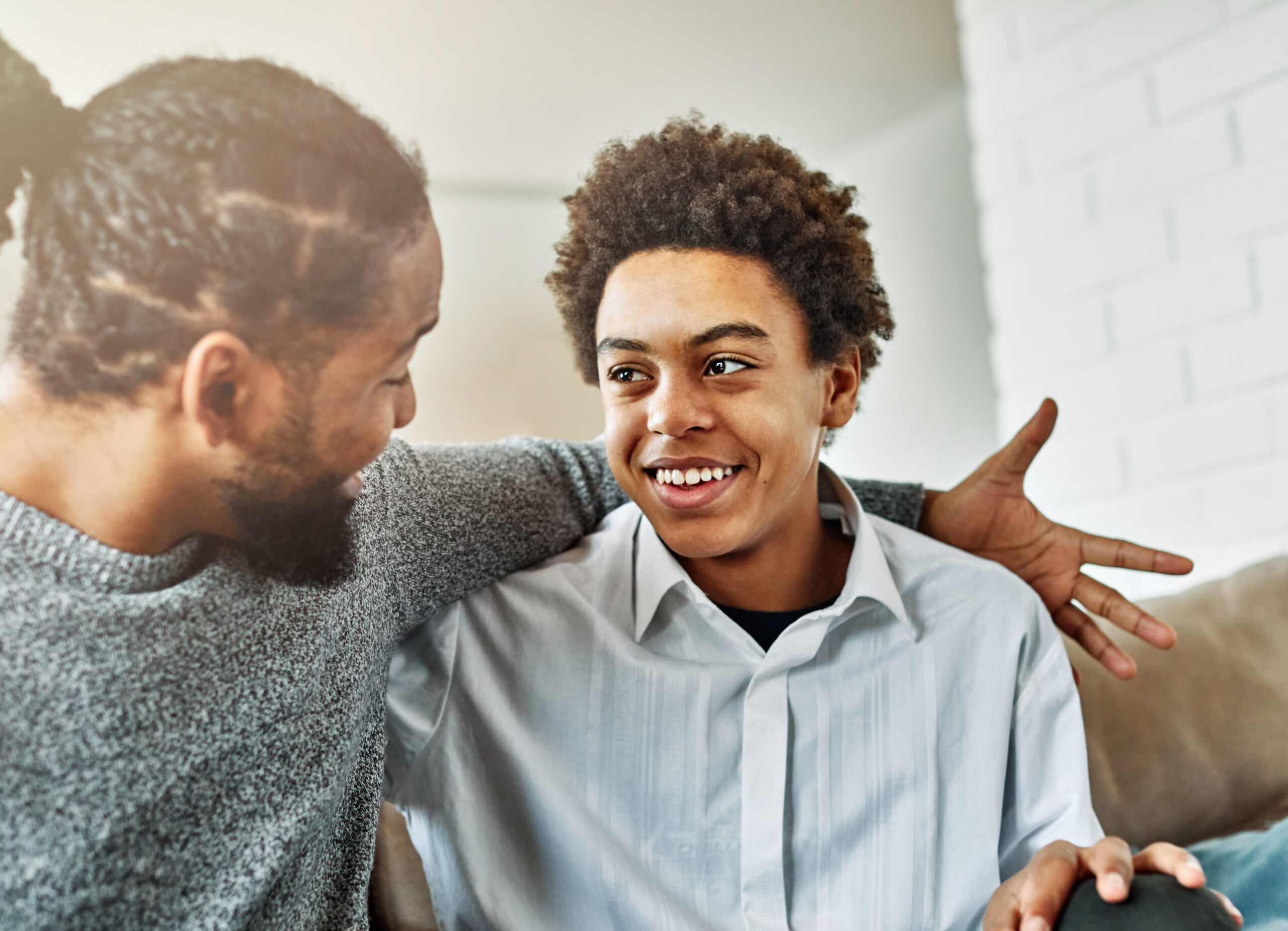 Supporting Our Parents
"Bridgeway made it so easy to know what to do and how to approach homeschooling. Bridgeway has been very helpful, informative, and supportive as we navigate homeschooling for our daughter."
Amy Dudrow
Parent