10 Keys to Homeschool Success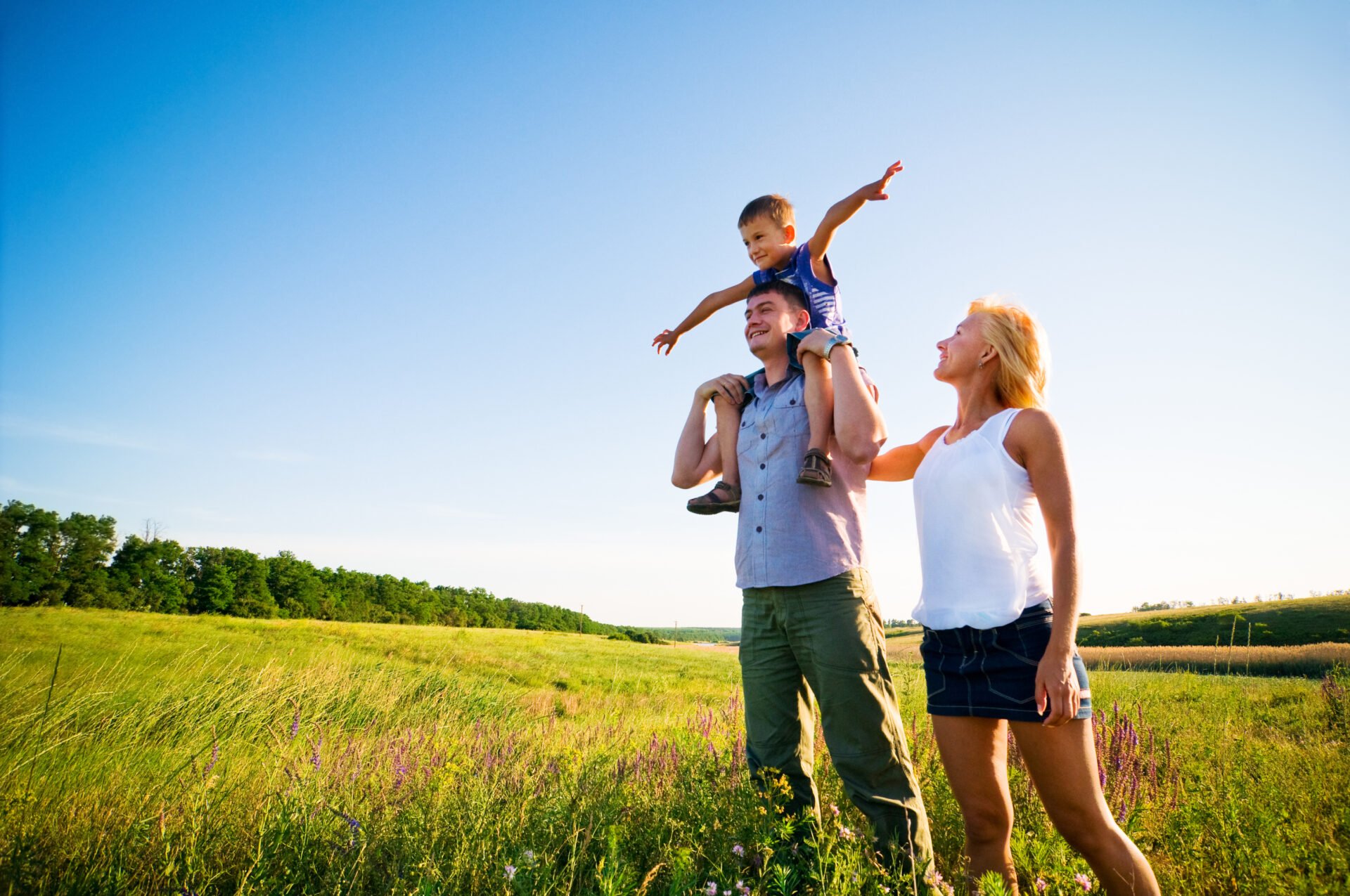 We have put together 10 keys to get you started in your homeschool journey from a homeschool expert!
Why Homeschool?
Choosing to homeschool your child is a life-altering decision, one that shouldn't be taken lightly. There are many factors to weigh when considering your child's education–and homeschooling just might be the best choice for your family. But it's understandable if you have questions or concerns about beginning this journey. Bridgeway Academy can help ease your mind.
The 10 Keys to Homeschool Success
Our free downloadable eBook, The 10 Keys to Homeschool Success, provides all the information you need to know about homeschooling and explains why homeschooling is the best education option out there. This eBook helps answer your questions and offers plenty of useful, real-world advice on how to get started with homeschooling as well as how to create a homeschool environment that allows your student to thrive.