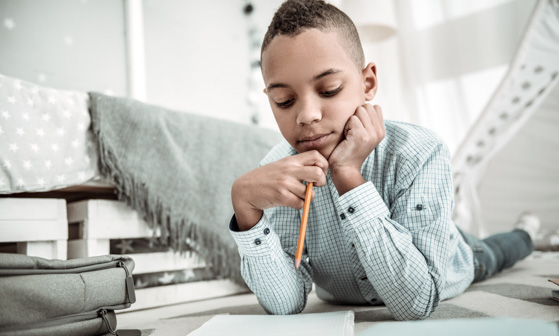 Fighting Through Frustration
For children with learning disabilities, their education—to this point—has probably been challenging and frustrating. These struggles can have kids wanting to run away from learning, not toward it. As a parent, you want nothing more than to restore the love for learning and see your child succeed in school.
There Is HOPE
If your child is frustrated with school, homeschooling may be the solution to the problem. This free resource is full of useful information and advice on how to deal with that situation, from having your child formally assessed, to knowing how to successfully instruct your student, and so much more. You'll also learn about Bridgeway Academy's HOPE program, which can also put you and your child on the path toward loving learning once again.
Learn more by clicking the links below or by calling 800.863.1474.