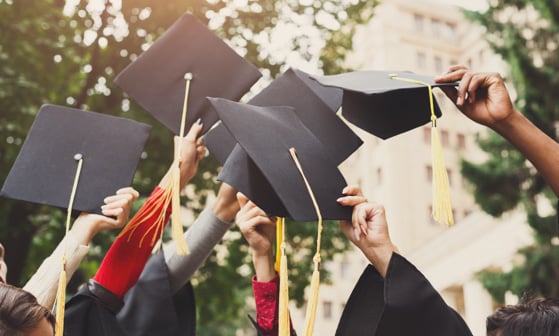 Are You Ready?
High school graduation is fast approaching. Are you ready for the next phase of your life? There are plenty of paths you can take—college, vocational school, or the military, for example. This is a new and challenging experience, especially for a homeschooler. But Bridgeway can help make the post-high school transition smoother for you and your family.
A Helping Hand
Our free whitepaper, A Homeschooler's Guide to College Prep, is full of useful tips and advice on how to prepare for, and navigate, the next phase of your life. Learn what you need to apply for college, read about some of your post-grad options, and much more.
College in High School
Looking to get a head-start on college? Dual Enrollment allows students in high school to get high school and college credit simultaneously! Bridgeway Academy offers over 50 dual enrollment courses with our College Now! program.