All About Homeschool Co-ops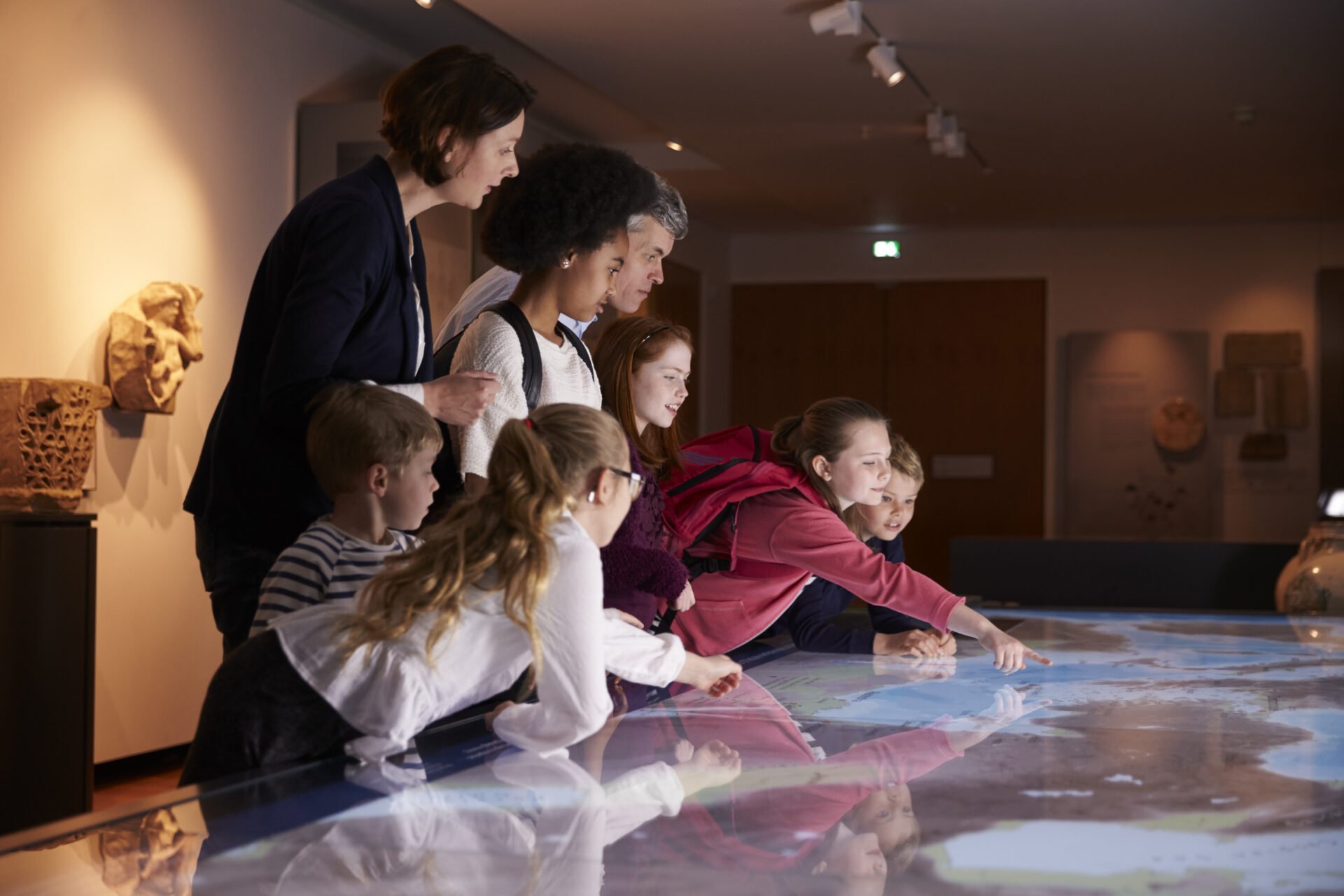 Socialization is important when choosing to homeschool and a co-op is a great way to find community in home education. Learn what kinds of co-ops exist and why you should join them.
What is a Homeschool Co-op?
Why Do Homeschooling Alone?
Homeschool is a journey filled with many challenges. A rewarding journey, to be sure, but one that requires time, dedication, and hard work. Some families who opt to homeschool their children decide to go it alone. After all, one of the reasons you decided to homeschool was so you could customize your child's education and manage it on your own. But homeschooling by yourself is easier said than done. Having a support system is critical when it comes to homeschooling–oftentimes that comes in the form of a homeschool co-op.
All About Homeschooling
If you're unfamiliar with co-ops, they're groups of homeschooling families who generally get together once or more per week for a variety of reasons: to teach or have their children taught in group classes, to partake in group activities like field trips, for socialization, and for support. Our free downloadable whitepaper, All About Homeschool Co-ops, is full of all the information you need to know, including the types of co-ops, the top 12 reasons to join a co-op, and where to locate homeschool co-ops in your area.