Homeschooling Learning Disabilities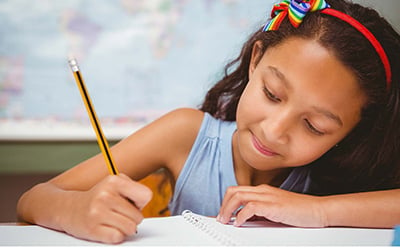 Don't let your child's disability define them – instead redefine how they learn.
Making the Impossible a Reality
When your child is struggling with a learning disability, even the simplest of tasks can be difficult and discouraging. Homeschooling does not need to feel like a chore. Homeschooling a child with learning struggles can be the key to unlocking their love for learning and self-confidence.
Overcoming Learning Struggles
We want nothing more than for your child to succeed and feel confident in their strengths while encouraging growth in their areas of struggle. How do you break through the walls of learning struggles to empower your child?
Learn more about our programs for homeschooling students with learning disabilities.
Or contact us at 800-863-1474 to learn more about homeschooling that heals.