Homeschooling Your Autistic Child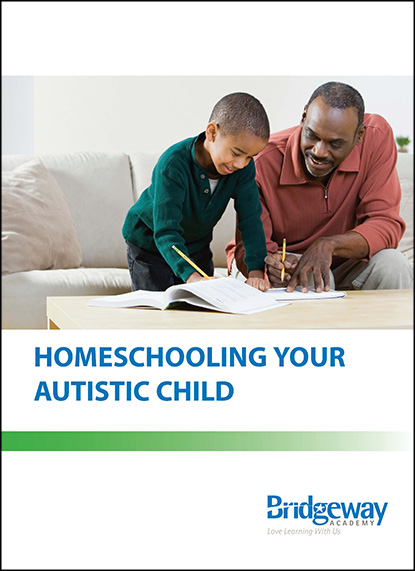 Discover helpful information about homeschooling children with autism and how Bridgeway can make their learning experience successful.
There Is HOPE
You already know how challenging it can be to teach your autistic child. But you're not alone…Bridgeway Academy is here to help. Our HOPE Program for children with learning disabilities offers everything you need to meet the various emotional and educational needs of your child. Because teaching an ASD child shouldn't be frustrating–it should be rewarding.
We're Here for You
Our free downloadable whitepaper, Homeschooling Your Autistic Child, is full of helpful information about autism, why homeschooling could be the perfect way to educate your ASD child, tips and tricks on homeschooling, as well as resources and support links. When it comes to educating your autistic child, allow Bridgeway to help you make learning a rewarding experience for everyone.
Learn more about our HOPE Program by clicking here, or call 800.863.1474.
Virtual Open House! Join us on Thursday, Sept. 3 at 2pm ET to learn the benefits of working with a homeschool academy.