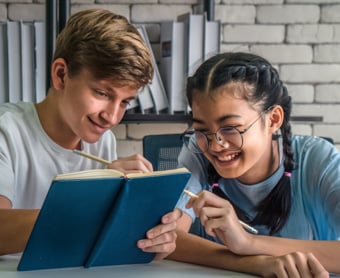 Homeschool Courses and Kits
Like putting together your own homeschool day? Click below to explore our courses and live classes available for grades K-12.
View Programs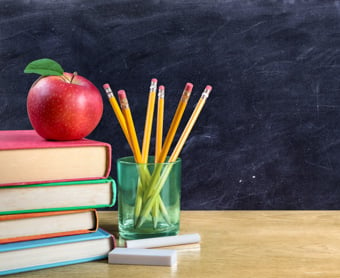 Private Homeschool Academy
Looking for a program that offers support for you and accreditation for your child's education? Our academy has you covered. We even offer programs that do the teaching for you.
View Programs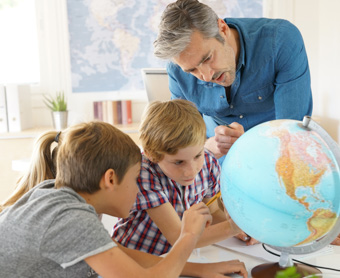 Charter School Partners
Part of a charter school and looking to place an order? Or, looking to learn more about programs available to schools? Click below to explore.
View Programs
Discover the Passion Behind Bridgeway Academy
Hear from our CEO, Jessica Parnell, about the Bridgeway approach to learning.

Why we do what we do
Each child is different, and their education should reflect that.

The science behind it
Personalization: we meet the needs and goals of you and your student.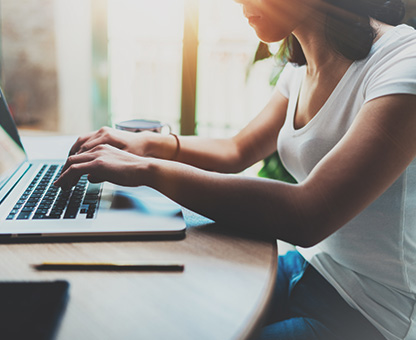 Virtual Open House
Join us to learn more about Bridgeway and get answers to your homeschooling questions. Learn about Bridgeway's offerings, the benefits of partnering with a homeschool academy and so much more!
Register Now
"Because of homeschooling, my daughter is now thriving and doing her 3rd theatre program. We love the flexibility of online courses to be able to go anywhere and complete work."
"This is a great option for anyone with no where to turn, having a kid that struggles. It gives parents hope and allows kids to find a way to grow and learn their way… 'outside of the box'."
"Our advisor is a joy to work with. She has been nothing but helpful in anything that comes up. I TOTALLY recommend Bridgeway!"
Bridgeway Blog

August 20, 2019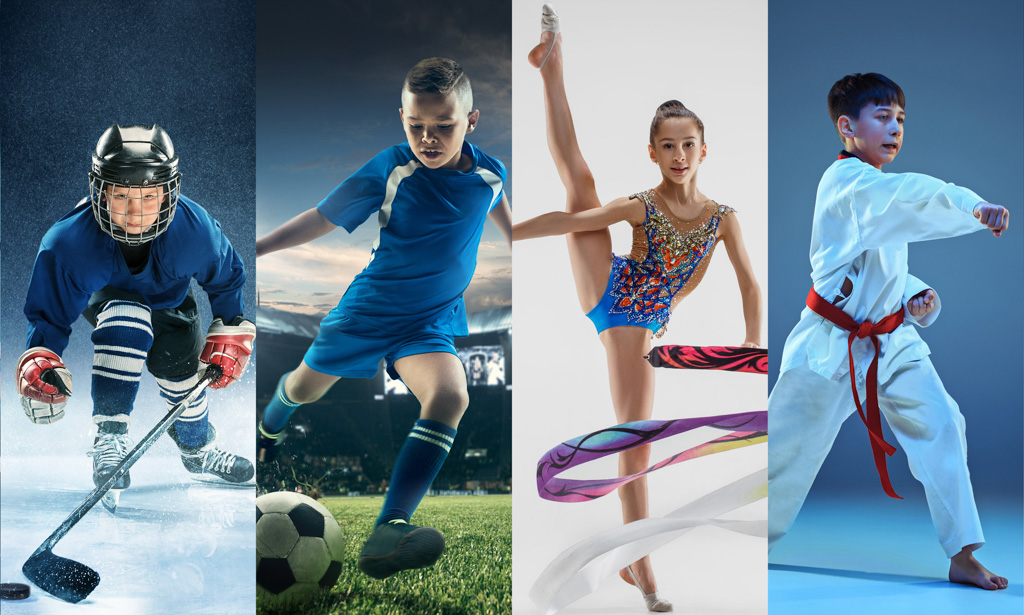 Guess Who Homeschooled? Part II: Athletes
You may have seen our comprehensive list of famous homeschoolers and wondered why and when they were homeschooled. Turns out, many of them chose to be educated at home for the same reasons you decided homeschooling was the best form of education. Some people on this list were bullied, some disenchanted with their local school
August 15, 2019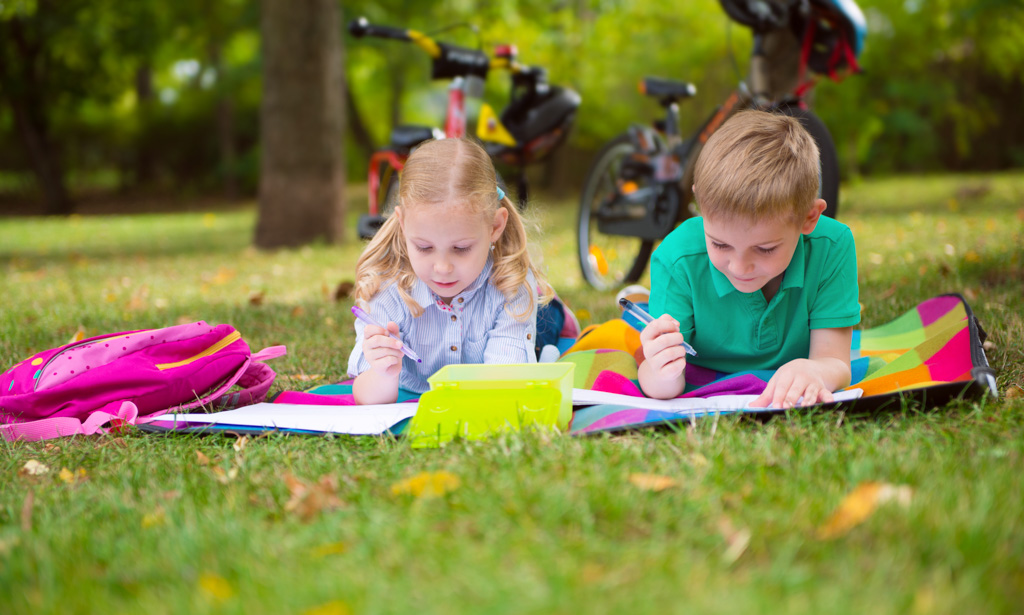 Smoothing Out the Back-to-School Bumps
Transitioning back into school after a long summer break can be a bit tricky. Your kids are used to unscheduled days, freedom to play and do exactly what they want to do…now they find themselves doing something entirely different. Even the most dedicated student might find it difficult. How do you make that transition easier
August 13, 2019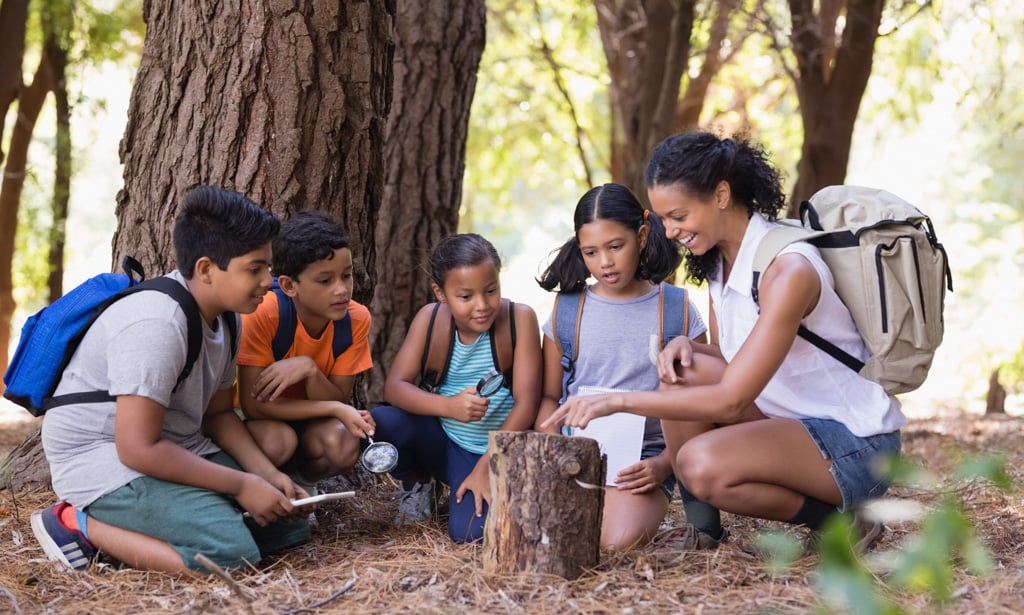 Educational Field Trips for ALL Seasons
It's August and you're in the middle of planning the upcoming homeschool year — the curriculum, the subjects, the fun on-the-side assignments. In the midst of all that exciting planning, don't forget to incorporate field trips! Schedule a field trip for a nice break that still includes learning! You and your kids can pack a
Some of our Academy's Awards, Certifications, and Accreditations
How Do You Learn? Experience Our Different Learning Styles.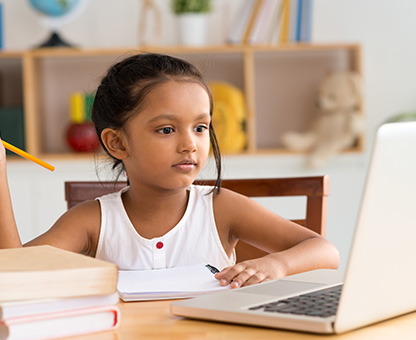 Visual Learners
Visual learners are insightful and sensitive to the needs of others.
Learn More
Visual Learners
Visual learners are incredibly creative.

Most visual learners are global learners. This means that although they understand the solution, they likely struggle or get frustrated with the steps necessary to get there. They also tend to rely on the right hemisphere — the problem-solving part of the brain — and are charged and ready to go when the material is new and interesting, challenging or funny. They will have little motivation when things seem irrelevant or overly-simplistic.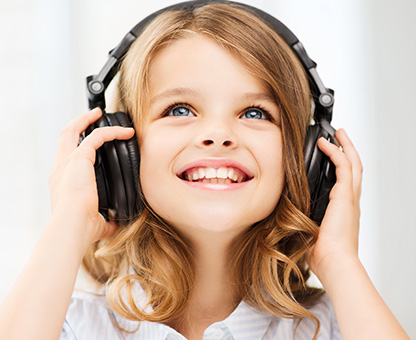 Auditory Learners
Auditory learners are expressive and able to communicate well with others.
Learn More
Auditory Learners
Auditory learners are sequential learners.

Auditory learners tend to retain information more thoroughly when the information is reinforced through sound. They learn best through lectures, discussions, and listening to themselves process information. They tend to be left-hemispheric dominant and are, therefore, verbal, sequential, analytic, and time-oriented. They will have little motivation when new information begins with complex or abstract ideas.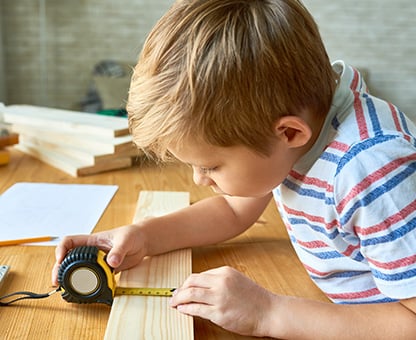 Kinesthetic Learners
Kinesthetic learners are sensitive and very aware of feelings.
Learn More
Kinesthetic Learners
Kinesthetic learners are movers and shakers.

Kinesthetic learners need their bodies to be in action in order to learn and master skills. Provide opportunities for them to touch, sort, build, take things apart, or simply move while learning. They connect well with learning that involves the emotions, imitation, role-playing, and field trips. They will have little motivation when they cannot see how learning connects to life.
Virtual Open House! Join us on Thursday, Sept. 3 at 2pm ET to learn the benefits of working with a homeschool academy.