[smartslider3 slider="3″]
Homeschool with Confidence
Discover the ease of learning designed for homeschooling families.
New to
Homeschooling?
Unlock dozens of resources, suggestions, and proven tools to boost your child's learning experience.
Fully Accredited Homeschool Programs
Includes absolutely everything from start to finish! Enjoy total care and support every step of the way.
Unlimited Support
With Bridgeway Academy getting started is easy. And we are at your side all year long.
Complete Flexibility
Our flexible homeschool programs mean you have the freedom to define your own schedule and organize schooling to fit your life.
Truly Personalized
Every student enjoys a personal learning plan tailored to their specific strengths and academic needs.
Prefer to go it alone?
Explore individual textbook or online classes and full year curriculum kits designed to give you the tools you need to homeschool with confidence.
Discover the Passion Behind Bridgeway Academy
Hear from our CEO, Jessica Parnell, about the Bridgeway approach to learning.

Why we do what we do
Each child is different, and their education should reflect that.

The science behind it
Personalization: we meet the needs and goals of you and your student.
Bridgeway Blog

May 12, 2020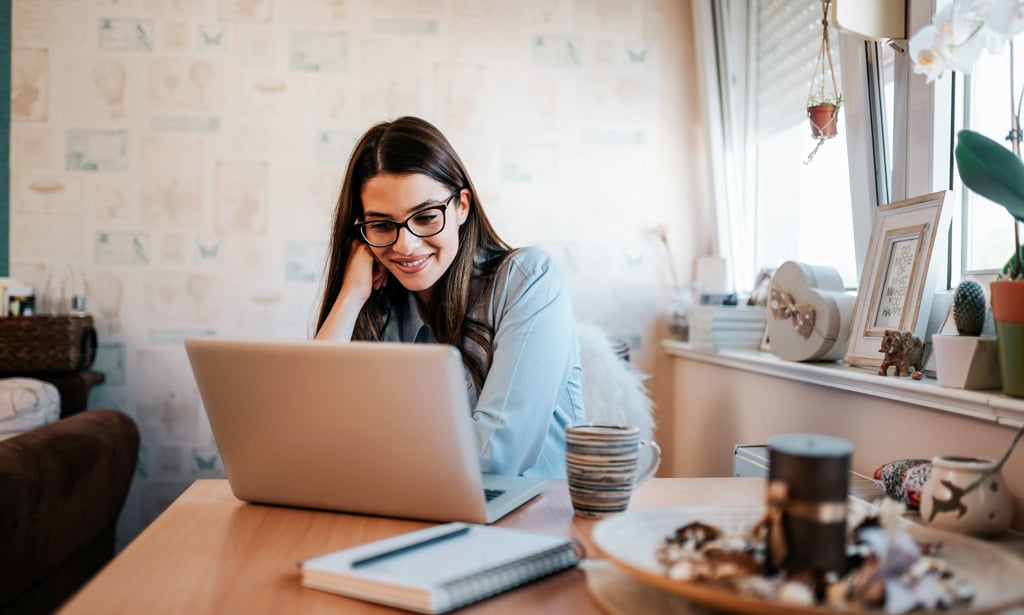 5 Tips For Successful Online Homeschooling
If you're choosing to supplement your homeschooling routine with online learning or researching a fully-online program for your child, you know that there are thousands of options to choose from. Online learning just keeps growing with more interesting, varied, and fun ways to learn with constantly evolving technology. Long gone are the days of rote
May 7, 2020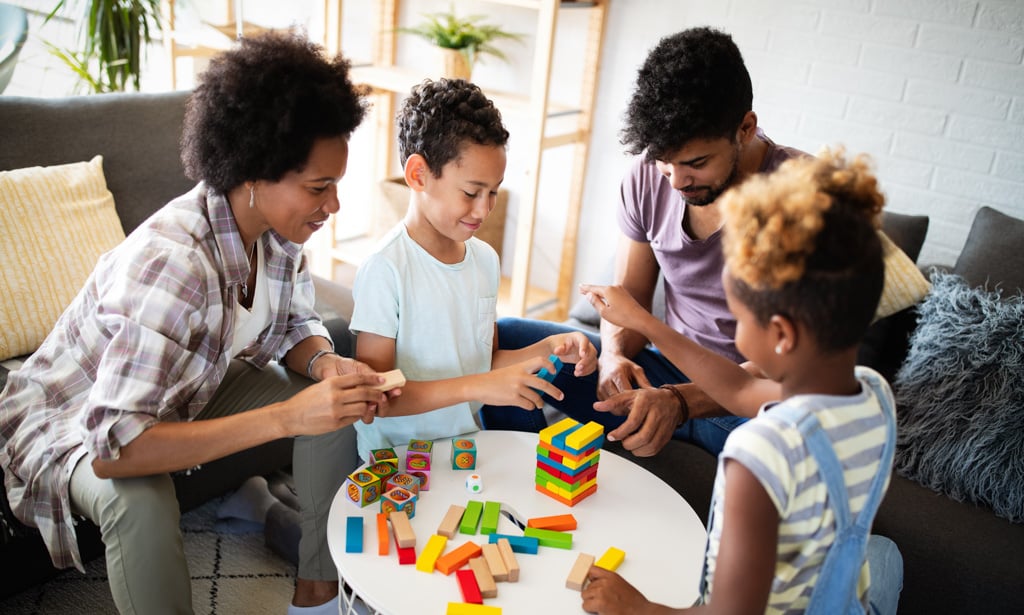 Everyone Is Home. Is That Such a Bad Thing?
A non-homeschooler's perspective on sheltering in place We're nearly a month into self-isolation due to the COVID-19 pandemic. Life has certainly changed in a number of ways–most notably, much of the country's workforce that's fortunate enough to still be working is doing so from home. And kids who hadn't previously been homeschooling are doing exactly
May 5, 2020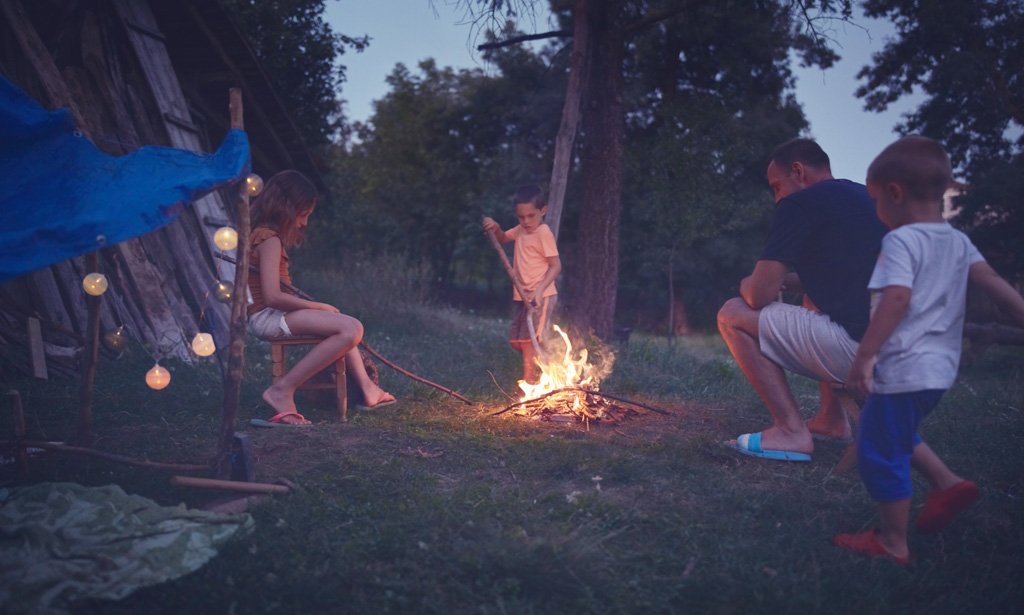 Social Distancing Stay-cation and Summer Activities
Two months ago, no one knew what "social distancing" was. I don't think it was even a thing at all. Now it's a part of our lexicon…and beyond that, it's become our actual way of life. While the federal government and individual states look to start re-opening the economy in the near future, there will
Some of our Academy's Awards, Certifications, and Accreditations
I would Recommend Bridgeway Any Day, Any Time!
This program and the advisors are very supportive. I have been able to achieve my goals because of this program.
Student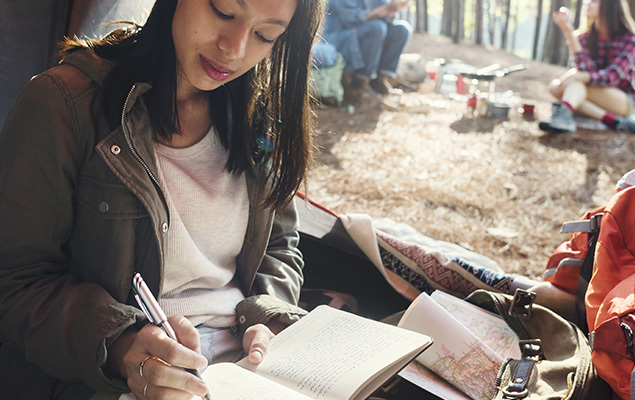 Summer School
Online classes now open for grades 6-12. Available for purchase until June 26.
Virtual Open House! Join us on Thursday, Sept. 3 at 2pm ET to learn the benefits of working with a homeschool academy.