To say that Noel loves horses would be an understatement. This lifelong homeschooler's best days are spent in the barn. Noel has built her life and future plans around her passion and gifting with God's gentle giants and is excited to start her college journey at Averett University of Virginia, majoring in Equine studies with over 30 college courses under her saddle! Her hard work, passion, and commitment to diligence, combined with the flexibility of homeschooling, have set Noel on a path to reach her dreams one horse at a time.
Noel began riding at 6 and has since mastered many different styles, competing at a high level in "dressage," a type of equine ballet with her horse, "Handsome Boy." She's won quite a few awards for her hard work and spends at least 5 days a week riding. The flexibility of homeschooling has given her time to focus on her passions, including riding horses, developing friendships, and pursuing extra-curricular activities like the praise band at her church.


As a young preschooler, Noel didn't have the best first-school experience. So, she began homeschooling and never looked back. Despite a later move into a great school district, Noel states that she and her brother loved homeschooling so much that they decided to stick with it. And, what benefits she has reaped since then!
Noel began homeschooling with Bridgeway her freshman year to receive help and guidance for college during her time in high school. Through Bridgeway, Noel has excelled in her academics, taking many Dual Enrollment courses that have earned her over 30 college credits towards her degree! Through Dual Enrollment, Noel has shaved an entire year off her college career, saving time and a lot of money. She enjoyed many of her Bridgeway courses, including music, which she took twice, and all things math (except geometry!).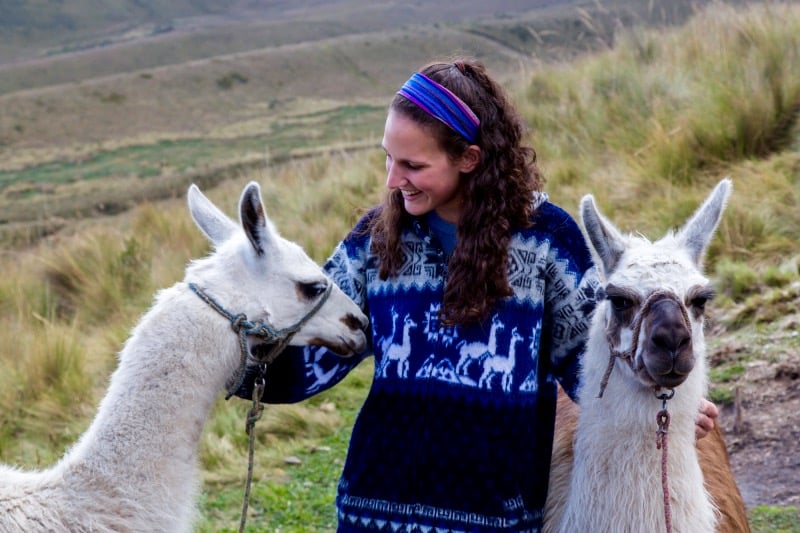 Noel dreams of owning and running her own barn someday. She would love to teach others to ride and wants to pass on the passion that she has for equine sports and learning. When asked what her advice is for those going into high school, Noel's words of wisdom were, "Always try your hardest. If there is something you really love and want, you can achieve it. It's worth the work to do what you love."
Congratulations, Noel! You are a shining star for homeschooling and your family and we are so proud of your efforts. We cannot wait to see what you accomplish as you dance your way into your bright future!