JOIN our Getting Started Homeschooling Webinar: Wednesday, August 10th Learn tips for getting started homeschooling and ask your questions live!
Sign Up!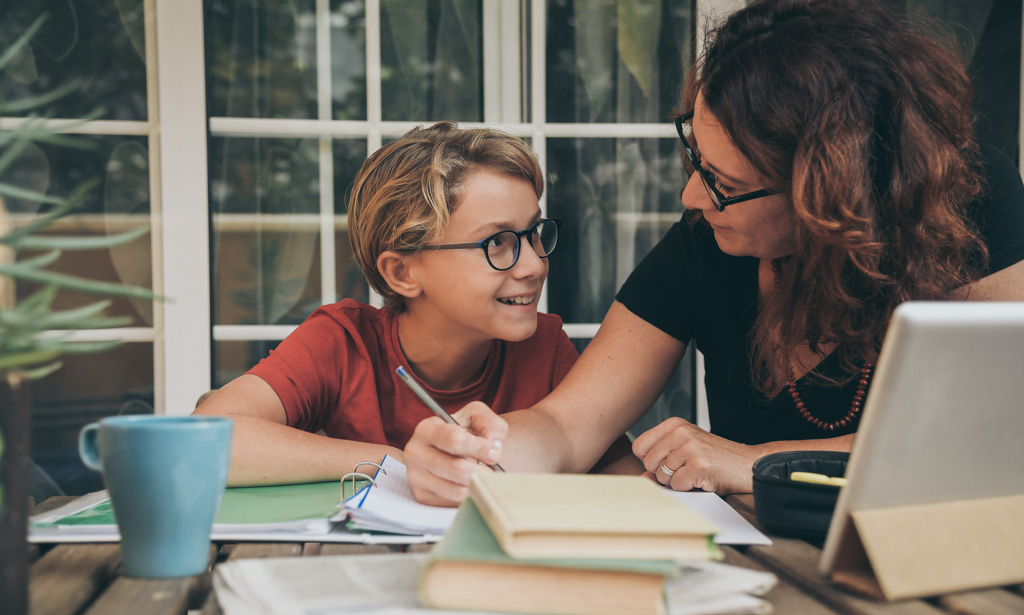 How to Homeschool Part I: Find Your Homeschool style
So, you have decided to homeschool. Unless you have been around the homeschooling block a few times or are surrounded by homeschooling friends, you may be wondering, now what?
Virtual Open House! Join us on Thursday, Sept. 3 at 2pm ET to learn the benefits of working with a homeschool academy.