Homeschooling Resources at Your Fingertips
Help for All Things Homeschool
From student stories to helpful homeschool tips, you'll love having the wealth of knowledge and ideas in your toolbox.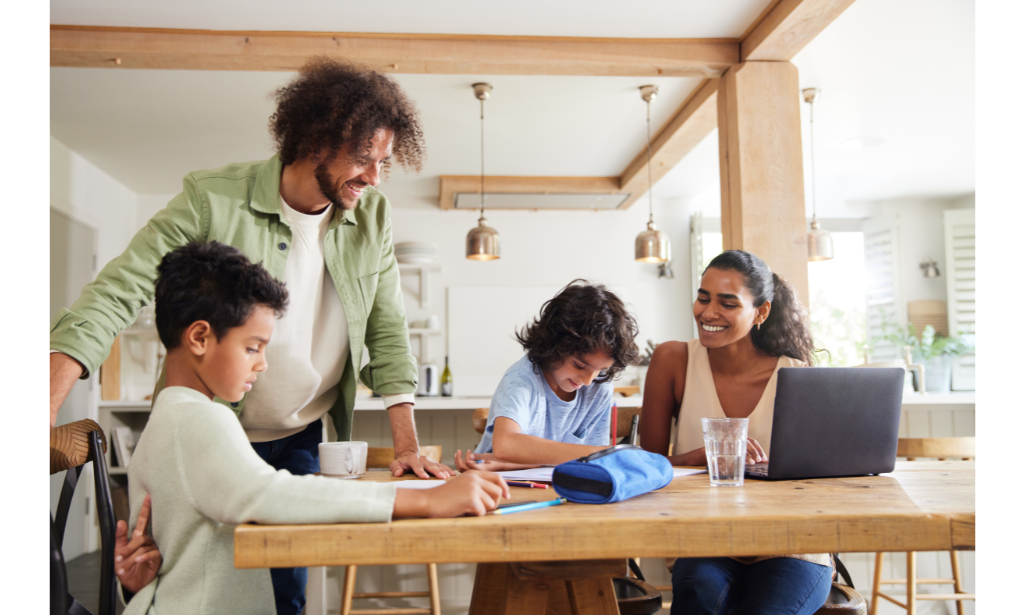 So, you have decided to homeschool. Unless you have been around the homeschooling block a few times or are surrounded by homeschooling friends, you may be wondering, now what? Or how does homeschooling work? There…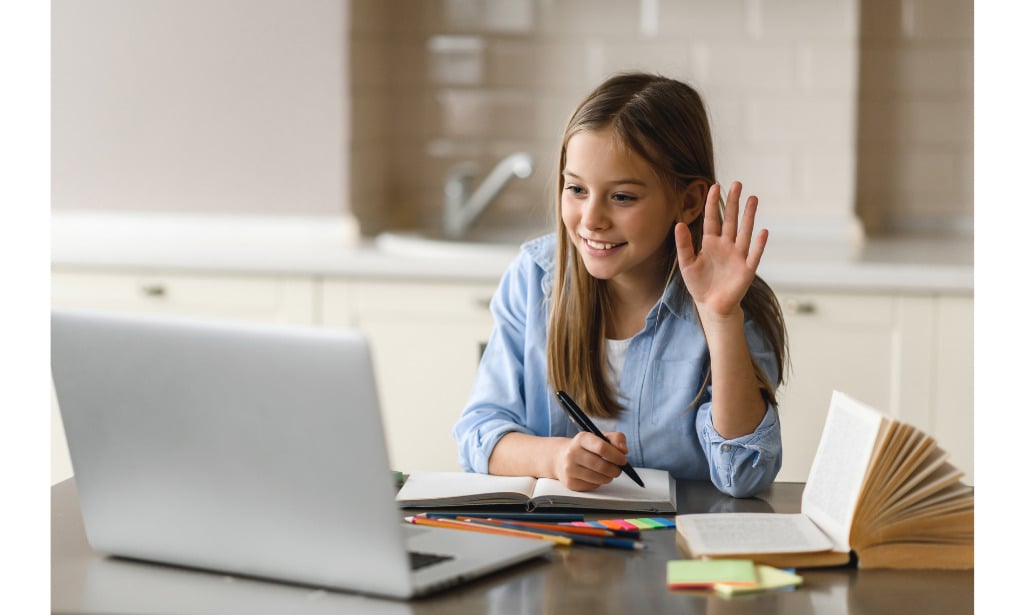 During the COVID pandemic, students throughout the world experienced online learning for the first time. And to say it was met with mixed reviews would be an understatement. Just to clarify…that wasn't really online learning.…
What Would You Like To Learn About Today?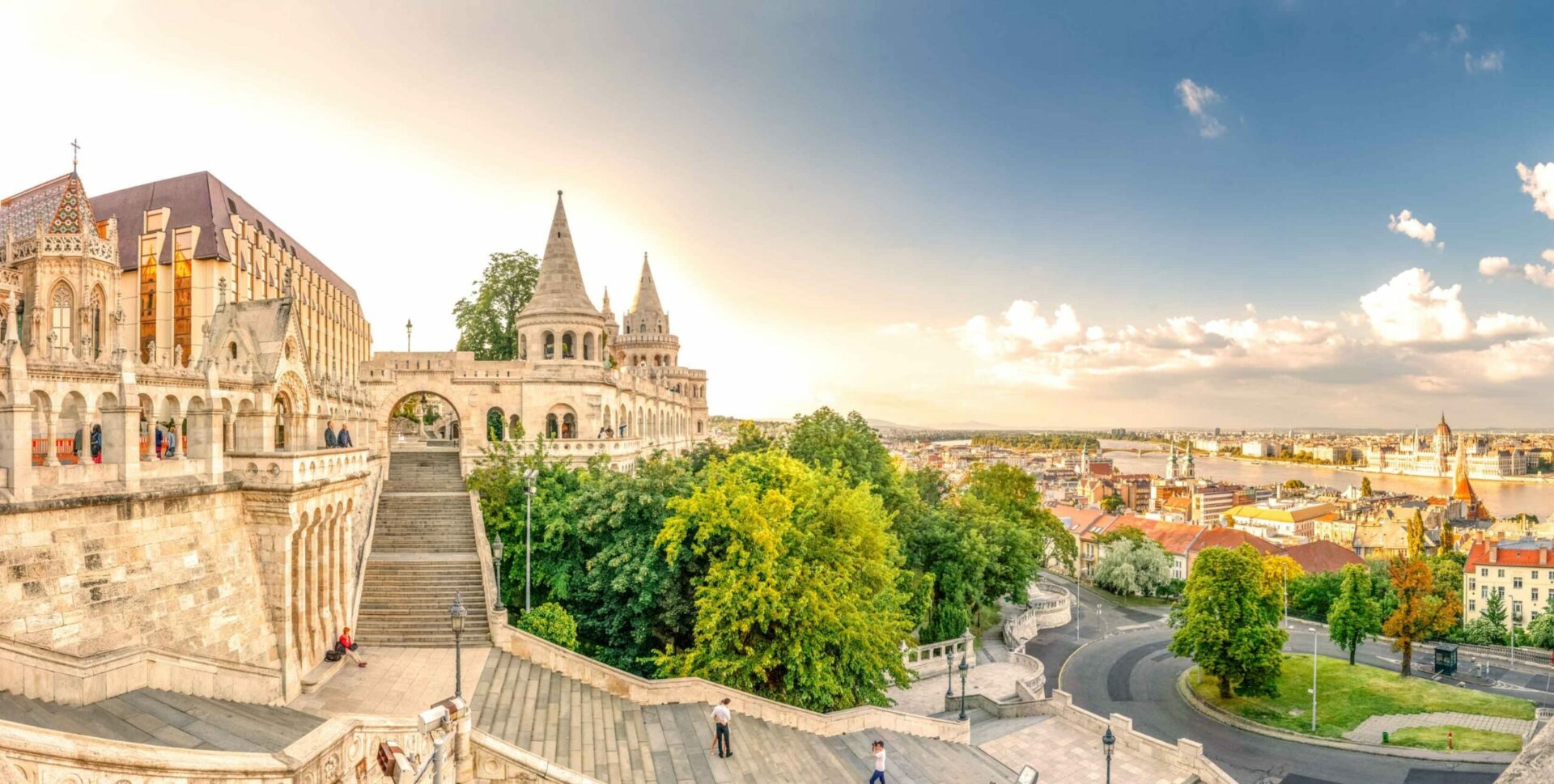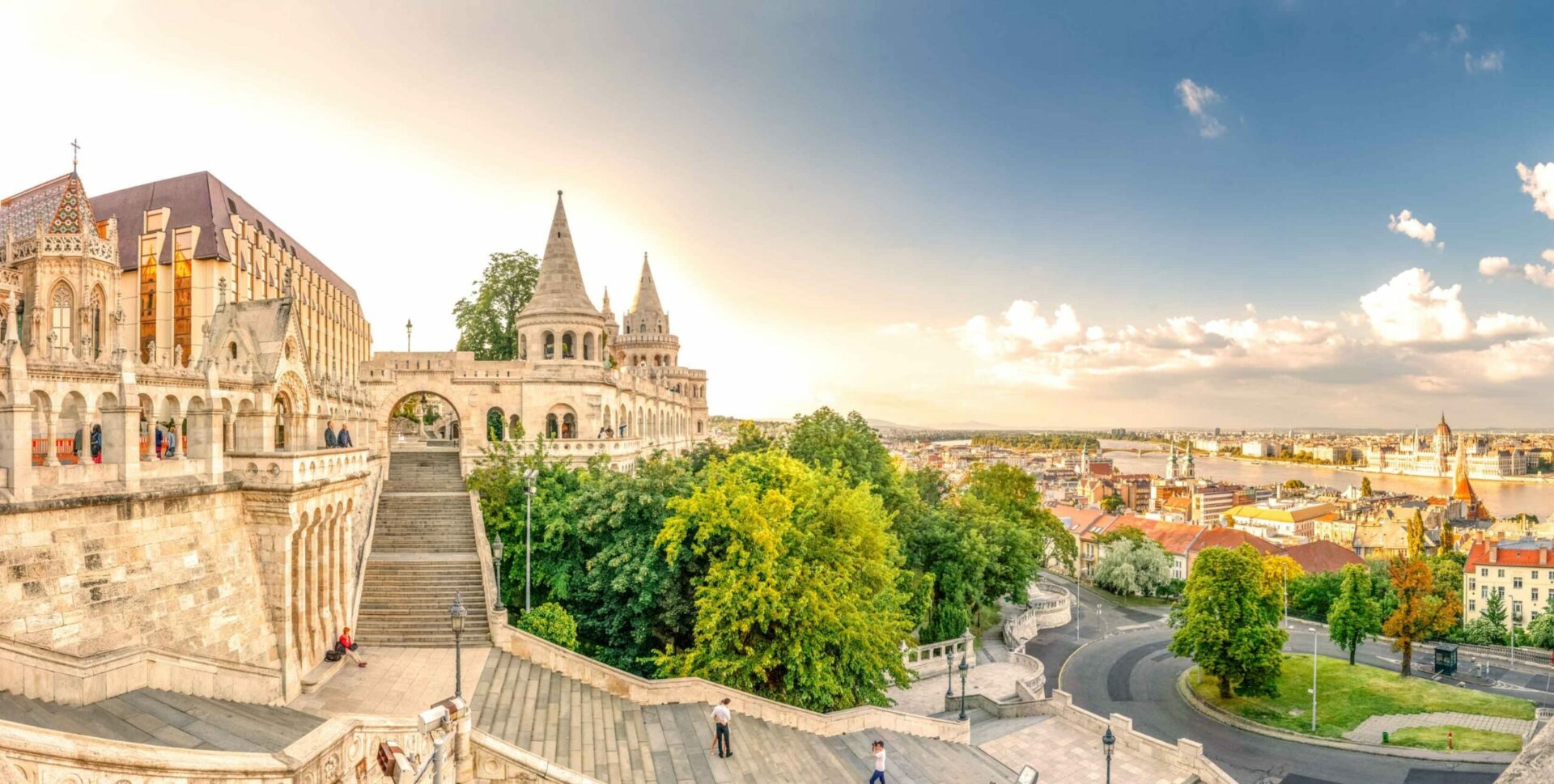 Don't miss out on homeschooler tips and advice
Personalized Education Like No Other