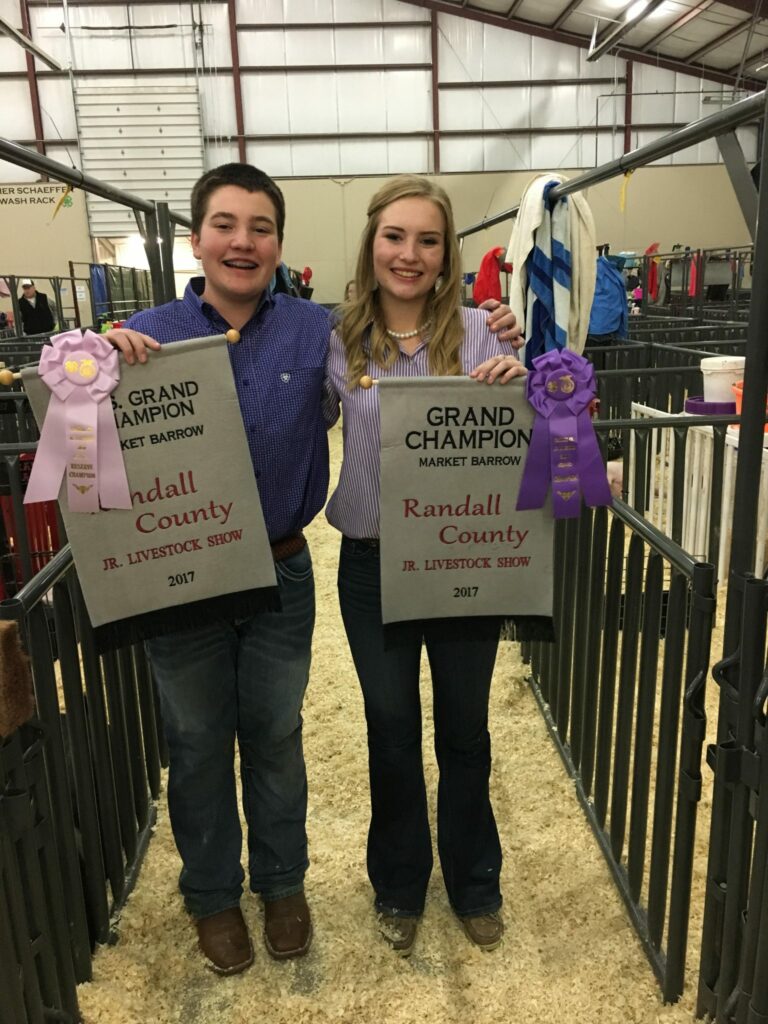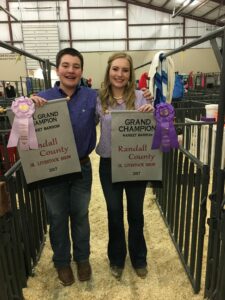 Many homeschool students chose this path to have time to also pursue other hobbies, interests and activities they are passionate about. This is the case for Bridgeway Academy student Brian Brugman who is very involved in his local 4H program and has won many awards for his prize pigs!
Brian started 4H in the 3rd grade. "A close friend talked my sister Susan and I into showing pigs. Now it is a major family activity. Over the years, I have shown a lot of pigs, and I also participate in livestock and meat judging. I have many friends in 4H."
This is Brian's first year homeschooling and his favorite subjects and math and ELA because they are "pretty easy for me." He enjoys many things about being homeschooled but mostly, "I have more opportunities to decide how to spend my time. For example, when it is hot I like to work with our show pigs early in the mornings and do school in the afternoon. Also during stock show season, I don't have to worry about being gone. And in the fall, I like to go hunt with my dad. Doing what I love is so much easier now that I am homeschooled. My mom schedules my school hours around my activities."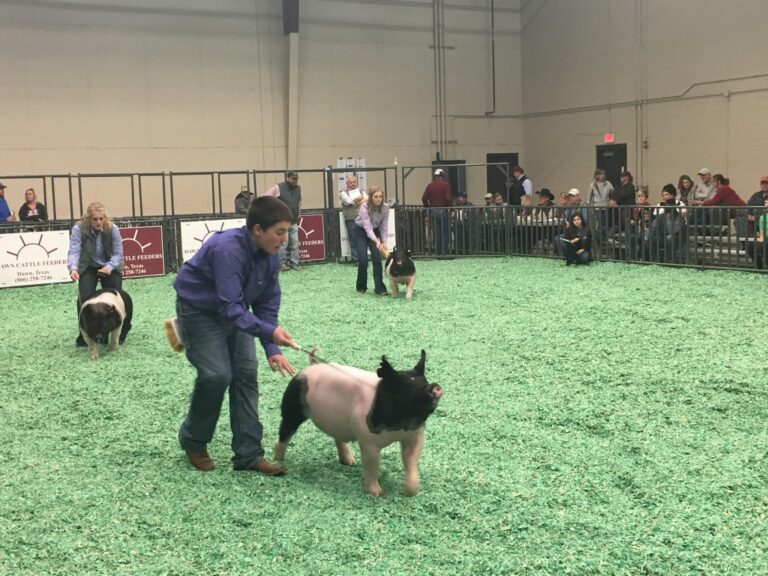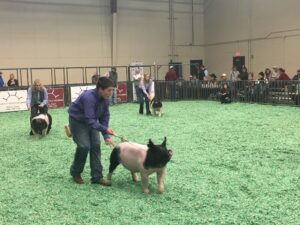 All this hands-on time with animals in 4H is also contributing to Brian's future goal to become a veterinarian. He hopes to put his passion for working with and caring for animals to good use in this exciting future career path. He hopes to attend Texas Tech University in Lubbock, TX for his veterinary degree.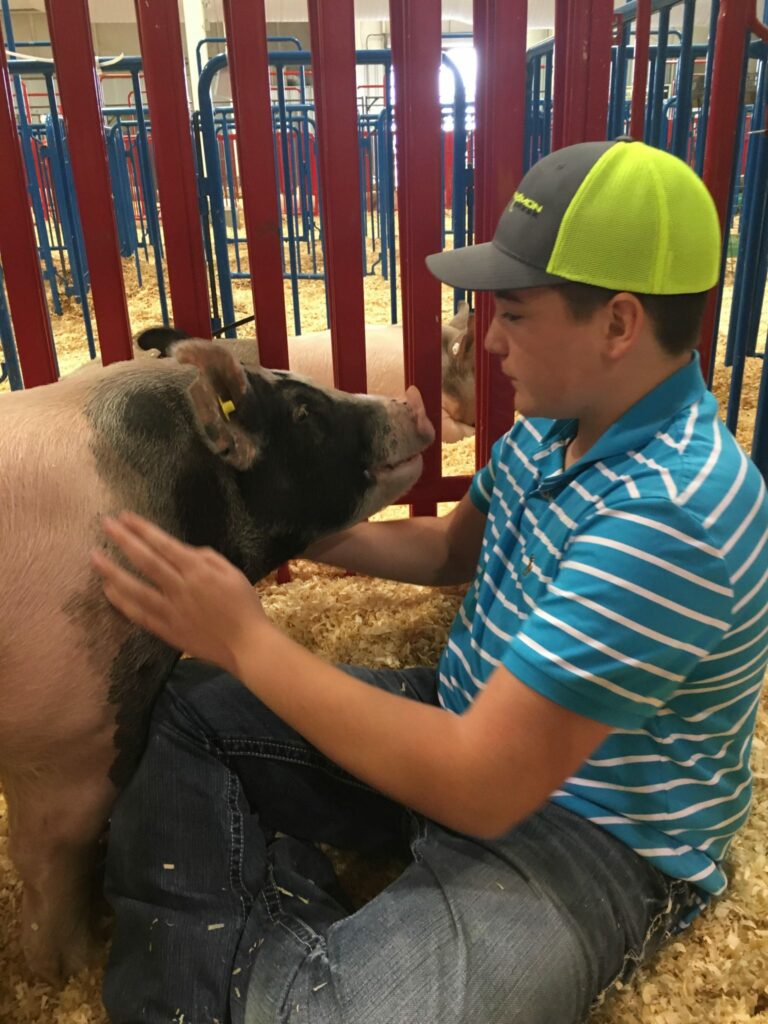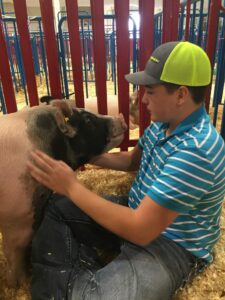 Brian is motivated to stay focused on his homeschool studies by knowing if he gets all his schoolwork done early, he can have more time to spend with his pigs, hang out with friends and play games on his Xbox.
Keep pursuing what you are passionate about! Good luck Brian!