Summer School With Bridgeway Academy
Courses designed to fit into the Charter Summer School Guidelines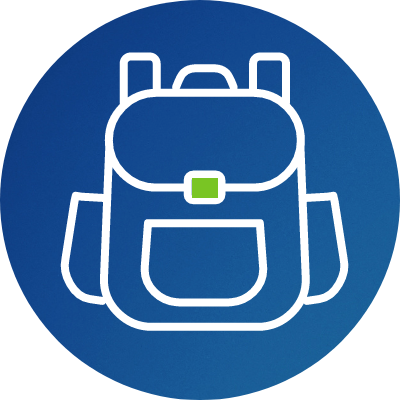 Help and Support all Summer Long
With Bridgeway Academy, you are not alone. With our Summer School program, you get an advisor who works with you to make sure your selected courses meet your student's needs, does the grading, and supports you along the way. You can rest assured knowing that your courses are accredited and will come with a final transcript at completion that will transfer back to your charter school.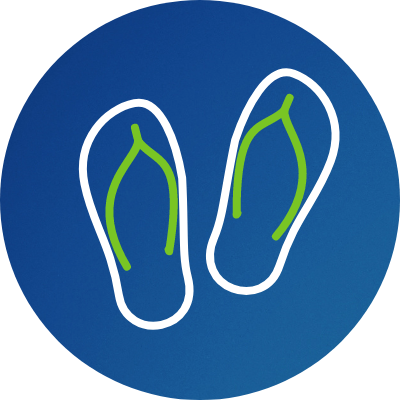 Enjoy your Summer and Complete Courses on your Schedule
Bridgeway Academy's online summer school classes are designed to be self-paced, giving you the freedom and flexibility you need to get credit recovery for this year or get ahead on next year, and enjoy your summer at the same time. In addition, we offer A-G courses, simply use the filter to view them. Please note that charter students in California are not eligible to enroll in credit recovery courses.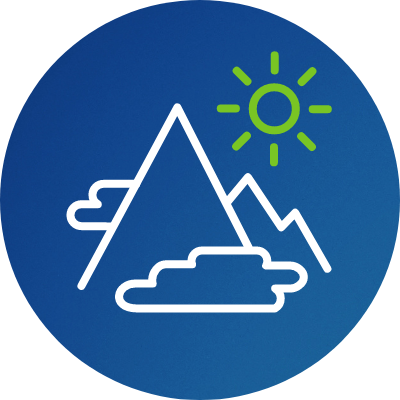 Start Anytime and Take up to Three Courses with Open Enrollment through June 24th
Open enrollment means you have the flexibility to make summer school work for you. Take one course for $549, two courses for $923, or three courses for $1272. You can pay on your own or use your charter school funding.
Start anytime through June 23rd, and be sure to complete your classes by September 25th. Have confidence in our summer school classes with our 14-day money-back guarantee.
Curious about the benefits of summer school? Or worried that summer school means no summer fun? Check out our blog to learn more about How and Why Summer School can work for your family.
To register for summer school, select from the courses listed below or call 1-800-863-1474, to speak with an admissions representative.
Virtual Open House! Join us on Thursday, Sept. 3 at 2pm ET to learn the benefits of working with a homeschool academy.