Homeschooling Resources at Your Fingertips
Help for All Things Homeschool
From student stories to helpful homeschool tips, you'll love having the wealth of knowledge and ideas in your toolbox.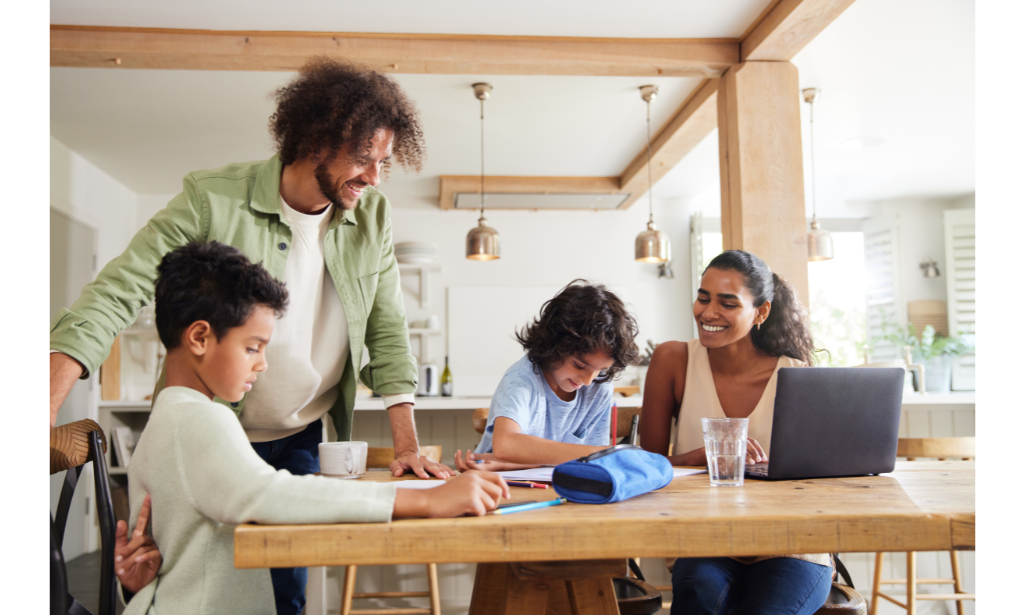 So, you have decided to homeschool. Unless you have been around the homeschooling block a few times or are surrounded by homeschooling friends, you may be wondering, now what? Or how does homeschooling work? There…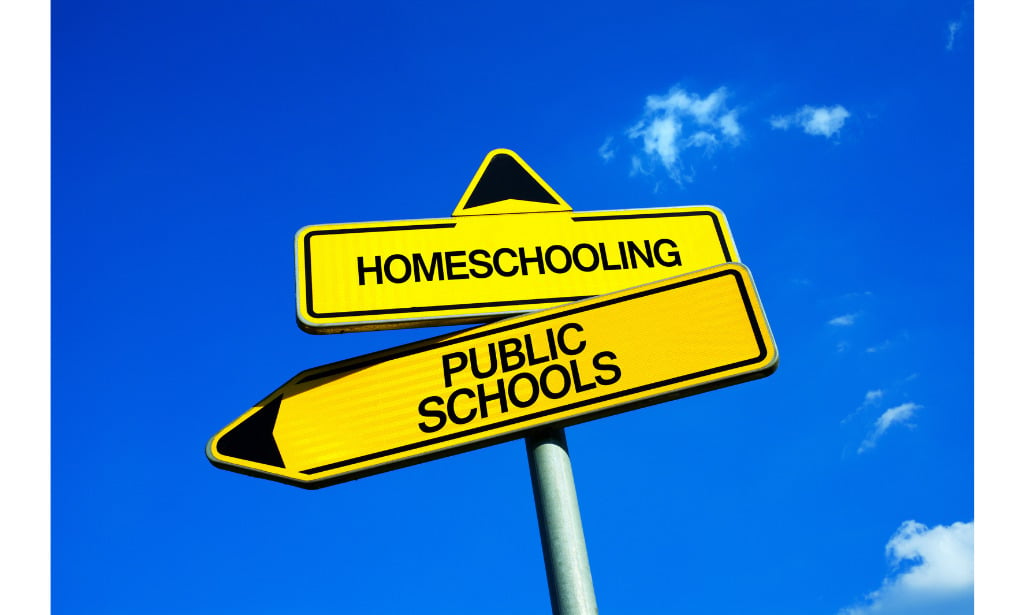 Making the transition from traditional school to homeschooling–whether you've already started the process or are considering it–is a challenge. But it's a worthwhile challenge…one that will pay off quickly with a rewarding educational experience. Nevertheless,…
What Would You Like To Learn About Today?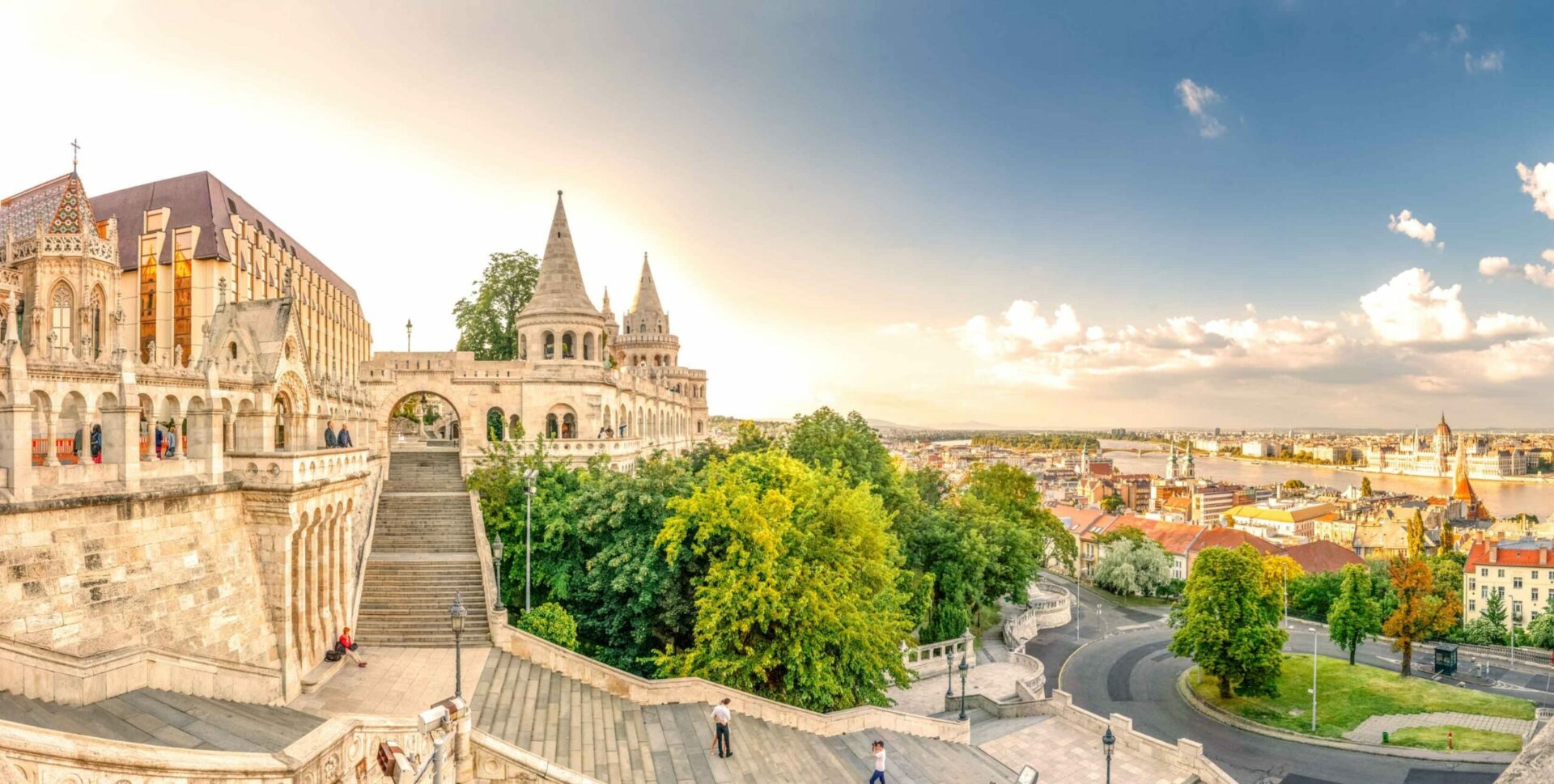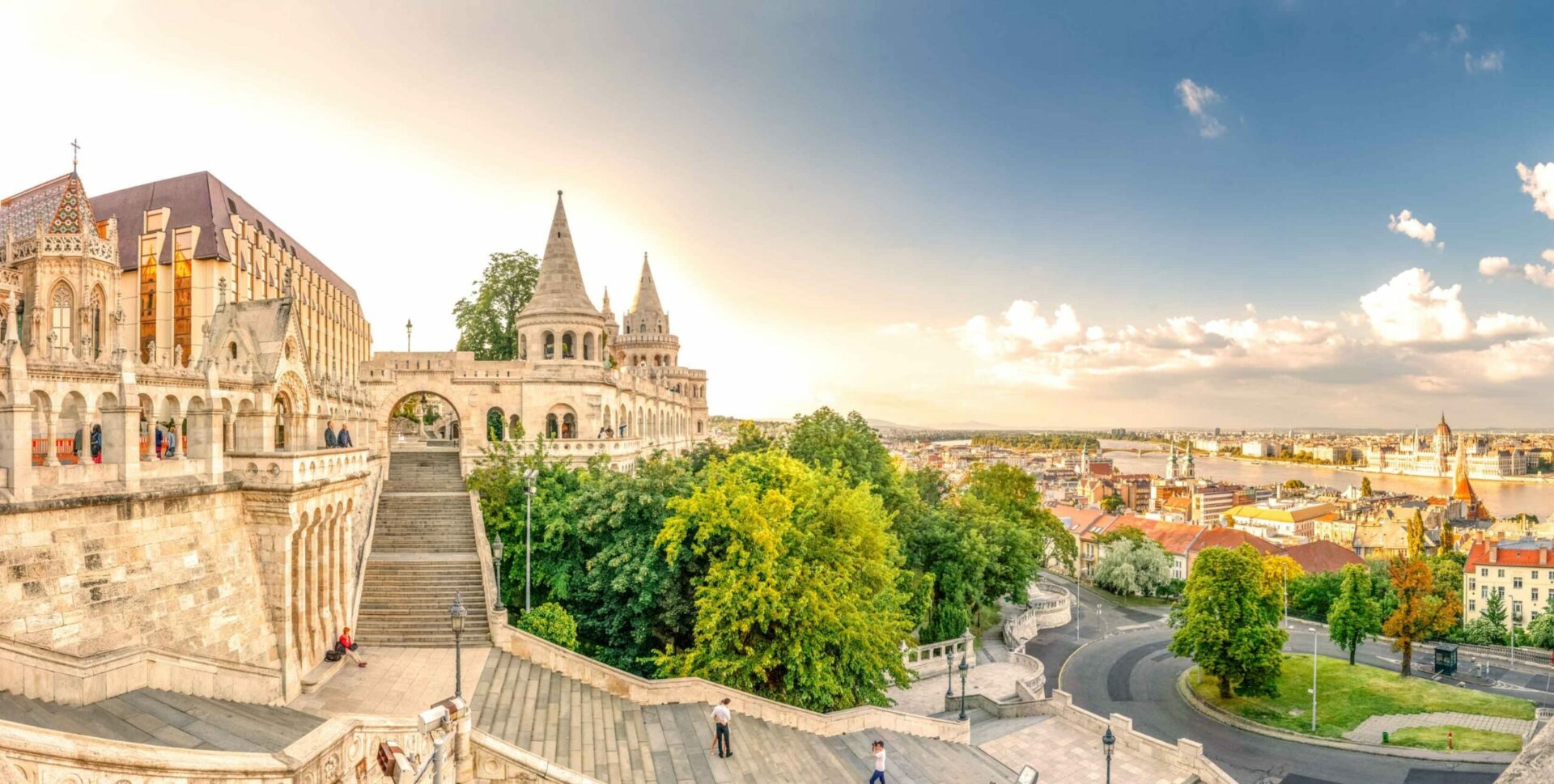 Don't miss out on homeschooler tips and advice
Personalized Education Like No Other