Are you ready for the holidays? Christmas is a wonderful time to purchase gifts for your children that are both educational and fun. Oftentimes, presents are played with for a few days following Christmas and then never used again, but with a little bit of planning, you can buy some excellent gifts that are sure to last an extended period of time. When looking for gifts for little ones, try to ensure that what you buy is something that fits with your family culture and educational goals.
The following Christmas games and Christmas activities are some of our top choices for this year's Christmas list:
1. Sequence Letters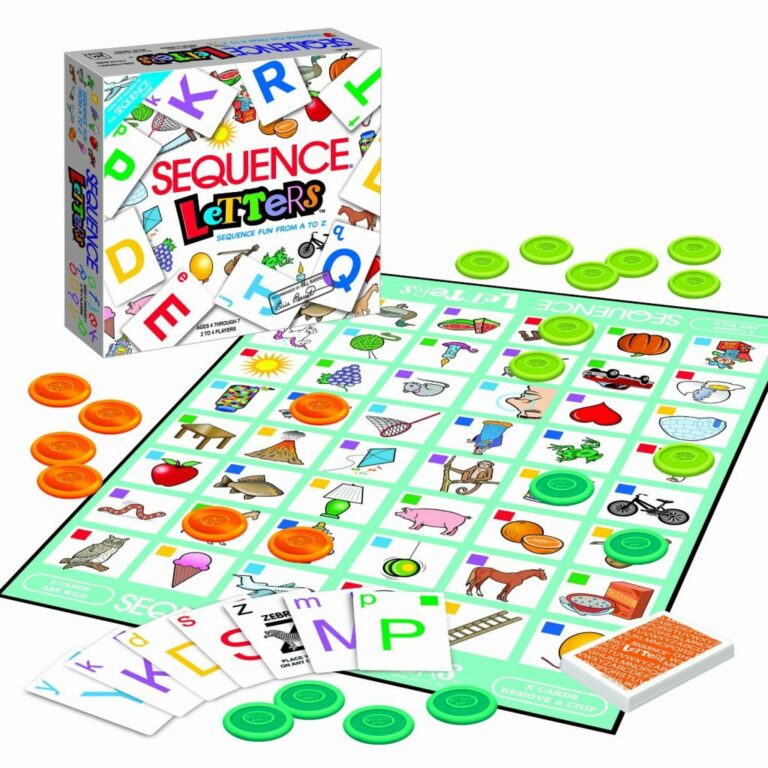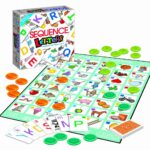 For ages 4-7 and for 2-4 players, this activity asks players to sound out the letter on their card, and then match it to the beginning sound of the picture on the game board. Each card features a letter of the alphabet in upper and lower case, and the game board has colored squares to help with faster recognition.
2. Learning Resources Sum Swamp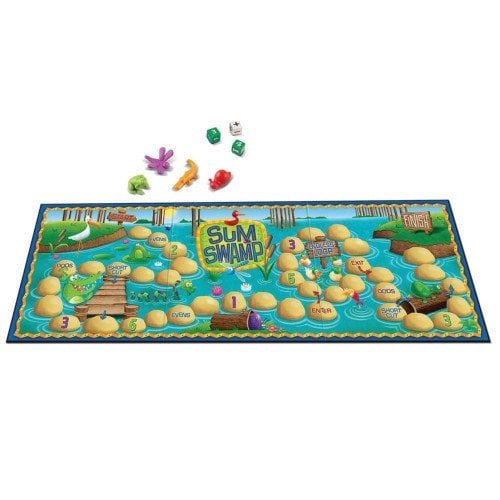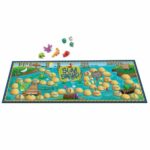 This game is great for playfully introducing children to addition and subtraction. It is designed for 2-4 players, and it gives practice in adding and subtracting up to quantities of twelve.
3. Castle Logix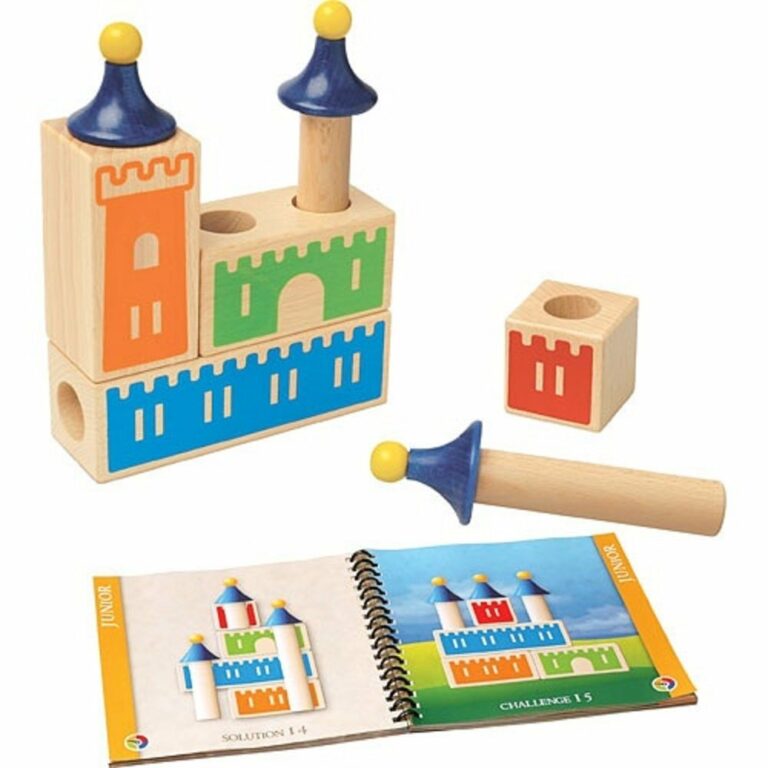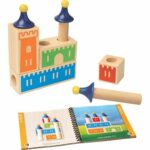 This is a fun, unique twist on puzzle games. Children have the chance to build castles with this wooden game made from high quality materials. There are 48 challenges, ranging from easy to complex. If you have younger children, the early challenges are a great way to help them develop logic and spatial reasoning skills.
"Discover the great city of Carcassonne, one tile at a time." The streets of Carcassonne are filled with kids who are trying to catch the animals set loose at a festival. The city is bubbling with excitement, and the children are ready for an adventure. This version of the modern classic, Carcassonne, has been adapted to allow players of all ages to play together. With each turn, kids place a tile to help build the city of Carcassonne. This game is a favorite in many households.
5. Rory's Story Cubes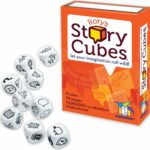 For ages 8 and up, Rory's Story Cubes is a pocket-sized creative story generator that works with 1 or more players. It helps build artistic expression, and encourages kids to think creatively.
6. Discover Science Kits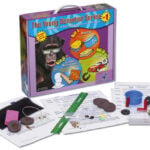 Do your kids love to explore and create their own experiments? Check out The Young Scientist Science kits! Your child will have the chance to interact with the weather, bacteria and fungi, the human body, and much more! And the best part is that your whole family can try it together.
7. Spirograph Tin Set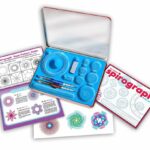 The Spirograph Design Tin Set is a big hit with children of various ages. Spirograph was first introduced in 1965, and it still stands the test of time as one of the most loved gifts ever. Spirograph has made it possible for aspiring artists of all ages to create beautifully intricate designs. It was first developed by mechanical engineer Denys Fisher for use as a drafting tool, so the wheels and rings combine the principles of both art and mathematics. Now you can create your own creative designs, as well.
8. 25 Days of Christmas Crafts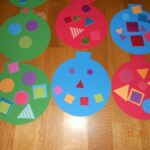 If you're looking for craft and activity ideas, check out Super Mommy to the Rescue. She's got a full line of fun activities for various ages, including homemade Reindeer food, handprint wall ornaments, rice trees, Rudolph puppet, and paper snow globes.
9. Dave's Paper Snowflake Patterns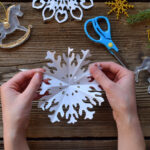 This website has an amazing collection of paper snowflakes that you can try out with your little ones. This site contains images, patterns and instructions for over 500 paper snowflakes that have been cut out of ordinary writing and computer paper with scissors. You can use the snowflakes to decorate your Christmas tree, windows, furniture, and doorways during the Christmas season.
10. 24 Advent calendar ideas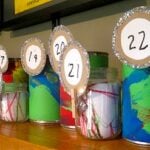 The Crafty Crow has some great ideas for making homemade Advent calendars, including a gingerbread Advent calendar and spiral Advent calendar.
11. Christmas around the world.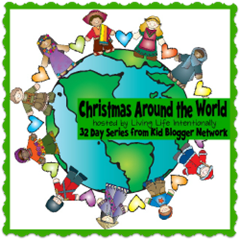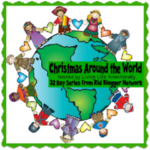 This site has a nice list of e-books, companion guides, and craft ideas for learning more about how Christmas is celebrated in other parts of the world.
The Holiday season is such a fun time to share activities with your kids! What are some of your favorite Christmas activities that your family does throughout the holidays? We would love to hear from you!
Enjoy this post? Follow our Blog and Facebook page for the best homeschooling tips and tricks!