We all have our special Christmas traditions. Mine include Christmas pajamas (this year's set is snowmen rocking out in headphones) and watching A Charlie Brown Christmas with my family. Whether you're having a big family-and-friends gathering or an intimate celebration, all traditions are unique! To celebrate the season, we're excited to share some of Bridgeway Academy employees' Christmas traditions!
Check out the list below.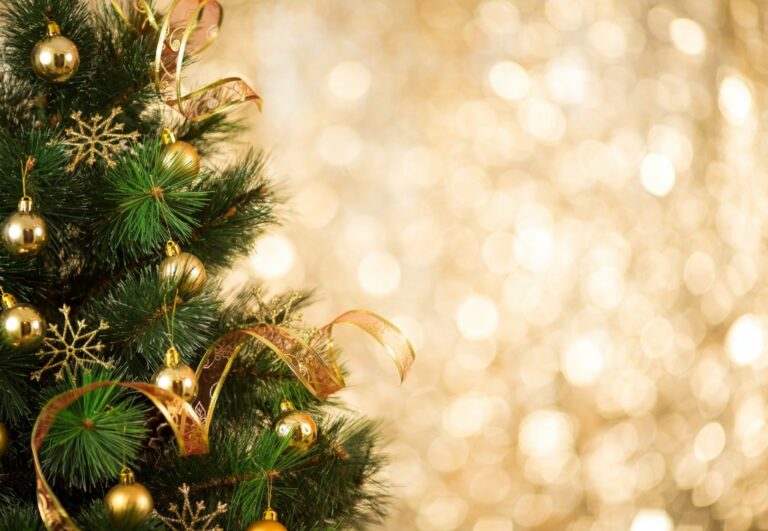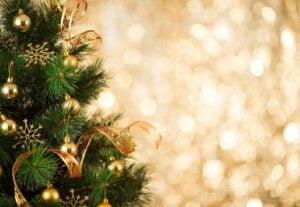 My favorite Christmas tradition: Making braided cinnamon bread with my mother and sister and now daughter a few days before Christmas, then cooking it Christmas morning so even though we are not all together, we get to "share" bread we made together. Carla Berg
One of our favorite Christmas traditions is, we make lebkuchen cookie dough the day after Thanksgiving — it has to age 3 weeks in the refrigerator — then we roll it out and cut the cookies the week before Christmas. But my favorite tradition is, we come home right after Christmas Eve service, because our house is right next to our church, and stand in the driveway and wish everyone a Merry Christmas as they pass by on their way home!! Rhonda Dausman
My favorite Christmas tradition is a two-parter: Every year, I order ornaments for my daughter and son that have photos of them from that year. We open these every Christmas Eve and place them on the tree. They always get a kick out of the (often ridiculous) photos I choose. Then, every year when we are decorating the tree, the kids love looking at this growing collection of ornaments and remembering the memories behind the photos. I have told them both that these ornaments will go with them when they leave the home and have a family of their own with which to share these memories.
Andrea Castle
Growing up, we kept the same routine every Christmas. The day would start with my parents, siblings and myself reading Luke 2, then we'd open presents. From there, it was dressing in whatever holiday outfit we had and over to my mom's side of the family for a large lunch. We kids would play hard, eat lots, and sometimes have gifts to open as well, but there were a LOT of us over there, so it was chaos. After leaving mom's side, we'd drive to my favorite Great Aunt's house for dinner with Dad's side of the family. That is where the most amazing memories were made, because we were a close-knit group. We kids would be passed out in the back of the car minutes after pulling away from there! Holly Morgan
Favorite Christmas tradition: Each day in December, adding a piece of the nativity scene to our Fisher Price nativity advent calendar with my husband and son as we look forward to Christmas. Jeni Wollenhaupt
My favorite Christmas tradition is going over all of the blessings we wrote down in our "blessings" jar throughout the year with my husband and kids. Jamie Goulet
We put our Nativity set up without the baby Jesus in it. We wrap baby Jesus in a package and stick him in one of the children's stockings. The first thing Christmas morning is to see who has baby Jesus and put him in the manger. We then read the Christmas story from the different gospels before we open presents. When it comes time to open our gifts, we play a game where we have 3 guesses what it is before we open it — takes longer but is not just tearing through the gifts in seconds. We also make sure we thank the giver. Debbie Crush
Thanks to our Bridgeway employees for sharing their wonderful traditions! From our family to yours, Merry Christmas and Happy New Year!