Summer is almost here and with it comes one of the best words in the English language: vacation! We spend countless hours pouring over travel guides, planning our days, packing, and looking forward to vacations each year. But, while homeschooling travelers may spend time planning their trips and packing them full of fun, many don't take full advantage of their vacations by leaving out wonderful ways to integrate their travels into their homeschooling year. Don't miss the boat on experiencing a few child-led, educational opportunities. Instead, make this vacation one of the best, and most educational family trips you have ever taken. Here's how.
6 Steps to Amazing Educational Family Trips

Step One: Plan, plan, plan! You may be wondering how you can turn your vacations into educational family trips. The first and best way to get the most mileage from your family vacation is to plan well. Last year we gave you a few great ideas on how to plan your vacations with homeschooling in mind in our "Vacations While Homeschooling" blog series. You will want to take advantage of our suggestions for packing busy bags, journaling, etc. Planning with a purpose can be easy and include your students!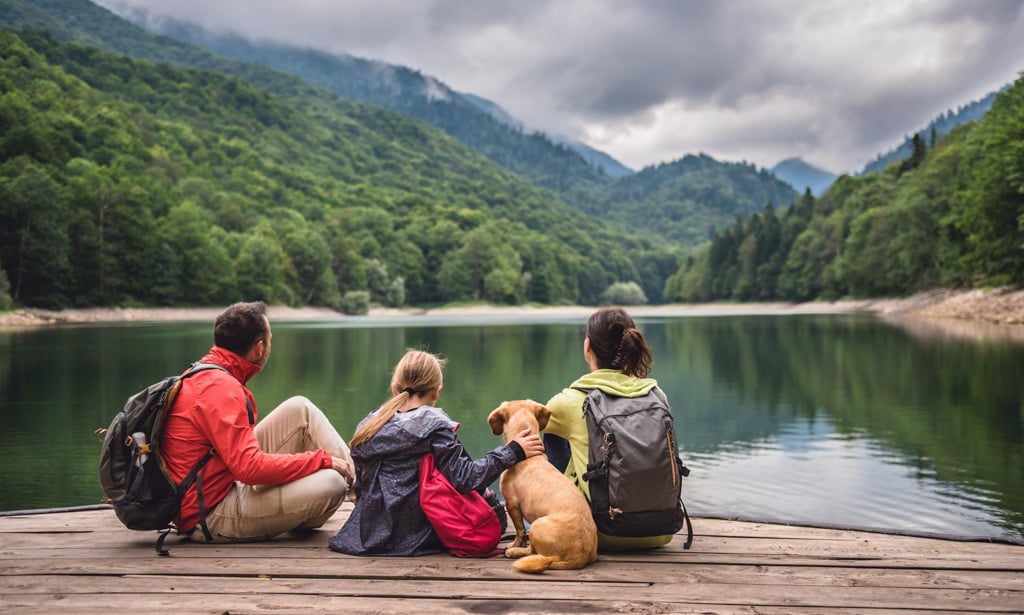 Step Two: Research your destination. Take a trip to the library (homeschool heaven!), browse the internet, and download maps and guides all about your final destination. What history, science, math, etc. oriented activities can you engage in where you are headed? Take your time with this step as it will create excitement in the hearts and minds of your students!
Step Three: Create a family bucket list. Have each family member come up with at least 5 things they want to do. Then, make a family vacation bucket list together, choosing a few activities from each individuals list. And, think outside of the history book! Consider museums, exploring nature, cultural experiences, etc. Do not forget to involve your kids and their interests! Resist the urge to make every experience a lesson, but instead, fill your vacation bucket list with both pure fun and educational activities that will please the whole family.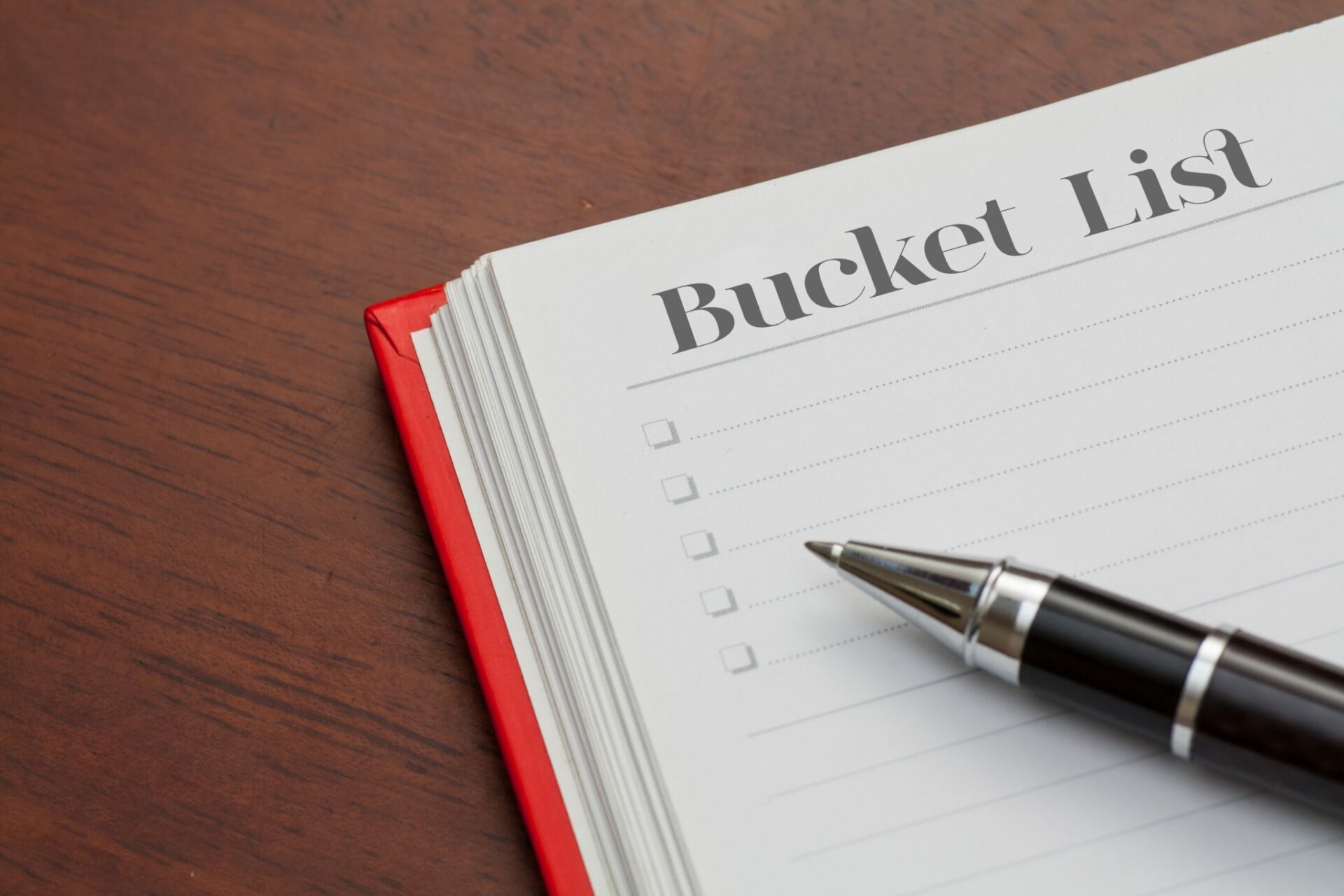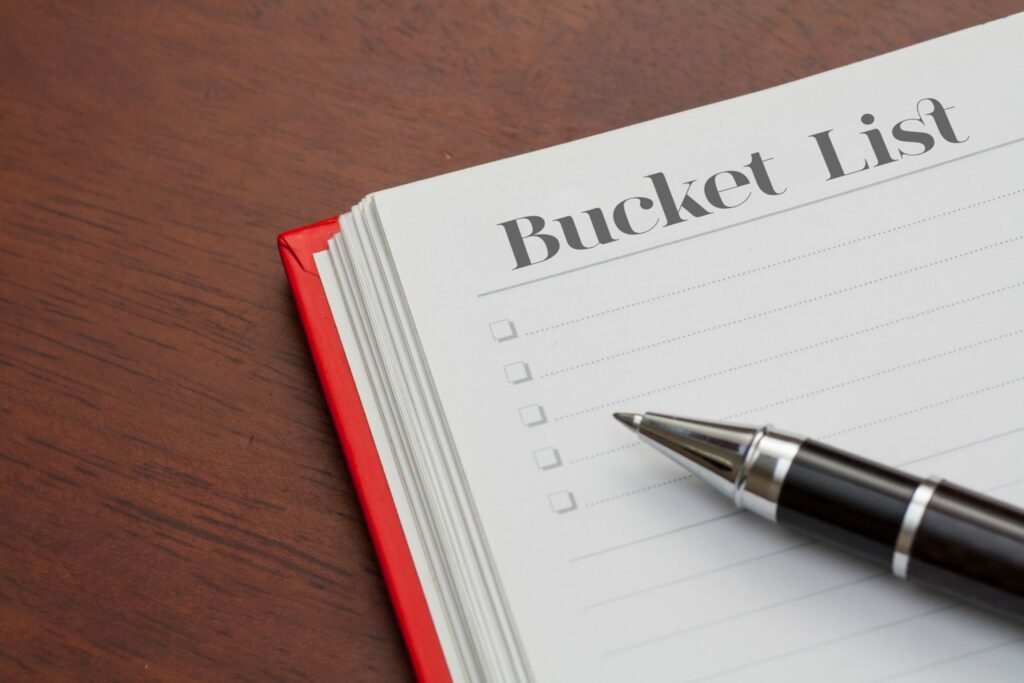 Step Four: Compare your bucket list to what you will be studying next year. What are the main content areas and topics you will be tackling next year for each student? Write them out! Then, highlight the activities on the family vacation bucket list that fit into one of the topics you will be studying next year. Older students may be able to do this on their own. Young ones will certainly need help identifying how they can apply what you will see and do while on vacation to your homeschooling plan.
This is where you may have to get creative. For example, if "go to the beach" is on your family bucket list and you'll be studying biology next year, plan to gather shells and other ocean animals to bring home. Purchase an underwater camera and spend time taking photos of marine life under the sea. Has your high schooler taken public speaking? Plan to stop by a local college and catch a public lecture. The key is to integrate activities that are a natural extension or display of what you'll be tackling in the upcoming school year.
When it's time to pack, include a homeschool log sheet so that you can log hours in the subjects you'll be touching with your activities, and a journal to write down daily events and amazing memories while they are fresh in your mind. You may want to bring a scrapbook, pens, and some tape or glue as well to create a vacation scrapbook! If it's not feasible to complete the scrapbook during vacation, remember to document where you go so you can finish it when you get home.
Step Five: Travel! Get out and explore! Enjoy your family time as you check of your vacation bucket list experiences. Remember, family vacations are about family time, not lessons. Take lots of pictures and journal daily.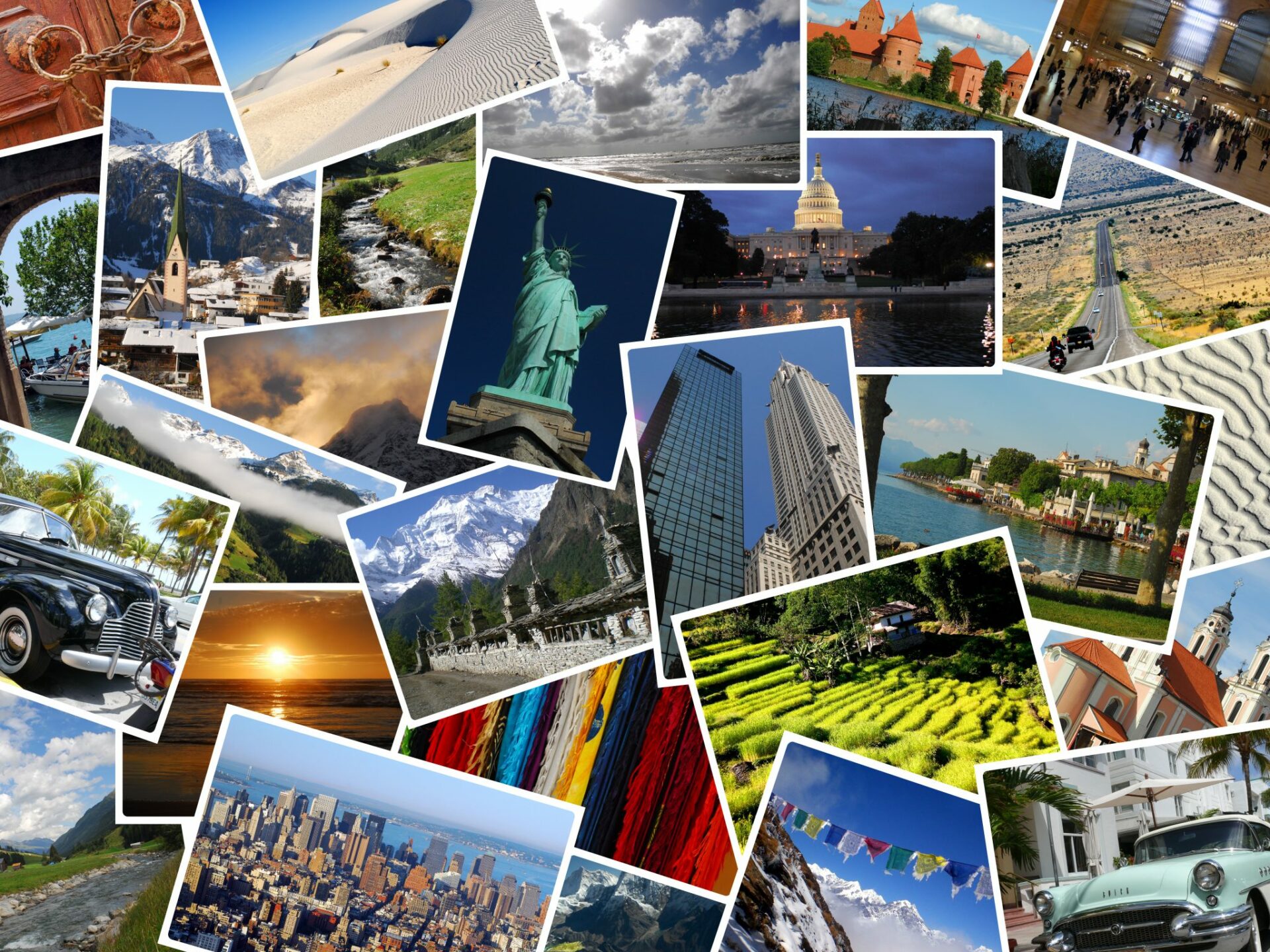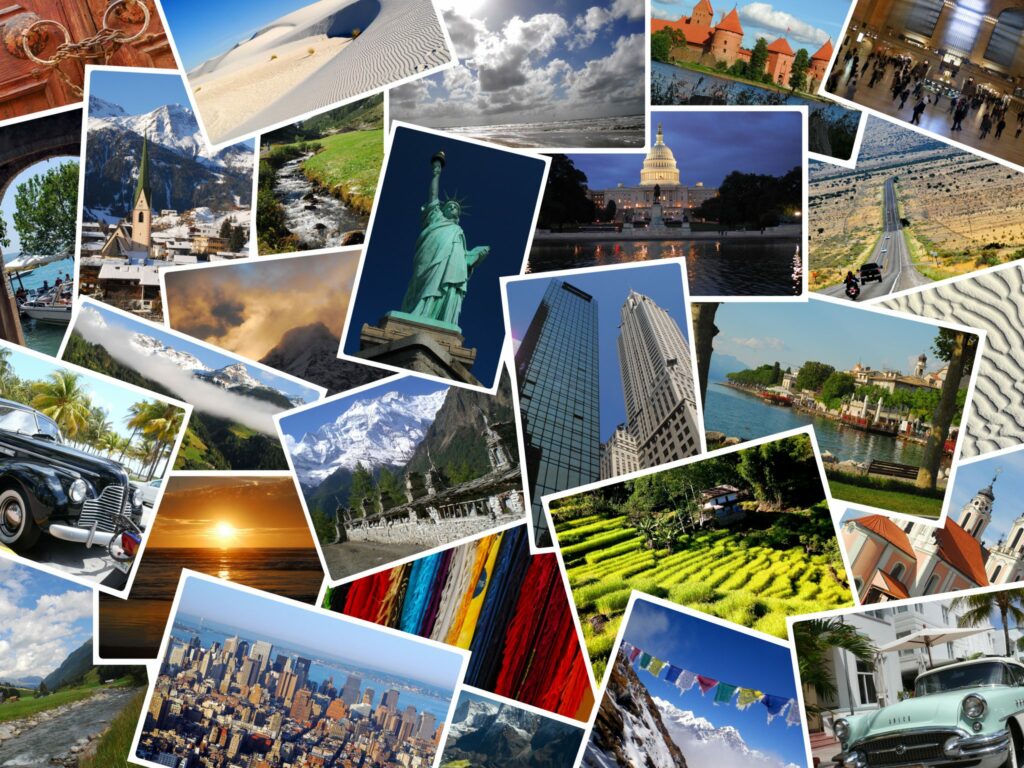 Step Six: Complete post-vacation projects that are engaging and fun. Guess what? Your journaling and photos already have you well on your way to using your educational family trips wisely during the homeschool year. Add those elements to your language arts portfolio. Then put the experiences you've journaled about into enrichment projects.
Create dioramas of ocean life, make a display board of what your homeschooler gathered at a historical site, write poems about your cultural experiences, etc. Start with the kinds of projects you know your homeschoolers love. Need inspiration? Complete one of these 62 Project ideas from eworksheets.com. The point is to use their passion over vacation to engage their hearts and minds through meaningful projects that show off what you've learned on your travels!
Redefine vacation with these steps to creating the best educational family trips possible. You'll be doing school while having fun and experiencing all that the world has to offer. After all, isn't that what summer's all about?
How do you plan to maximize your educational family trips? Tell us in a comment below! And, don't forget to stay tuned for our next Educational Family Trips blog giving 9 essential resources for your family!