If you're living in Missouri and are looking for an alternative to public or private school education, you're in luck. Homeschooling in Missouri is legal, as long as you follow some rules and requirements.
Much like other states, Missouri's homeschool population exploded during the COVID-19 pandemic. In the 2019-2020 school year, 5.9% of Missouri households homeschooled. That figure nearly doubled for the 2020-21 school year, when 10.9% of all households in Missouri homeschooled.
If you want to join the fast-growing ranks of homeschoolers in Missouri, read on for some important rules and information you need to start homeschooling in the Show-Me State!
Homeschooling Options in Missouri
The Missouri Department of Education neither monitors nor regulates home education, so no state registration is required to begin homeschooling. Homeschoolers can begin whenever they are ready. Under Missouri law, a homeschool is a school that:
Has the primary purpose of providing private or religious-based instruction.

Enrolls pupils between the ages of 7 and 16 years. (No more than four students can be unrelated.)

Does not charge or receive tuition, fees, or other costs.
See below for the steps you need to take when homeschooling your child.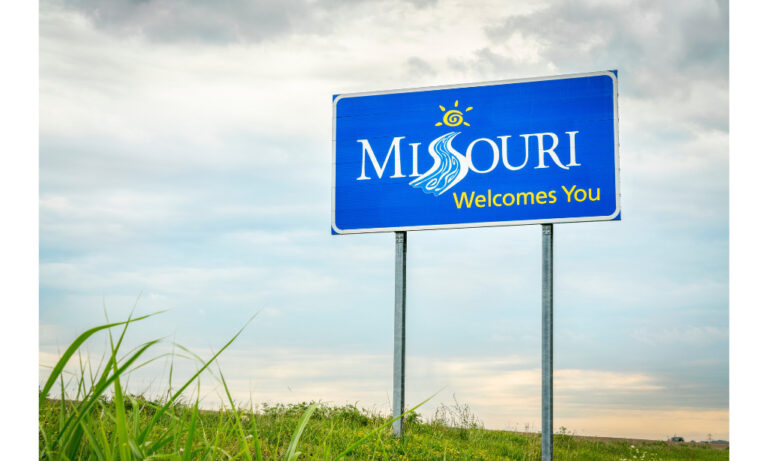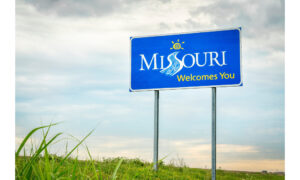 Missouri State Homeschool Law Summary
In Missouri, you must teach the required subjects for the required period of time, which is at least 1,000 hours of instruction for each school term. Of those 1,000 hours, 600 hundred of those hours must be dedicated to one or more of the following subjects:
Reading

Math

Social studies

Language arts

Science
These subjects must be taught to the child's age and ability. Of those 600 hours, among the core subjects, 400 must occur at the "regular" homeschool location, which is not defined in law.
Maintain records for all children under age 16, including:
A plan book, diary, or other record indicating subjects taught and educational activities (A daily log of hours of instruction is probably the best way to go about this requirement.)

Samples of your child's work.

Academic evaluations
You may also maintain "other written, credible evidence" that is equivalent to the three types of records listed above. It's a good idea to always have at least two full years' worth of records on hand at any given time for your child's elementary and middle school years, and all four years for your high school student.
Can You Still Access Public School Facilities and Activities While Homeschooling in Missouri?
According to the Home School Legal Defense Association (HSLDA), the "Missouri State High School Athletic Association By-law 2.3.4.c (effective July 1, 2017) allows homeschool students to participate in activities if the student is taking at least two seat-time classes at their local public school (for a total of at least one unit of credit in progress), if the local school confirms that the student is carrying (in effect) a full-time work load considering all classes together, and if the public school confirms the student is academically eligible, using whatever standards the public school sets. By-law 2.3.4.d provides that a homeschool student entering this program will be treated as a transfer student. (Transfer issues are outlined in rule 3.10 and under some circumstances will exclude a student from participating for 365 days.)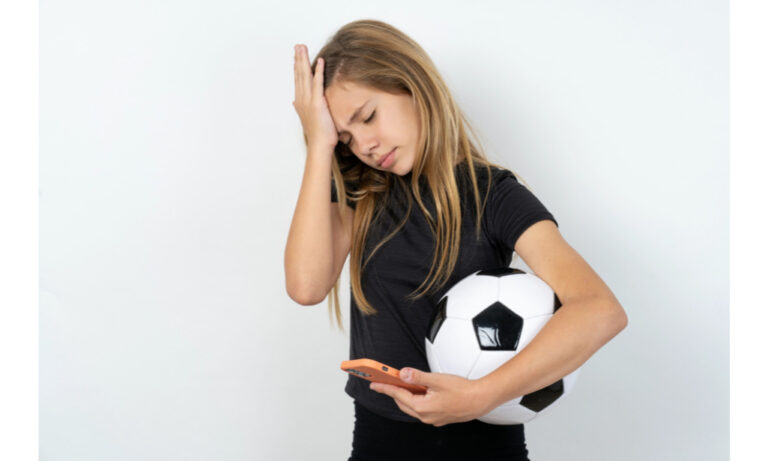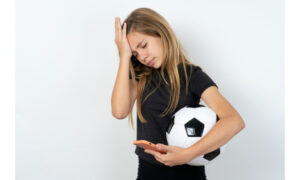 This essentially means that homeschooled students in Missouri may not participate in interscholastic athletics unless they take at least two classes at their local public school. This law has prevented many aspiring student-athletes from competing in school leagues, which could hinder their ability to receive scholarships or even play a sport in college. In March 2023, legislation was introduced to strike down the two-class requirement for homeschooled student-athletes. We recommend checking with your local government periodically to determine whether this legislation will ultimately pass.
Regarding other activities, Missouri law gives public schools the authorization to allow homeschool students to participate in public school online programs.
Is It Necessary to Keep Records?
The state of Missouri does not require the submission of reports or test scores. That means it's not necessarily mandatory to keep records. However, we recommend that you not only keep a portfolio of your student's assignments, evaluations, and projects. You should also maintain a folder of all relevant homeschooling forms, communication between you and the state or the local superintendent, and grades/transcripts so you're prepared for college applications or the event the state asks you to produce certain records or documents.
As mentioned above, you should maintain:
A plan book, diary, or other record indicating subjects taught and educational activities (A daily log of hours of instruction is probably the best way to go about this requirement.)

Samples of your child's work.

Academic evaluations.
And there you have it! Homeschooling in Missouri is legal and growing in popularity. And if you're planning on homeschooling in the Show-Me State, now is a great time to start! As you continue to research homeschooling, call the experts at Bridgeway Academy at (800) 863-1474 to discuss your options, learn about our award-winning programs and curriculum, and enroll!