March is Women's History Month, a time to celebrate important women who have made an indelible impact on our world. Now, we all know about the amazing accomplishments of women in history like Eleanor Roosevelt, Rosa Parks, Jane Austen, Amelia Earhart, Ruth Bader Ginsburg, and Helen Keller. They've been lauded with praise for decades–and justifiably so! But in this two-part series, we're going to look at six women who you may or may not know about but who had–and have–a profound impact on life as we know it. In our last post, we looked at the accomplishments of Grace Hopper, Gwen Ifill, and Doris Burke.
Here are three more trailblazing women–in no particular order!
Sheila Johnson, businesswoman and co-founder of BET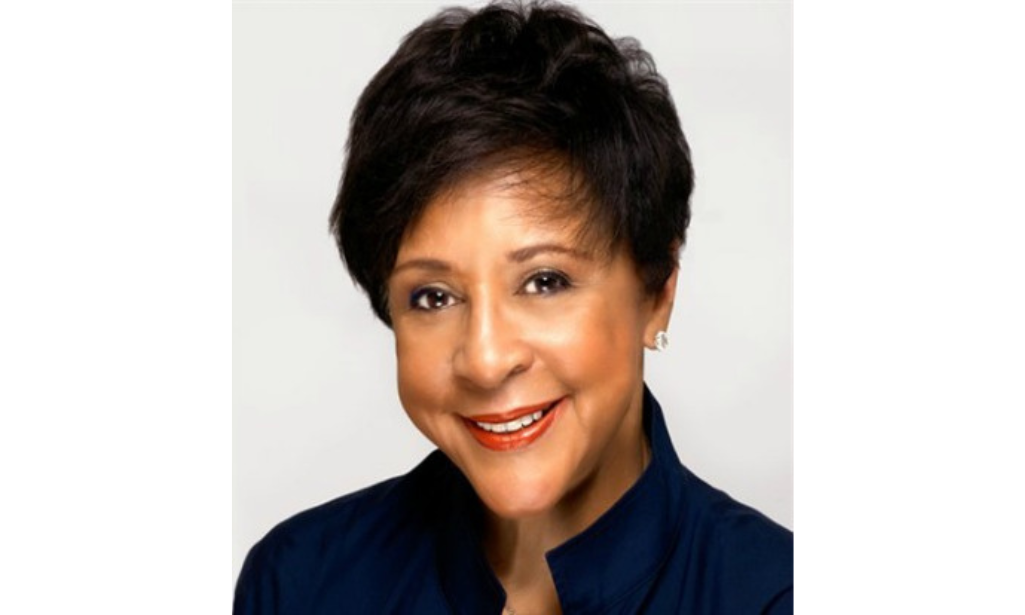 The best way to describe Sheila Johnson? A self-made renaissance woman. No matter the endeavor, Ms. Johnson made the most of it and accomplished what very few people have. Her first act involved music–Ms. Johnson was an extraordinarily talented violinist who played with the Chicago Civic Symphony. Wanting to help others achieve their musical ambitions, she formed the Young Strings in Action orchestra while teaching at the Sidwell Friends School in Washington, DC. Then, as a cultural liaison to the Middle East for the U.S. Information Agency, she helped establish the National Music Conservatory of Jordan in Amman.
In 1979, she and her then-husband, Robert Johnson, co-founded Black Entertainment Network, better known as BET. Ms. Johnson served as executive vice president and was a driving force in bringing Black entertainment and voices into the mainstream. In 2001, media giant Viacom purchased BET for three billion dollars, and Ms. Johnson decided to cash in the following year, after her divorce from Robert Johnson. She sold off her shares and became the first African American woman to attain a net worth of at least one billion dollars. While many would have spent that fortune lavishly or stashed it away while living off interest, Ms. Johnson was really just beginning the next stage of her incredibly successful career.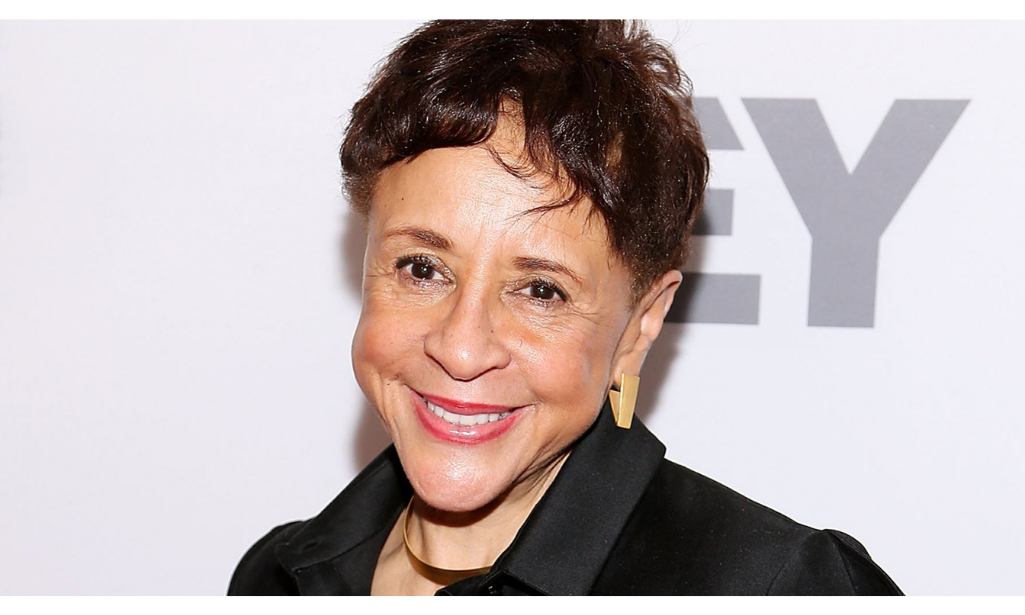 In 2005, Ms. Johnson was named team president, managing partner, and governor of the WNBA's Washington Mystics franchise. She is also the first Black woman to be an owner or partner in three professional sports franchises–the Mystics, the NHL's Washington Capitals, and the NBA's Washington Wizards. Ms. Johnson also founded Salamander Hospitality in 2005, and as CEO she oversees luxury hotels and resorts in Virginia, South Carolina, Washington, DC, Aspen, Jamaica, Anguilla, and Florida, where her Innisbrook resort hosts annual PGA and LPGA Tour golf championship tournaments.
In addition to these endeavors, Ms. Johnson has produced several major motion pictures and served as a board member of many institutions and foundations, including the Parsons School of Design in New York, the Jackie Robinson Foundation, the University of Virginia Curry School of Education, Howard University, the University of Illinois Foundation, and many others. She's been a longtime supporter of racial and gender equality and serves as an inspiration to women around the world. "I believe in failure," she says, "because that's the only way you can move forward and learn from your mistakes. I do not like to give up."
Mary Putnam Jacobi, medical pioneer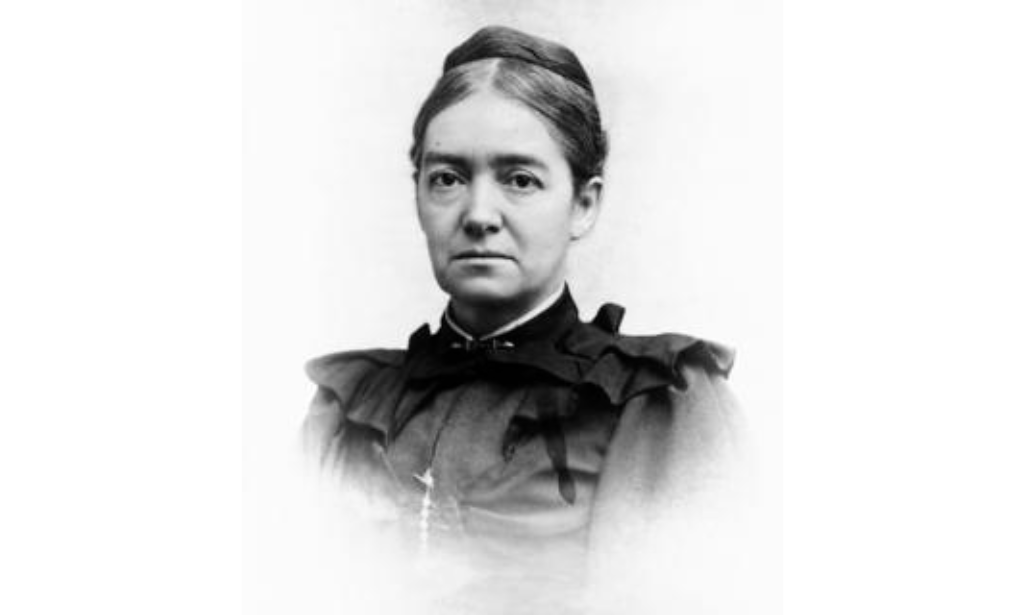 Mary Putnam became a physician at a time when women simply did not become physicians. Back in the mid-19th century, male medical professionals subscribed to the theory that a medical education would cause women to become mentally ill and that female physicians endangered the profession. Mary Putnam would have none of that. By the 1870s, she was a nationally known women's rights advocate who denounced the exclusion of women from the medical field and promoted the expansion of education and labor reform for women. And she backed it all with scientific evidence.
Ms. Putnam graduated from high school in 1859 and decided to become a doctor. However, because no medical schools in New York accepted women at that time, she studied privately with Dr. Elizabeth Blackwell (also a pioneer as the first woman in American history to earn a medical degree), ultimately graduating from the New York College of Pharmacy in 1863. The following year, Ms. Putnam earned her M.D. from the Female (later Woman's) Medical College of Pennsylvania in Philadelphia, which was the first medical institution in the world to train women in medicine and award M.D. degrees.
After earning her medical degree in 1864, Dr. Putnam worked at a hospital in Boston before moving to Paris to study medicine for seven more years. She returned to America in 1871 and soon established a medical practice in New York City. In 1872, Dr. Putnam organized the Association for the Advancement of the Medical Education of Women to improve the quality of medical training women received in school, and served as president from 1874 to 1903.
In 1873, Dr. Putnam married Dr. Abraham Jacobi, considered the "father of American pediatrics." From 1882 to 1885, Dr. Jacobi lectured on diseases of children at the New York Post-Graduate Medical School, and as an attending and consulting physician, she established a children's ward at the New York Infirmary in 1886. Dr. Jacobi's ability to diagnose and her insistence on the highest standards placed her among America's top physicians. She soon joined several medical associations, including the New York Pathological Society, the prestigious New York Academy of Medicine (she was the society's first female member), the Medical Society of the County of New York (she was the second female member), and the American Medical Association.
During her later years, Dr. Putnam dedicated herself to working with women's rights activists and suffragists as a spokesperson for women's health. She also continued to write medical papers (more than 100 in all), and in her last act, she actually wrote a paper chronicling her own terminal illness–a brain tumor. Dr. Mary Putnam Jacobi died at the age of 63 in 1906 as a trailblazer for women in the medical profession.
Dovey Johnson Roundtree, legal trailblazer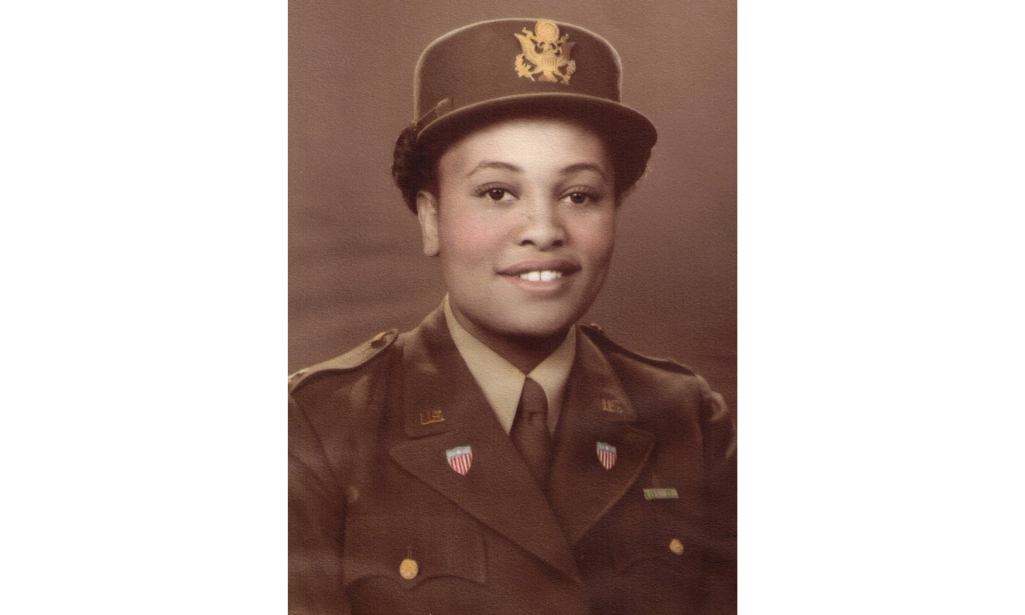 If you haven't heard of Dovey Johnson Roundtree, you're not alone. However, during her 104 years, she touched countless lives–to the point that her death in 2018 made the front page of the New York Times. So, how is it that Ms. Roundtree flew under the radar to the majority of the public? It's a question that has confounded many historians, considering her extraordinary list of accomplishments.
Ms. Roundtree was born in the Jim Crow South in 1914, surrounded by the hatred of the Ku Klux Klan in Charlotte, NC. After living through World War I and surviving the Great Depression, Ms. Roundtree attended Spelman College in South Carolina, graduating in 1938. She landed a teaching job upon graduation, but as America entered World War II, Ms. Roundtree was selected by renowned activist Mary McLeod Bethune as one of 40 black women to train as officers in the newly formed Women's Army Auxiliary Corps (later the Women's Army Corps).
In this role, she perilously traveled alone through the Deep South, recruiting African-American women for a racially divided Army, which helped lay the groundwork for an interracial military six years before President Harry Truman ended Army segregation. In 1945, she was discharged from the army and married William A. Roundtree. Around this time, Ms. Roundtree met legal scholar Pauli Murray, who encouraged her to attend law school. Just a few years after marrying, William and Dovey divorced, at which point Ms. Roundtree attended Howard Law School as one of only five women in her class. At Howard, she became a protege of future Supreme Court Justice Thurgood Marshall.
Ms. Roundtree first made a name for herself in 1955, only weeks before Rosa Parks made national headlines in Montgomery, AL. It was at this time that Ms. Roundtree victoriously overturned the Jim Crow bus ruling from the segregationist Interstate Commerce Commission in the case of Keys vs. Carolina Coach Company–however, the chairman refused to enforce the ruling. This victory, though, paved the way for major desegregation initiatives in the near future, as Attorney General Robert F. Kennedy enforced bus desegregation across state lines during the 1961 Freedom Riders' campaign. Making the feat even more impressive was that the victory was earned by a Black woman in a predominantly white male field. But arguably her most impressive achievement came in 1965, when Ms. Roundtree agreed to represent a diminutive African American man named Ray Crump.
That year, Mr. Crump was accused of murdering Mary Pinchot Meyer by the C&O Canal in Washington because he was spotted near the crime scene not long after the horrific act occurred. There was no murder weapon nor any physical evidence proving that Mr. Crump was the killer–in fact, there wasn't even a preliminary hearing. He was arrested simply on the word of a witness who claimed to see Mr. Crump standing over the victim's body. Dovey Johnson Roundtree took on Mr. Crump as a client, convinced of his innocence. The fee for her renowned legal services? $1. The prosecution viewed this case a slam dunk conviction, but not Ms. Roundtree–even after Mr. Crump's alibi witness disappeared before trial. All she had left was Mr. Crump's word and a police document overlooked by the prosecution, which provided a description of a suspect who did not fit Mr. Crump's physical profile.
So, Ms. Roundtree took on the United States government in defense of her client in late July of 1965, using her laser-sharp cross-examination skills to tear apart the state's witnesses and keeping the secret document under wraps for the time being. This was the most sensational murder case of the 1960s, and here was a female African American attorney fighting a solo battle against the United States Attorney's office–and winning. Mr. Crump was acquitted of all charges, and Ms. Roundtree forever earned a place amongst Washington's elite by simply doing her job better than others.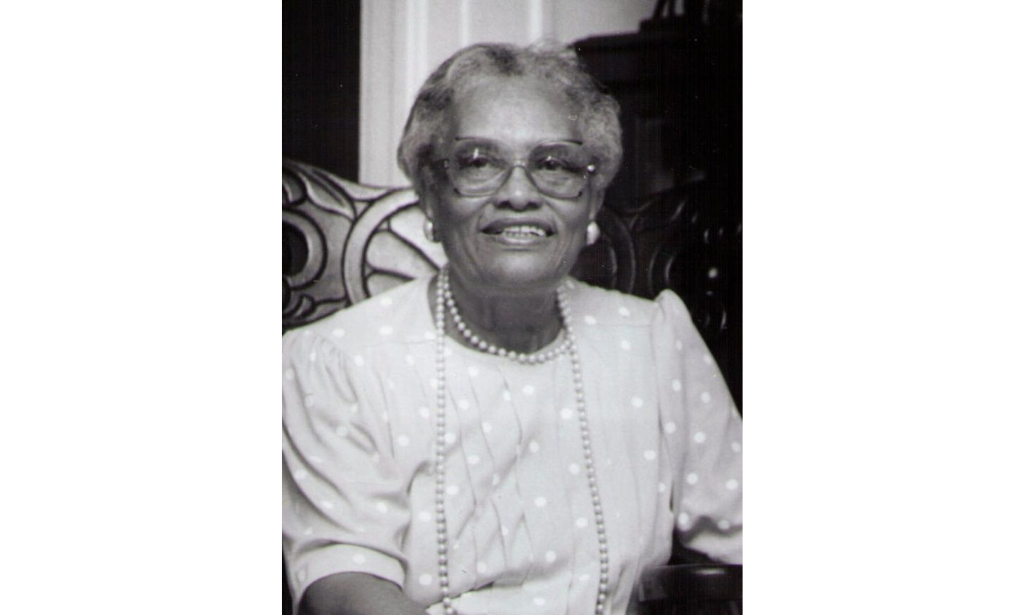 This landmark case served as a beacon of hope for both Black and female lawyers for generations to come. And the victory resulted in Ms. Roundtree becoming one of Washington, DC's most sought-after criminal defense attorneys.
Later on, she merged her ministry at Allen Chapel AME Church with her law practice and moved away from criminal defense law and toward family law. In this capacity, Ms. Roundtree focused her efforts fighting for the welfare of families and children until she retired from law in 1996. Upon her retirement, the accolades flooded in. She was the recipient of the American Bar Association's 2000 Margaret Brent Women Lawyers of Achievement Award as well as the Janet B. Reno Torchbearer Award in 2011 from the Women's Bar Association of the District of Columbia, the organization she'd integrated in 1962. Dovey Roundtree died in 2018 in Charlotte at the age of 104. Her legacy continues through ​the Dovey Johnson Roundtree Educational Trust, which funds scholarships to Spelman College and Howard Law School students.
While these history-making women have flown under the recognition radar, that doesn't diminish the importance and significance of their accomplishments. In fact, in a way, it makes them even more impressive. After all, what would today's entertainment landscape look like without Sheila Johnson's contributions? Would there be as many successful female physicians if not for Mary Putnam Jacobi paving the way? The legal profession certainly would be lacking brilliant women–especially African American women–without Dovey Johnson Roundtree. These women are true pioneers to be celebrated this Women's History Month and beyond.
What other trailblazing women do you think should be recognized during Women's History Month? Leave a comment below!