March is Women's History Month, a time to celebrate important women who have made an indelible impact on our world. Now, we all know about the amazing accomplishments of women in history like Eleanor Roosevelt, Rosa Parks, Jane Austen, Amelia Earhart, Ruth Bader Ginsburg, and Helen Keller. They've been lauded with praise for decades–and justifiably so! But in this two-part series, we're going to look at six women who you may or may not know about but who had–and have–a profound impact on life as we know it.
So, in no particular order, here are the first three!
Grace Hopper, Naval Officer and Computer Pioneer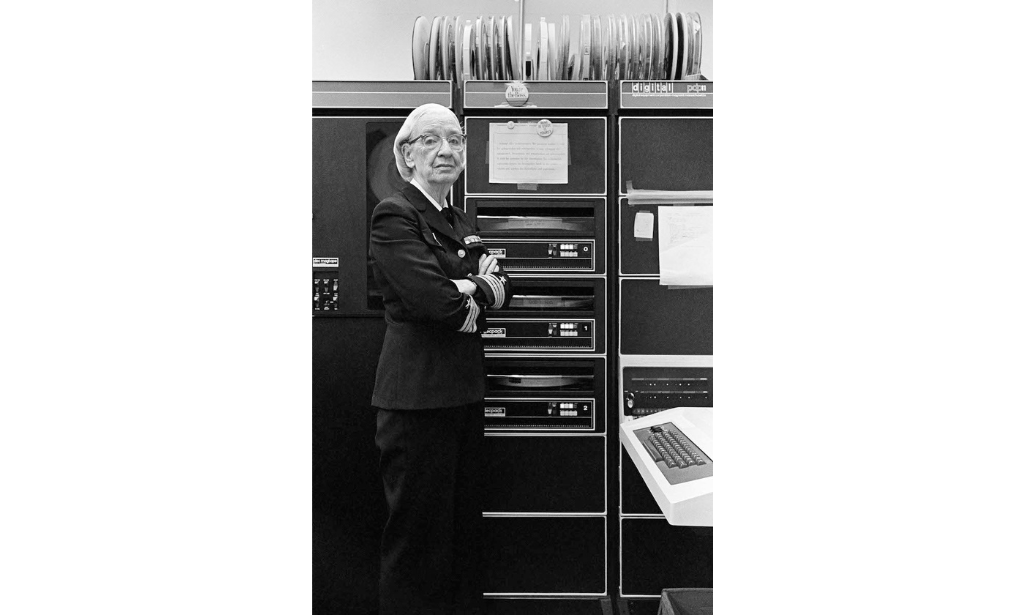 The computer you're reading this article on today? You can thank Grace Hopper, in part, for that. Born in 1906, Grace Brewster Murray Hopper received a master's degree (1930) and a Ph.D. (1934) in mathematics from Yale, and she was one of the first three modern computer "programmers," best known for her contributions to the development of computer languages.
After the Pearl Harbor bombing, Ms. Hopper decided to join the war effort, though she was rejected because of her age and size. She finally joined the U.S. Naval Reserve (Women's Reserve) in December 1943 and assigned to the Bureau of Ships Computation Project at Harvard University. It was there that she met and worked for Howard Aiken. Mr. Aiken developed the IBM Automatic Sequence Controlled Calculator, better known as the Mark I–one of the earliest electromechanical computers. During this time, Ms. Hopper was responsible for programming the Mark I as well as writing its 500-plus-page user manual.
Through her time in the Navy, and during both World War II and the Cold War, Ms. Hopper and her fellow officers at Harvard worked on top-secret calculations such as computing rocket trajectories, creating range tables for new anti-aircraft guns, and calibrating minesweepers. After WWII, Ms. Hopper was instrumental in developing the Mark II and Mark III computers. She even coined the term "bug" to describe a computer problem after disassembling a machine and finding a moth inside. Ms. Hopper was also the first to talk of "debugging" a computer.
She soon joined the Remington Rand company in Philadelphia, where she worked on the UNIVAC I (Universal Automatic Computer). With her programming team, she developed the first computer language "compiler" called A-0. Her team then developed Flow-Matic, the first programming language to use English-like commands, because she believed that data processors would be more comfortable using word-based languages. By the late 1950s, there was a real need for a standardized computer language for business purposes. In 1959 COBOL ("common business-oriented language") was introduced as the first standardized general business computer language. Ms. Hopper promoted the language and its adoption by both military and private-sector users throughout the 1960s. By the 1970s, COBOL was the "most extensively used computer language" in the world.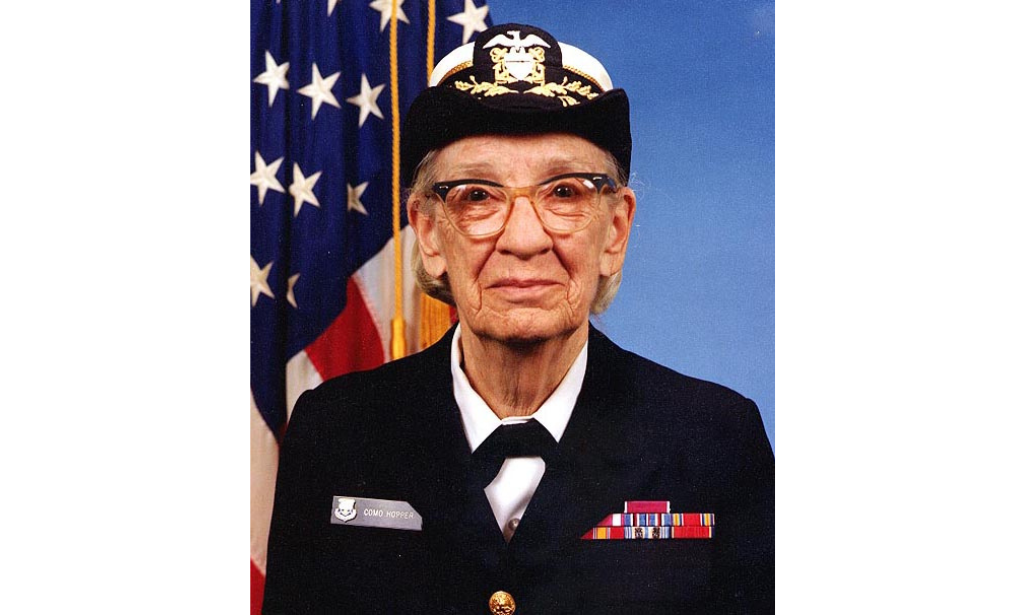 When she retired as a rear admiral at age 79, Grace Hopper was the oldest serving officer in the U.S. Armed Forces. Her contributions became more recognized near the end of her life, as she was the recipient of more than 40 honorary degrees, as well as scholarships, awards, and conferences named in her honor. Ms. Hopper was awarded the National Medal of Technology by President George H.W. Bush in 1991, and in 1996, four years after her death, the Navy commissioned the U.S.S. Hopper, a guided missile destroyer.
Gwen Ifill, Trailblazing Journalist and News Anchor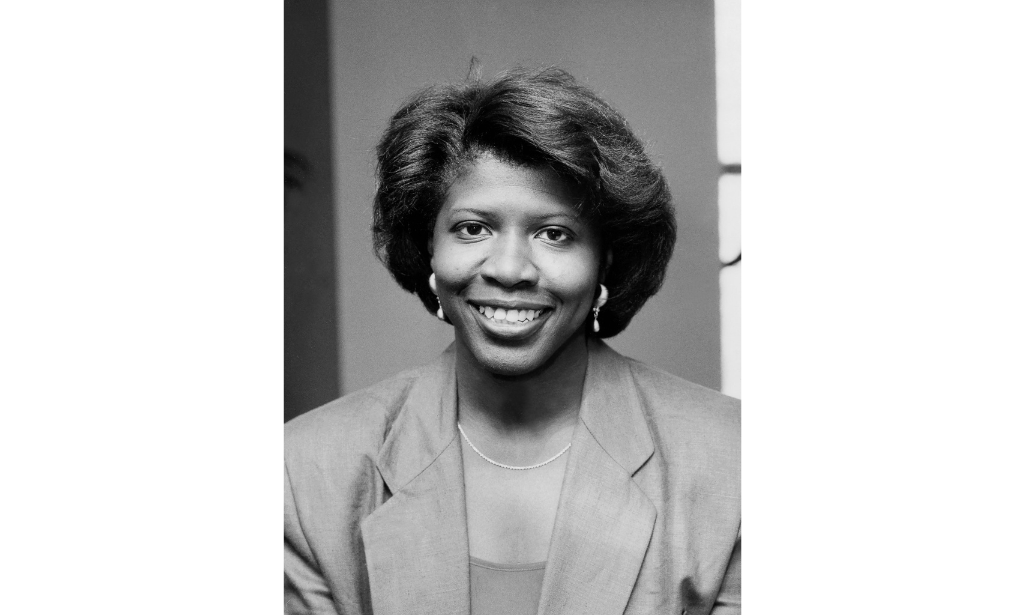 In a 1970s news world dominated by white men, Gwen Ifill found her home. And in doing so, she became a pioneer for women–and especially African American women–in the field of journalism. Ms. Ifill graduated from Simmons College in 1977 and soon began an internship at the Boston Herald-American newspaper. There, she reported on education during a tumultuous desegregation period in Boston schools. She went on to join the Baltimore Evening Sun in 1981, where she reported on local politicians. In 1984, she covered her first presidential campaign for the Washington Post.
In 1991, Ms. Ifill joined the New York Times as a White House correspondent, covering Bill Clinton's 1992 presidential campaign. By 1994, she was covering Capitol Hill for NBC and continued to garner respect among colleagues and politicians. In 1999, Ms. Ifill joined the public affairs show Washington Week as the moderator and managing editor, as well as NewsHour on PBS as the co-anchor and co-managing editor. On NewsHour, she and co-anchor Judy Woodruff became the first all-female anchor team on network nightly news.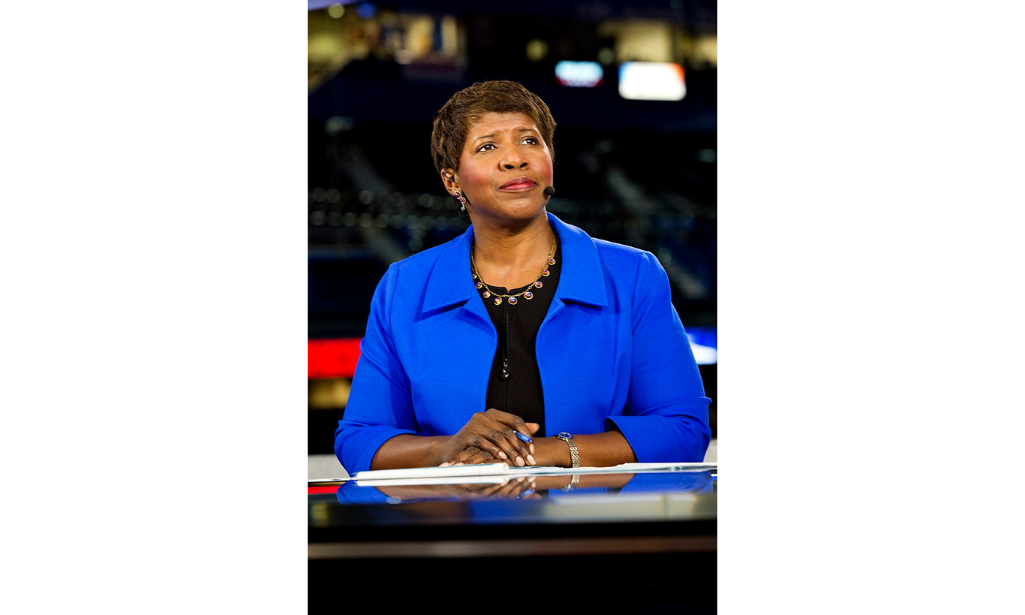 In 2004, Ms. Ifill moderated the vice presidential debate between John Edwards and Dick Cheney, and again in 2008 between Sarah Palin and Joe Biden. Ahead of the 2016 presidential election, Ms. Ifill and Ms. Woodruff co-moderated a Democratic primary debate between Senators Hillary Clinton and Bernie Sanders. Gwen Ifill passed away at 61 in 2016, just as she was about to receive the John Chancellor Award for Excellence in Journalism from the Columbia University Graduate School of Journalism. Ms. Ifill also earned a George Foster Peabody Award as well as induction into the National Association of Black Journalists' Hall of Fame in 2012. Her trailblazing career opened the door for generations of female and Black female journalists.
Doris Burke, NBA Analyst and Hall of Fame Broadcaster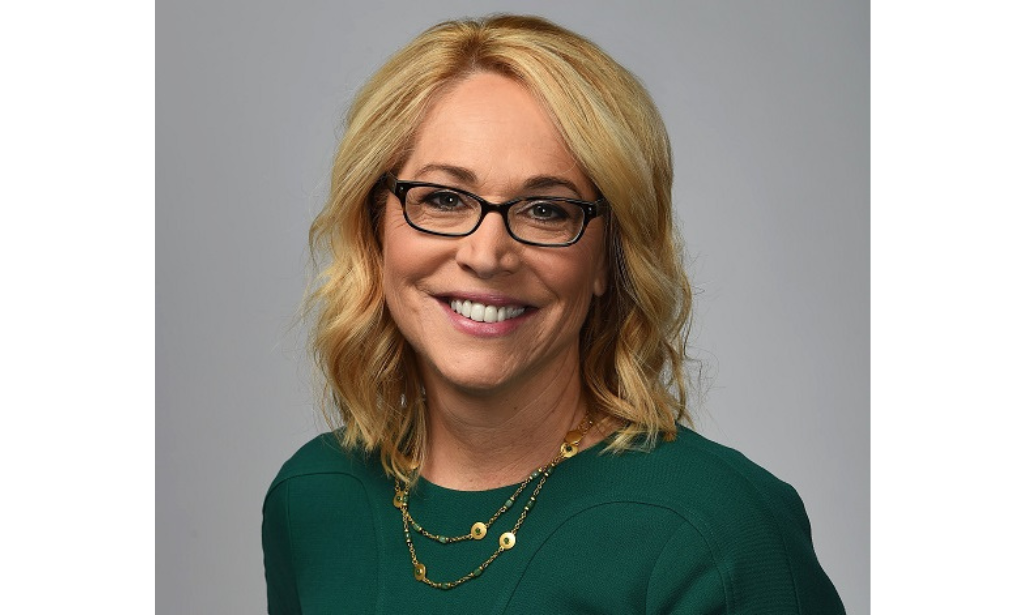 If you tuned into an NBA basketball game maybe five years ago, you only heard men discussing the action. Today? Two women serve as primary play-by-play announcers (Lisa Byington of the Milwaukee Bucks and Kate Scott of the Philadelphia 76ers). A handful of other teams filled their color commentator/game analyst role with a woman. They can all thank Doris Burke for being a role model and pioneer for female broadcasting in the NBA. Ms. Burke possesses a wealth of knowledge about the game of basketball, having been a standout during her playing days at Providence College, where she held seven school records upon graduation. Ms. Burke then held an assistant coaching position with Providence for two seasons before embarking on her basketball broadcasting career.
That began in 1990, when Ms. Burke worked as an analyst for regional coverage of the BIG EAST and Atlantic-10 women's college basketball on the New England Sports Network (NESN). She jumped into men's college basketball as well, working Atlantic-10 games from 1999 to 2001. Throughout her time covering BIG EAST and A-10 women's hoops between 1990 and 2000, Ms. Burke also provided analysis for the MAAC Women's Basketball Network (1997 to 1999) and the ECAC's men's and women's weekly TV broadcasts (1995 to 1997), as well as providing radio play-by-play commentary for Providence College's women's basketball team (1990 to 1997) and their men's team (1992 to 1995). She also served as the women's basketball analyst with the Penn State Television Network from 1993 to 1995.
With her unmatched work ethic and knowledge of the game, Ms. Burke continued to pick up more prominent positions. These roles included serving as a WNBA analyst for the New York Liberty and women's college analyst for CBS Sports. In 2000, she became the first woman to call a New York Knicks NBA radio/television broadcast as well as a BIG EAST men's basketball game on TV.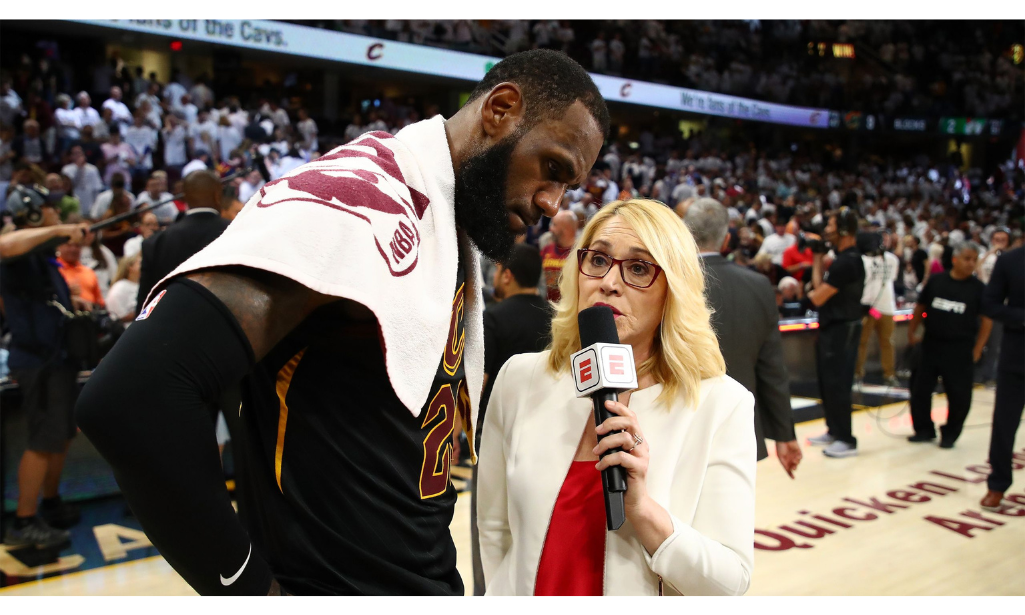 During her time with ESPN, Ms. Burke served as a top commentator for NBA, women's and men's college basketball, and WNBA games. She was also the lead sideline reporter for the NBA Finals on ABC. Before the 2017-18 season, ESPN named Ms. Burke a national NBA game analyst, making her the first woman to serve full time in that capacity. In 2020, she made more history by becoming the first woman to serve as game analyst for the NBA Finals. For her pioneering contributions not only to the game of basketball but also to the field of journalism, Ms. Burke was a recipient of the prestigious Curt Gowdy Media Award by the Naismith Memorial Basketball Hall of Fame in 2018.
While these history-making women have flown under the recognition radar, that doesn't diminish the importance and significance of their accomplishments. In fact, in a way, it makes them even more impressive. After all, would the computers we use today work the same without Grace Hopper's expertise? Would Black women be able to experience success in news and journalism if Gwen Ifill hadn't paved the way? Would young girls and women aspire for a career in men's basketball if Doris Burke hadn't broken that ground? These women are true pioneers to be celebrated this Women's History Month and beyond.
Stay tuned for three more influential women, coming soon during this Women's History Month!
What other trailblazing women do you think should be recognized during Women's History Month? Leave a comment below!