Whether you're a full-time homeschooler or are new to learning at home, there are so many choices when it comes to lessons, curriculum, and resources. You've already found the best with Bridgeway Academy! But there's another amazing resource you can use at home with your curriculum…Elephango.
If you're unfamiliar with Elephango, it's, well…incredible. With Elephango, you'll find tons of lessons and interactive resources from Pre-K through 12th grade! There are 14 categories, from the traditional subjects like English, Math, Science, and Social Studies to more non-conventional topics like Life Skills, College and Career, Technology, and Homeschool Tips and Tools. Within each of these categories are multiple lessons designed to educate and captivate.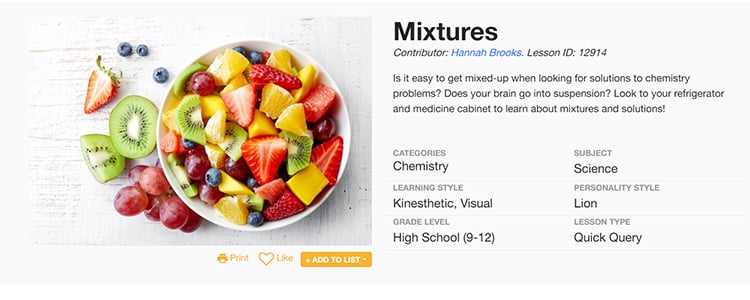 Elephango is the perfect complement to any school curriculum. Why? Because Elephango makes learning personal. Before your child gets started with Elephango, he or she will take their learning and personality style assessments. So, whether your student is identified as an auditory learner, kinesthetic learner, or visual learner, Elephango has lessons for each type of child–you can even filter and then assign the lessons by type so your child's lessons are even more, well, personalized!
One of the best things about Elephango is that each lesson is fully prepared and includes a complete list of necessary supplies–there's literally no work for you to do to prepare a lesson. The lessons are written by teaching professionals and vetted by peers for accuracy, and they're broken down into sections to ensure your student is ingesting and retaining all the information. Kids start with the Get It! section, which introduces and explains the lesson's information before moving on to Got It? This section reinforces the knowledge that was just presented; this includes interactive activities and videos to encourage kids to keep learning. Finally, the Go! section puts their newfound knowledge to the test with quizzes, puzzles, and projects for the student to do on his or her own.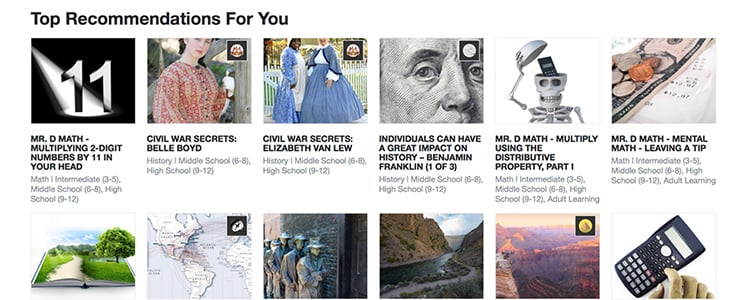 Elephango lessons are NEVER boring! They're packed with exciting, engaging, and educational activities to keep kids' attention. And, new lessons are being added all the time, so the learning never stops.
When kids complete lessons, they collect badges and points and climb their way up a leaderboard, which fosters some healthy competition among students. If you have more than one child, get them on a family Elephango subscription and let them try to outdo each other!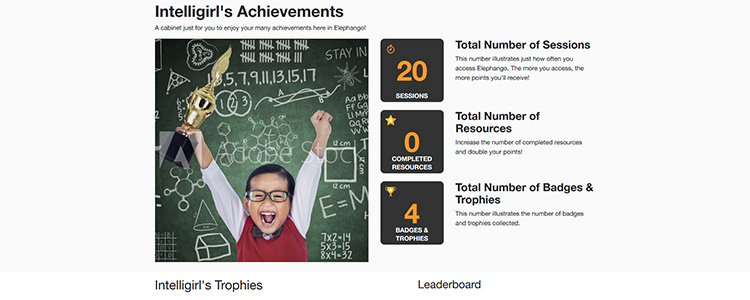 If you homeschool regularly and haven't tried Elephango, you're going to love all the cool activities and lessons that pair perfectly with your existing curriculum. If you're new to homeschooling or are just looking to fill some extra time your child might have if he or she is temporarily home from school, you simply can't go wrong with Elephango.
Check out Elephango.com for more information