One of the things we love about homeschooling with Bridgeway is the option to interact with other students and have a teacher through live online classes called Learning Labs! There are a lot of great age-appropriate options, so there is definitely something for everyone. I found this option gave my sons the opportunity to learn skills not covered in core curriculum! So they can think outside the box and pursue some of their other passions.
Both of my boys love computer work and building, so this year we took some classes in both! Between building in Minecraft and constructing amusement park rides with K'nex – they had lots of fun in their Learning Labs this year. Best of all, I could have a break while they were learning with their teacher.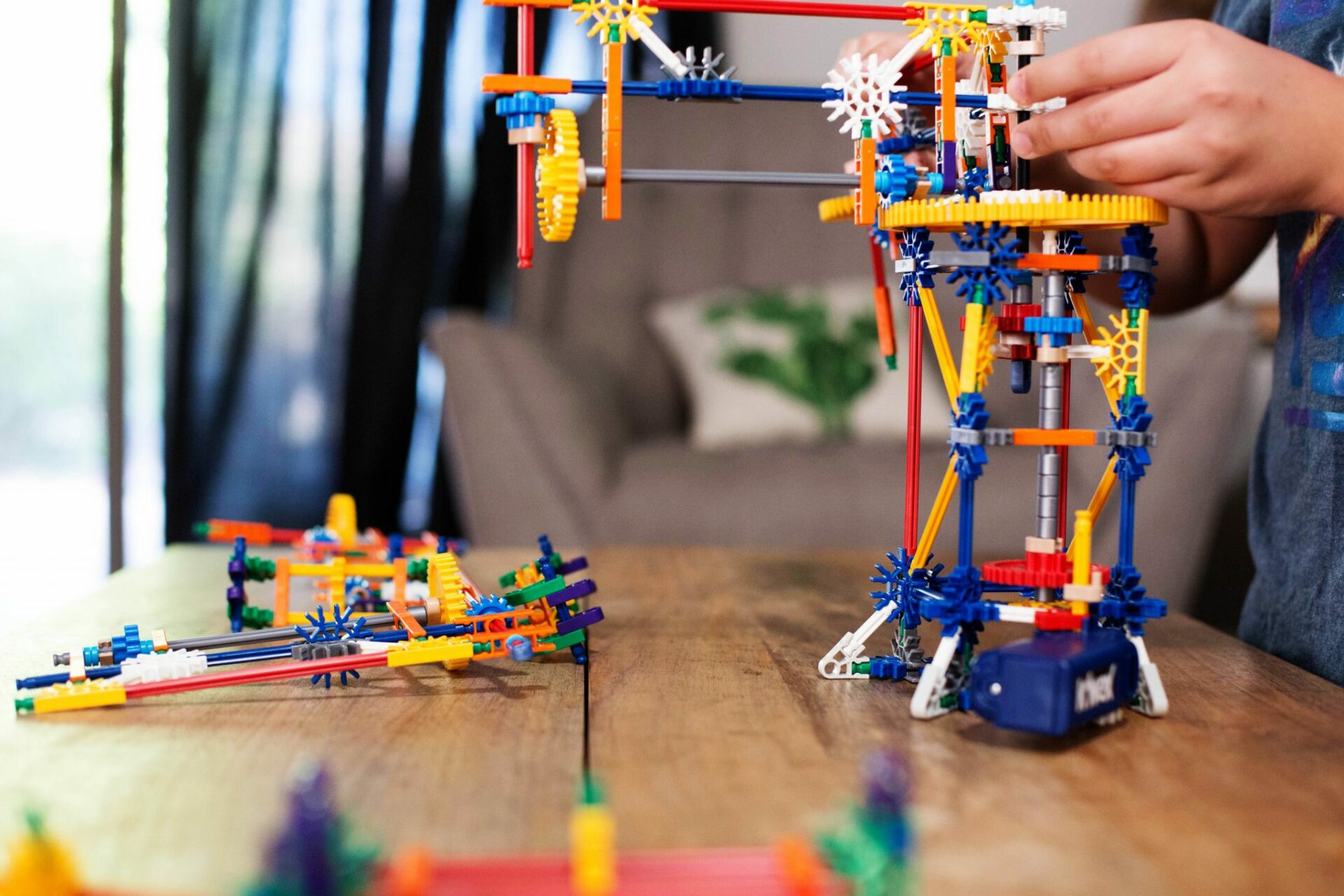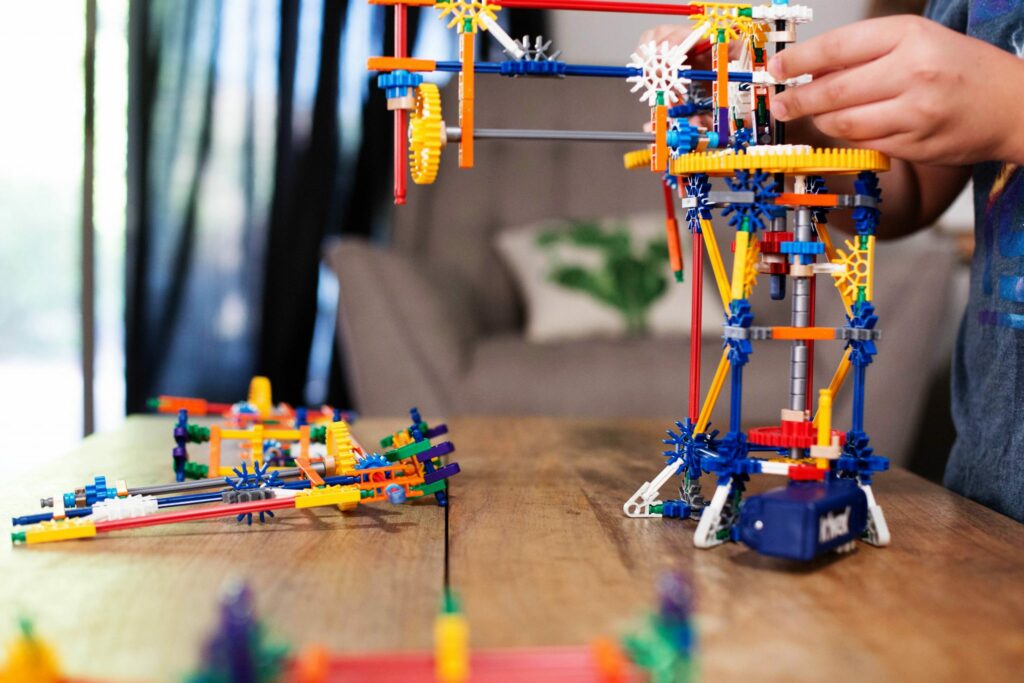 During live online classes, they loved seeing other kids' work, meeting kids from around the world and hearing the different perspectives from the week's lessons. The K'nex education series was a household favorite and always ended in a fun, hands-on project where my boys had an outlet to explore!


Not only were the assignments fun and engaging, but they lead to creativity in construction all on their own. My boys were studying physics, architecture and math without even knowing it. I enjoyed seeing them grow and put these new concepts into practice through their projects.
The option of learning labs makes our homeschool day more interactive for my kids, and I am still getting work done at home. As an added benefit, because these classes and projects keep my boys busy for quite a while, I can focus on completing all my other work, so when they complete their projects, we can all get outside and explore as a family.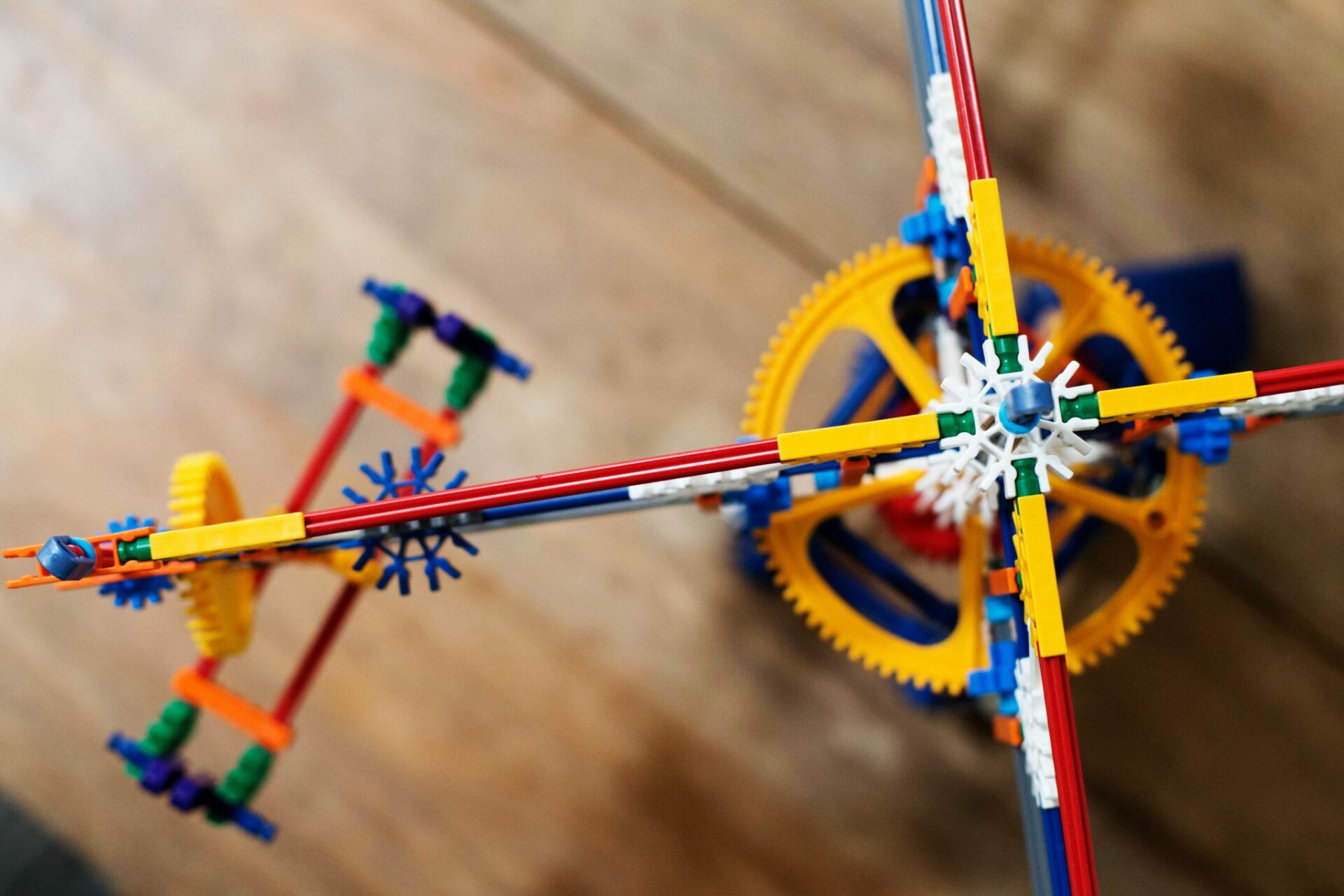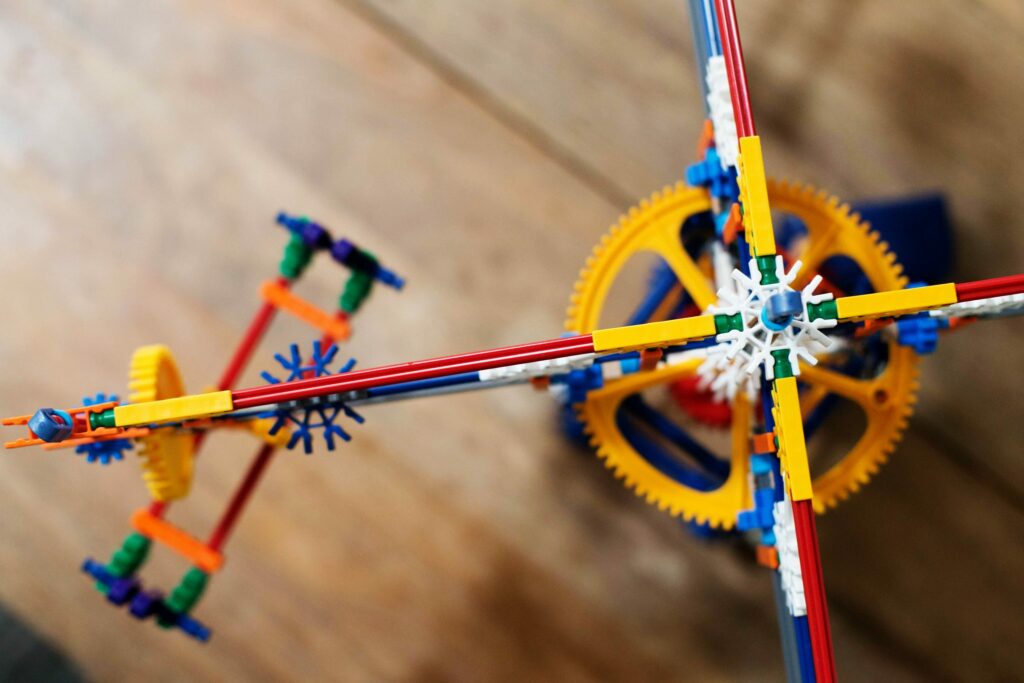 Even though my boys are not in high school yet, I know that we can take these live classes and earn credit for each course! And, with such a variety and selection like Public Speaking, Biology Labs, and SAT Prep, I know my boys will be well prepared for their future. It has been such a wonderful opportunity to extend my kids' knowledge easily through a fun, interactive, online lab.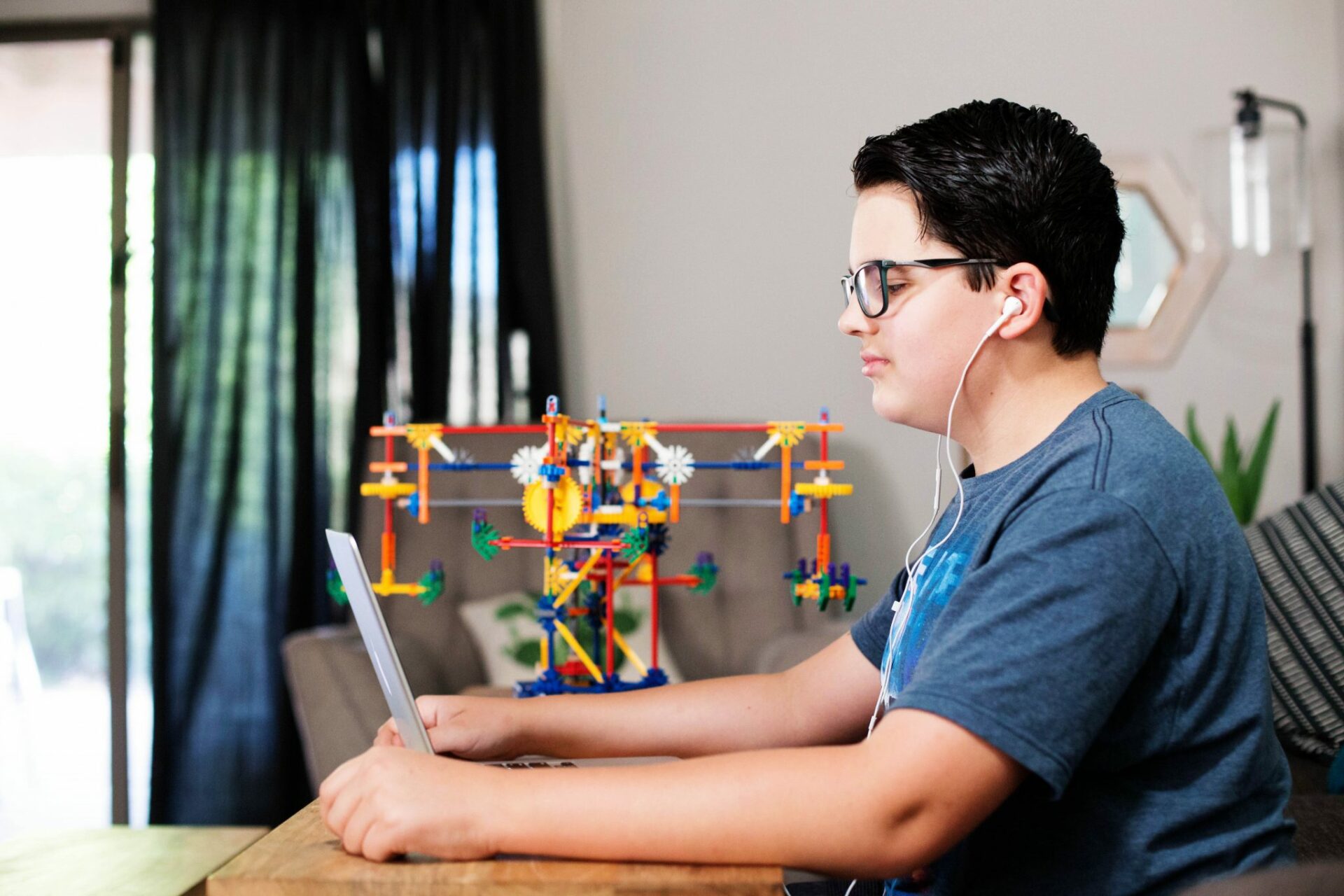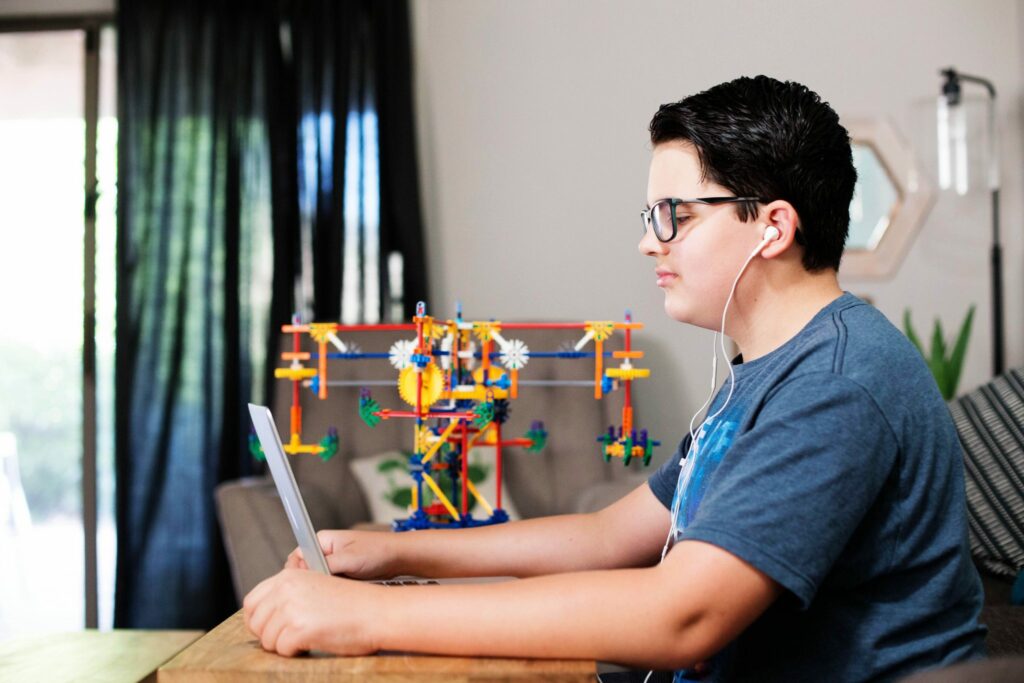 Want this opportunity for your family?
Bridgeway is offering their best Learning Lab Sale of the entire year right now. All Learning Labs including Kits (when needed) are 10% off! Just use coupon code CELEBRATE16 to receive your savings!
Got High School Students?
Take advantage of our bundle pricing! Buy 4 High School Learning Labs (not including kits), get the 5th Lab for FREE! That's a savings of $375! And, no coupon code is required.