Guest blog written by Auguste Escoffier School of Culinary Arts
If you're a homeschool parent aiming to support your child post-graduation, it's essential that you understand all of the possibilities available to today's graduates. While attending a traditional four-year university and entering the workforce are two options, another path to consider is culinary school. While many programs can prepare your child to become a cook, this is just one drop in the bucket of culinary careers.
After exploring a variety of topics as well as hands-on instruction during homeschooling, you'll be happy to hear that culinary school can prepare students for many interesting careers. No matter what type of career your child is interested in, starting with a culinary school education can allow them to utilize the self-study skills they've learned as a homeschool student as well as receive specialized instruction from professional chef instructors.
Culinary Arts Careers
During your child's time as a homeschooled student, they've been exposed to a wide variety of subjects and topics. And perhaps this wide focus is one of the reasons you choose homeschooling in the first place! If you'd like your child to have the opportunity to continue exploring a variety of topics, culinary school is one good option. Culinary arts students can spend time diving into cooking techniques, flavor development, kitchen tools, business management, and more.
When all that is said and done, culinary arts graduates are ready to pursue numerous careers.
Chef
While it would be nice, students don't graduate from culinary school and magically become a chef—this revered title requires years of hard work and experience. However, the skills and subjects students explore in a culinary arts program can prepare them for work in a professional kitchen, which can allow them to continue to improve their cooking skills. With some hard work and dedication, your culinary-driven child may one day earn that coveted title of chef.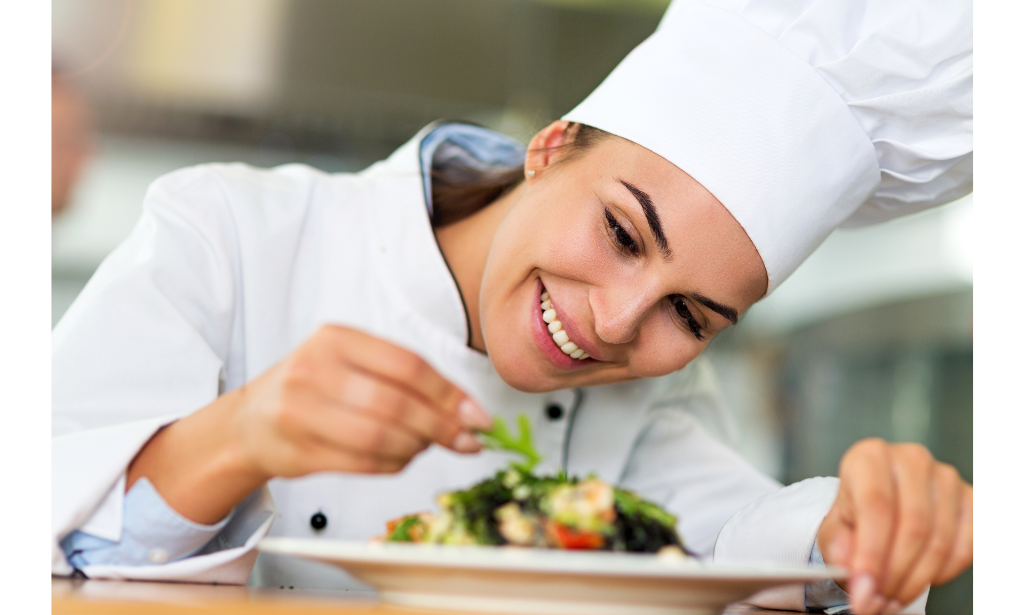 Personal Chef
Cooking in restaurants or hotels isn't for every culinary professional…just like traditional schooling isn't a fit for every student. Fortunately, culinary school can also help prepare your student for the varied and flexible career of a personal chef. These professionals design their own dishes and then cook and serve them at homes or other private establishments.
Food Photographer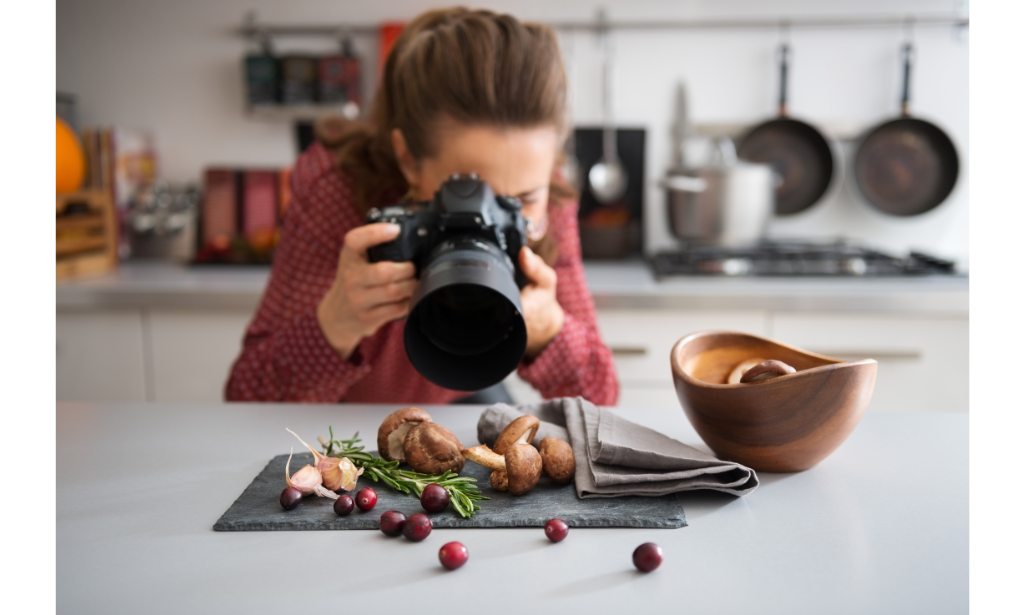 Just because your child has a love of food doesn't mean they have to spend their career cooking. Food photographers understand how to adjust lighting, textures, and garnishes to make dishes pop. These photographs can make their way into food magazines, cookbooks, product labels, and online publications.
Recipe Developer
If your student has a knack for building flavor plus a strong understanding of processes, a recipe developer may be an ideal career. These individuals work to tweak ingredients and ratios to craft top recipes for food companies, restaurants, home cooks, and more.
Pastry Arts Careers
If you've found that your child likes homeschool lessons that combine art and science, baking and pastry school may be a great next step for them! The success of many baked goods relies on careful consideration and monitoring of ingredient ratios, temperature, and time as well as a knack for creatively combining flavors and decorating desserts.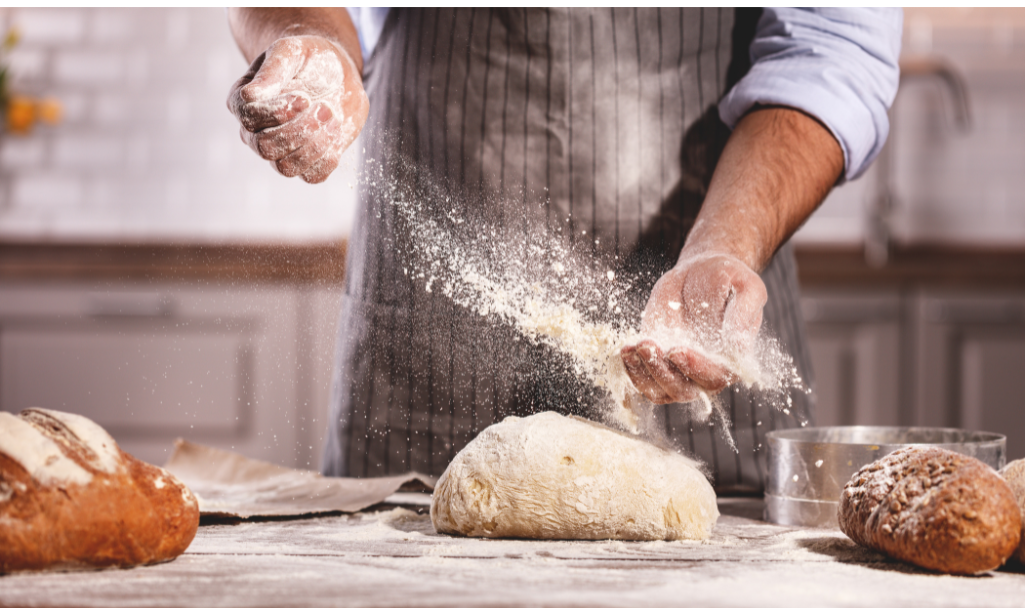 Baker
The term baker encompasses so many careers! These professionals could churn out country breads from freshly milled grains, craft delicate pastries for a cafe, or start a business that specializes in intricately decorated macarons.
Wedding Cake Designer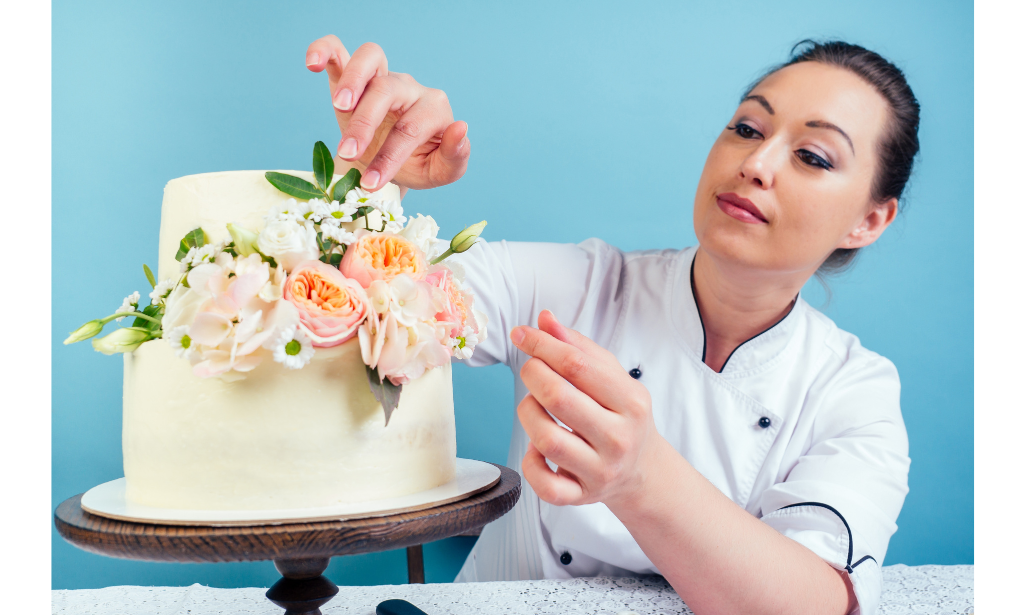 These pastry professionals need to have an eye for design and a strong understanding of flavor. But they don't just need to know what they like—they also need to understand their clients' visions and bring them to life. If your child enjoys creating show-stopping creations that bring a tear to the eye, a wedding cake designer is a great career.
Food Entrepreneurship Careers
If you've found your child gravitates toward topics like economics and marketing during their homeschooling, you can find numerous careers that combine your child's interest in business and love for food.
Food Truck Owner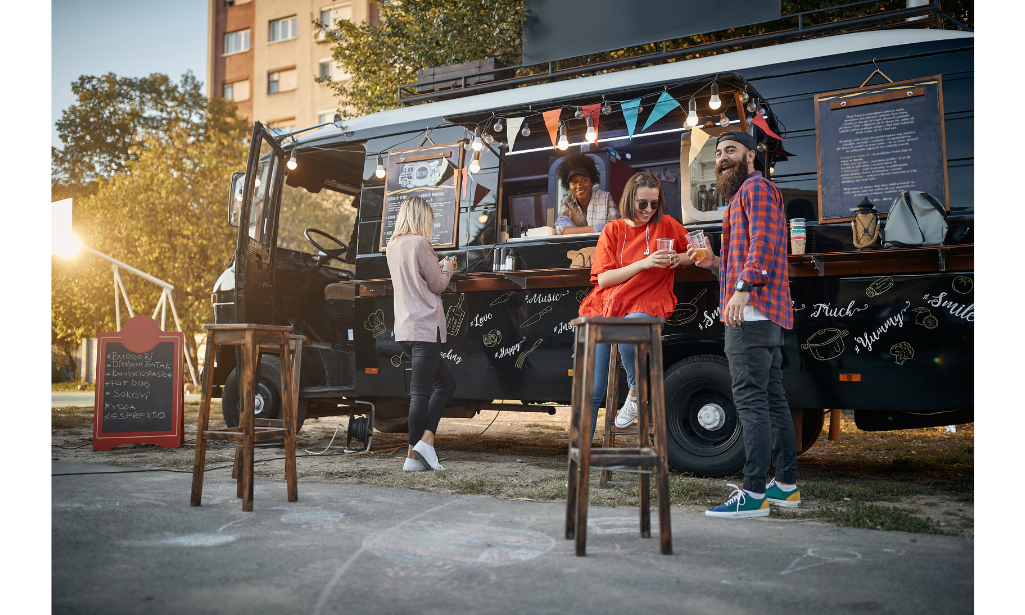 If your child has a culinary concept they want to turn into a business, a food truck could be a good place to start. Food trucks have lower startup and operating costs than restaurants, but they can still allow individuals to develop both their food and brand. Owning a food truck may also allow your child to practice skills like managing inventory and determining profitability.
Small-Batch Foods Creator
Has your child shared dreams of taking a cherished family recipe and producing it for the masses? Or perhaps they've developed an interest in crafting small-batch goat cheese or caramels? By creating and marketing food products on a small scale, your child will be able to dive into tasks ranging from developing recipes to choosing packaging to marketing their product.
Hospitality and Restaurant Operations Careers
If your child shines when they're serving others and are under pressure, you may want to encourage them to check out culinary school programs focusing on restaurant operations and management. These programs can provide them with the skills they may need to jump into jobs that require them to understand the whole hospitality picture.
Restaurant Manager
While a restaurant chef is in charge of overseeing the preparation and flow of dishes, the restaurant manager is the person who makes sure the whole business runs smoothly. As a manager, your child would be responsible for an array of tasks, from managing inventory, training staff, and selecting decor, to making sure that the broken toilet gets fixed. Managers also need to be able to interact with both staff and customers, so excellent communication skills are imperative.
Bar Manager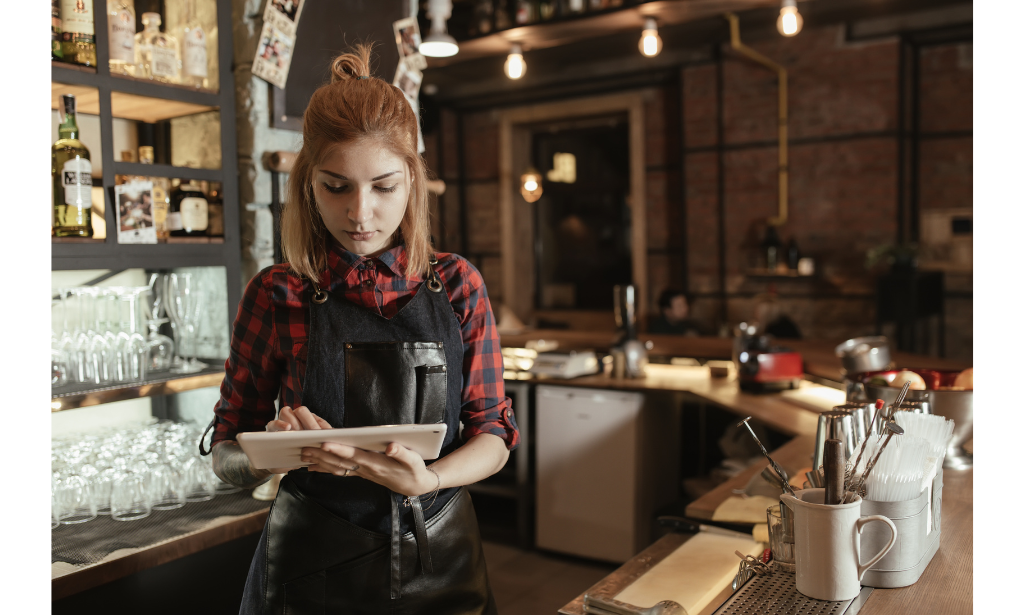 If your child's interest is in drinks more than food, a career as a bar manager is an ideal choice. Just like with restaurant management, they'll be responsible for keeping track of the overall success of the business. However, make sure they know they may have to work later nights and also deal with a unique set of challenges around inventory, menu design, and marketing.
Food Distribution Manager
Everyone–from small catering companies to university food service departments–needs access to ingredients. If your student is interested in supply and logistics, as well as food quality and sustainability, they may find fulfillment as a food distribution manager.
Holistic Nutrition and Wellness Careers
Is your child interested in how food contributes to overall health and wellness? Then you may want to encourage them to explore a culinary school program that dives into topics such as nutrition, meal planning, and client relations. After graduating from one of these programs, they may be prepared to jump into the following careers.
Nutrition Coach
Does your child enjoy helping others and also see how diet can play a role in overall wellness? Then encourage them to investigate a career as a nutrition coach. These professionals connect with clients to learn about their individual challenges and come up with a plan to support their health goals. While they aren't able to diagnose and treat medical problems, they can support people as they seek out a healthier lifestyle.
Specialized Personal Chef
If your child enjoys preparing foods for those following specialty diets (perhaps they even follow a specialty diet themselves), then they may thrive in a career where they can do just that. By focusing on individuals who prefer or need to eat gluten-free, vegan, sugar-free, etc., these chefs can fill a need and also provide people with the foods they love.
Not Sure of Your Dream Career? Start with Culinary School
As you've read, culinary school can help prepare your child for a wide variety of careers. Many of these careers allow the flexibility your child has come to know as a homeschool student, while simultaneously allowing opportunities to stretch and grow their skills. If your child isn't sure whether they'd like to pursue future education or enter the workforce after graduating from a homeschool program, culinary school may also be a great fit. Online programs may allow them to attend school while working, so they can experience the best of both worlds.