As we enjoy the fall, it's time for high school seniors to start getting serious about applying to colleges. Assuming, of course, that's where their post-graduation path takes them. You may be thinking: "College fall semesters don't start until August or September…it's only October." But October is actually the perfect time to start preparing for college applications. In this blog, we'll tell you why your student needs to start the process of applying now, go through a timeline of the process, and explain why homeschooled students need to take a few extra steps (don't worry…we'll tell you what those steps are!) when applying to colleges.
Getting Started
The process of applying to colleges may seem daunting–and it can be, to a degree. But as long as you stay focused and organized, everything will fall into place nicely. Here are a few things to plan for at the beginning of the college application process.
SAT/ACT Exams: At this point, your student has probably already taken either the SAT or ACT standardized test. If not, sign them up as soon as possible (though many schools today are "test optional", meaning they don't require SAT or ACT scores for admission) so they have the test results in time for application windows.
College Choices: By now, your child has probably created a list of colleges and universities to which they'd like to apply. Ideally, students should consider applying to anywhere between 5 and 10 schools. Some experts recommend applying to:

Two "reach" schools, colleges that they'd love to attend but might be a bit out of reach
Four "match" schools, colleges where they've got a real solid chance of getting accepted
Two "safety", colleges that aren't necessarily at the top of their list but where they're very confident they'll be accepted

College Visits: Once they've established a list of schools, get in the car (or on a plane or train) and see them up close and personal! College visits are the best opportunities to explore the campus first-hand, speak to current students and faculty, tour class buildings, check out the living situation, and see what the surrounding area is like. Most colleges host open houses during the fall; they also are very amenable to separate personal tours.
Application Deadlines
OK, once you and your high school senior (or junior…never too early to get started!) have visited schools and narrowed down the choices to which they will apply, it's time to get going on the actual application! The first decision you need to make is…when you want a decision made! Meaning, does your child want an Early Decision (ED), Early Action (EA), regular decision, or rolling admission.
Early Decision and Early Action allow students to apply for and receive an admission decision earlier than regular decisions–as their names suggest. These are solid options to consider if your student has done thorough research on particular schools and is committed to attending a certain college.
Early Decision: This is a binding decision, meaning that if your child is accepted into the school on an ED application, he or she must attend that college (unless the financial aid package is not sufficient). The deadline for applying for Early Decision is generally either November 1 or November 15, though many schools also offer a second ED period, which is usually in early to mid-January.
Early Action: Early Action, on the other hand, is not binding, and your child still has until May 1 to decide which college to attend. This buys a little bit more time in the decision-making and financial aid process. The deadline for applying for Early Action is also either November 1 or November 15.
Regular Decision: This is a standard application deadline for students not interested in any type of early action. Most college deadlines to apply for regular decisions span from mid-November through mid-March.
Rolling Admission: Some schools offer this as an option, and it's a flexible six-month application window followed by a decision response from the school between four and eight weeks later. Rolling admissions do tend to benefit early applicants, however, because admission halts once the school has enough students accepted. This window is currently open and will last until around May 1.
Note: Be sure to send all your applications together, just in case your child is rejected from his or her top choice. That way, no deadlines are missed when applying to backup schools.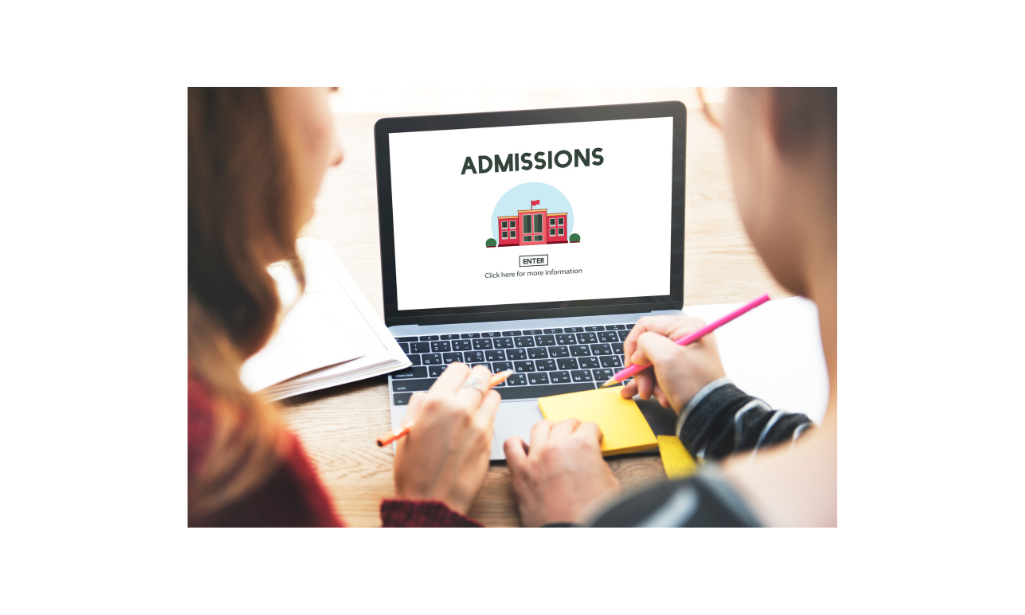 Financial Aid
Since most colleges in America are essentially unaffordable to the average working family, you may be looking at financial aid packages and scholarships. You should do so before you and your child complete the college applications. In fact, the window to file your Free Application for Federal Student Aid (FAFSA) opened on October 1. The FAFSA, upon completion, will determine your family's eligibility for loans, work study, and grants. [International students interested in financial aid should consult with the U.S. Department of Education.]
The benefits of FAFSA? For one, it's free. Two, it only takes about 20 minutes to complete online. And finally, it will tell you approximately how much money you may be able to get to help pay for college–and believe it or not, most families are eligible for some type of financial aid. It's definitely worth the little time it takes.
Additionally, students who demonstrate financial hardship may request an application fee waiver, which allows those students to apply to schools for free. This can typically save between $50 and $100 per school (which definitely adds up when applying to several colleges), and all you need to do is check with the institution or consult your child's academic advisor.
As for scholarships–there are literally thousands and thousands of them out there for the taking. You just need to know where to find them. Academic advisors, colleges, and various websites (Nitro, Niche, Fastweb, Scholarships.com, for instance) can provide lengthy lists of scholarships that can range from a couple hundred dollars to tens of thousands and may only require an application and/or a brief essay for consideration. Keep applying for scholarships throughout your child's senior year–you may be shocked at how much money your student can grab from these opportunities.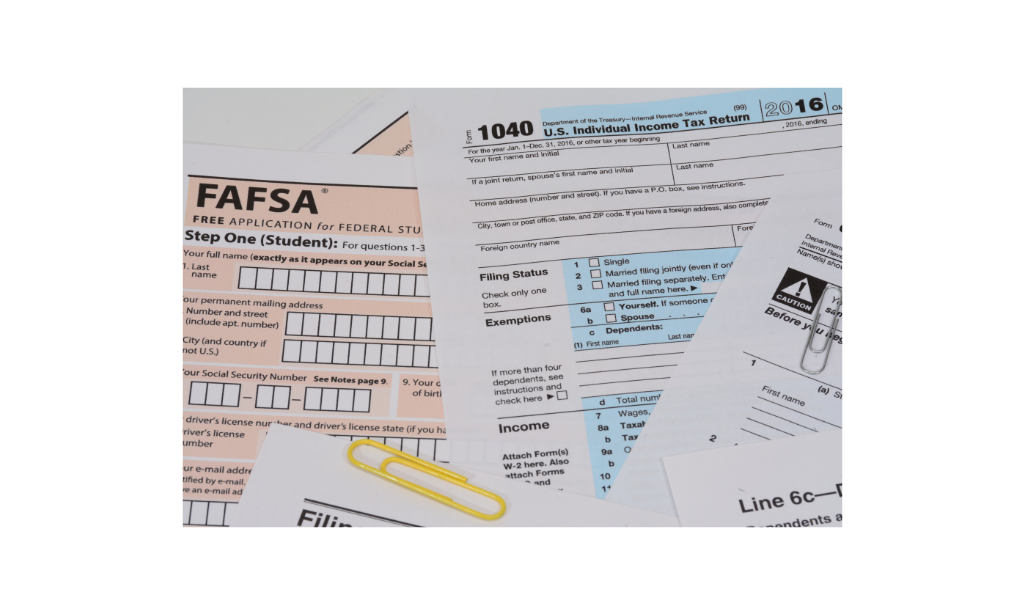 Application Time!
Once you've taken care of financial aid applications, it's time to start filling out the actual school applications! There are a couple ways to go about this. Your child can apply directly through individual schools' websites or apps, or they can use the popular and convenient Common app, which boasts more than 1,000 member universities and allows students to apply to multiple schools in one place while providing step-by-step guidance and advice.
Regardless of how your scholar applies, he or she will need some important information and materials before proceeding, such as:
Transcripts
Standardized test scores (if applicable)
Recommendation letters from teachers, advisors, counselors, coaches, employers, etc. (Pro tip: do NOT submit recommendation letters from family, even if they were instructors)
Essays
Personal information
Extracurricular activities
Awards
Any documents that need to be obtained should be requested at least a few weeks ahead of any application deadlines.
Attention, Homeschoolers!
Remember when I mentioned a few extra steps homeschoolers need to take earlier in this article? Well, this is the part where homeschoolers must be extra diligent and organized! Why? Because, as a homeschooling parent, you may not have the luxury of requesting a guidance counselor to email a transcript or asking a teacher after class to write a letter of recommendation. Now, if you homeschool with Bridgeway Academy, it can be that simple, depending on whether you're enrolled in a program that offers record-keeping and support. Our academic advisors are more than happy to provide you with transcripts and other records to help you in the college admissions process.
That said, the onus is on you, the parent, to keep detailed records such as a syllabus for each class, assessment scores, writing samples, projects, progress reports, instructor information (whether that's you or someone else), and other student work to be able to show what your child has learned.
Homeschoolers also have to demonstrate more proof of readiness for college. Why? Because, due to the wide variety of homeschooling programs and curricula and assignments and assessments, there's no true measuring stick when it comes to determining how ready a homeschooled student is for college. While that may seem a bit unfair, it's just the way it is. So it's critical that homeschoolers offer more context around their education than their public school peers do.
It's not all bad though–in fact, homeschooling often proves quite beneficial in the eyes of admissions officers at colleges and universities. Again, this will need context, but having successfully completed a homeschool education may demonstrate a strong sense of independence, experience in new and different environments and situations, and even a broader scope of knowledge.
While filling out applications, your student may encounter specific questions surrounding homeschooling, where they need to provide detail about the structure and goal of your specific homeschool program. Also, some colleges still require official standardized test scores such as the SAT or ACT–check with your local school system to see where and when your child may be able to take the test if his or her school choices require it. Additionally, colleges may want to better understand why your family opted to choose homeschooling over a public or private school education–so, be prepared to explain.
Regardless of what schools ask you as a homeschooling family, this is where accreditation plays a huge role. If you're enrolled with Bridgeway Academy, you're all set, because part of our mission is to ensure that our homeschool programs have the accreditation your child deserves. So, we push ourselves each and every year to obtain accreditation through Cognia (formerly AdvancED), ACS WASC, The Pennsylvania Department of Education, and The National Association of Private Schools, among others. This accreditation guarantees that we review our programs and requirements annually–not because we have to, but because we strive to be the best homeschool option around, and having that important accreditation helps push us toward that goal every year.
College-wise, accreditation may also open the door to potential NCAA funding and scholarships reserved for students attending an accredited school. Some universities and colleges won't even consider homeschool classes as valid without accreditation, which could not only impact your child's chance for a scholarship but also admission into the school. If you're not enrolled in our homeschool academy, you can simply purchase our Records & Support add-on package, which provides accreditation as well as grade reporting, transcripts, credit tracking, and record-keeping.
Homeschoolers should also strongly consider community college courses while still in high school. Not only does this allow your student to earn both high school and college credits, it demonstrates how well they can handle college-level coursework. Bridgeway Academy offers dual enrollment that accomplishes this goal…and even allows your child to earn an associate's degree while still in high school!
Get Ready to Write!
While many high schoolers dread this part of the application process, essays are actually an excellent opportunity for students to distinguish themselves from other applicants. Essays allow teens the freedom (within certain parameters, of course) to personalize their college application and let schools get to know who they are, what they're all about, and what they would do to proudly represent the college or university.
The earlier your student can get started on an application essay, the better–even if it's just brainstorming ideas. Many schools ask the same questions or provide the same topic, so once a "main" essay is crafted, it doesn't take much work to personalize it for other schools.
Some schools also ask prospective students to supply a resume within the application. Your student may have a job, but if not, that's not a problem. A resume is just another way to put a spotlight on academic achievements, extracurricular activities, and awards as well as work experience, volunteer opportunities, internships, or anything else that shows off your child's skills.
Once all that is finished, review your child's application and submit!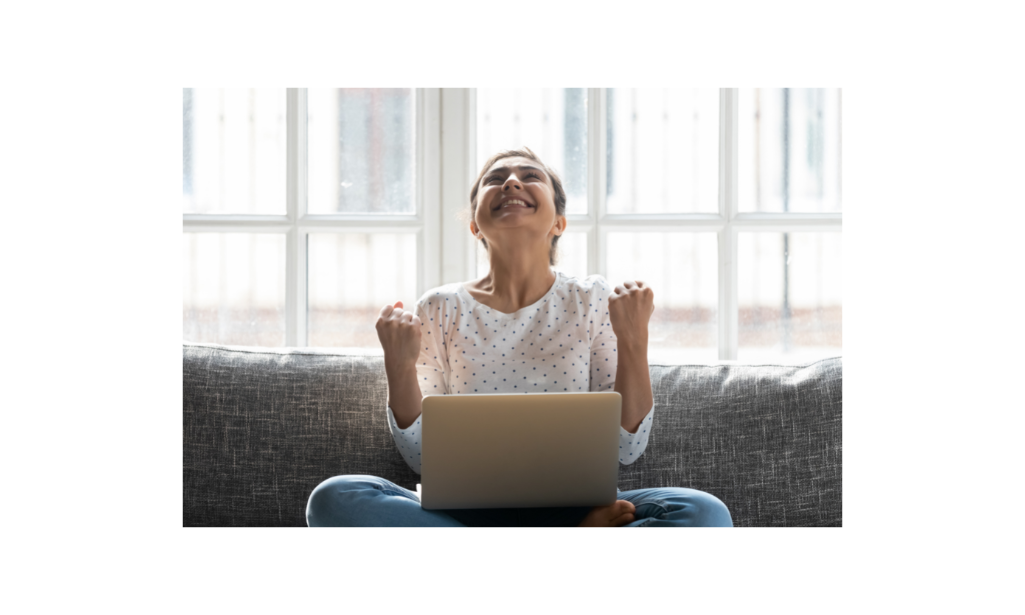 We've Got You!
If you're homeschooling with Bridgeway Academy and preparing your child for the college application process, you're in good hands! Your child's academic advisor is a super-valuable resource at this time in their educational career and will help you put together everything you need, such as transcripts, grade support, record-keeping, and guidance. As mentioned previously, if you're not enrolled in our academy, we offer an add-on Records & Support package, which includes:
Expert advisor support throughout the homeschool year
A complete year of record-keeping, including report cards, transcripts, permanent records, honor roll certificates, and other recognitions
Elite accreditation recognized by colleges and universities around the world
Placement testing
Homeschool resources such as tips and tools, homeschool updates, and parent training
And more!
Best of luck with all of your child's college applications! We love to hear great news, so let us know in the comments where your child has been accepted and plans to go to school in the fall!