July is here, which means the start of the school year is right around the corner. While the summer should be a time of refreshment, relaxation, and good old fashioned fun, you don't want to be so busy catching fireflies that you are not able to start school when the time comes! Just like anything else in life, it pays to plan early and get a head start. July is a great time to get into the mind frame of back to school by starting to get organized, finalize curriculum choices, and begin planning for your extras and field trips. Stick with us as we help you prepare to get back into the swing of things with our back to school countdown!
Back to School Countdown:
3 Easy Ways to Get a Jump on the Year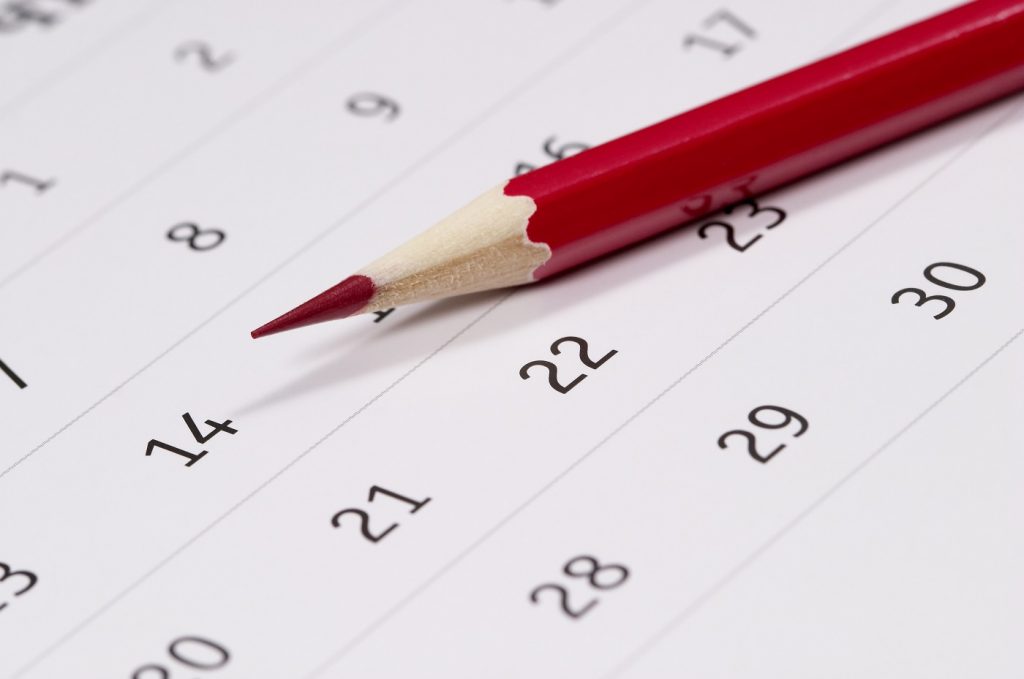 1. Start Working on Your Schedule.
Scheduling is often the hardest part of homeschooling for many families. When should we get up? How much should we do each day? How often should we plan to be out of the house? The answers to these questions will vary with each family. Knowing yourself and your families' needs will help you make these decisions. For now, just start by deciding what type of calendar you want to keep and begin organizing your time. We know you want to have a great homeschooling year, that is why starting to plan out your schedule now is going to work to your advantage. You will feel more prepared and ready to ease your way into the school year if you begin to lay out your schedule. Here are a few great printables to get you started on planning your best homeschool year yet!
Curriculum Planner – Make sure you know what curriculum you are using for each child and that you have actually purchased and received the curriculum!
Quarterly Subject Planner – Take the time now to chart out the different subjects for each student with some guidelines for the first quarter of school! Don't forget to leave some wiggle room for field trips and fun days!
Excel Homeschool Planner – This planner will help you chart courses and credits for your high schoolers, so you don't miss any important graduation credits!
Kids Daily Planner – Teach your kids how to schedule their time by using this amazing daily planner!
The Ultimate List of Free Planners – From planners, calendars and schedules, you will find it all right here!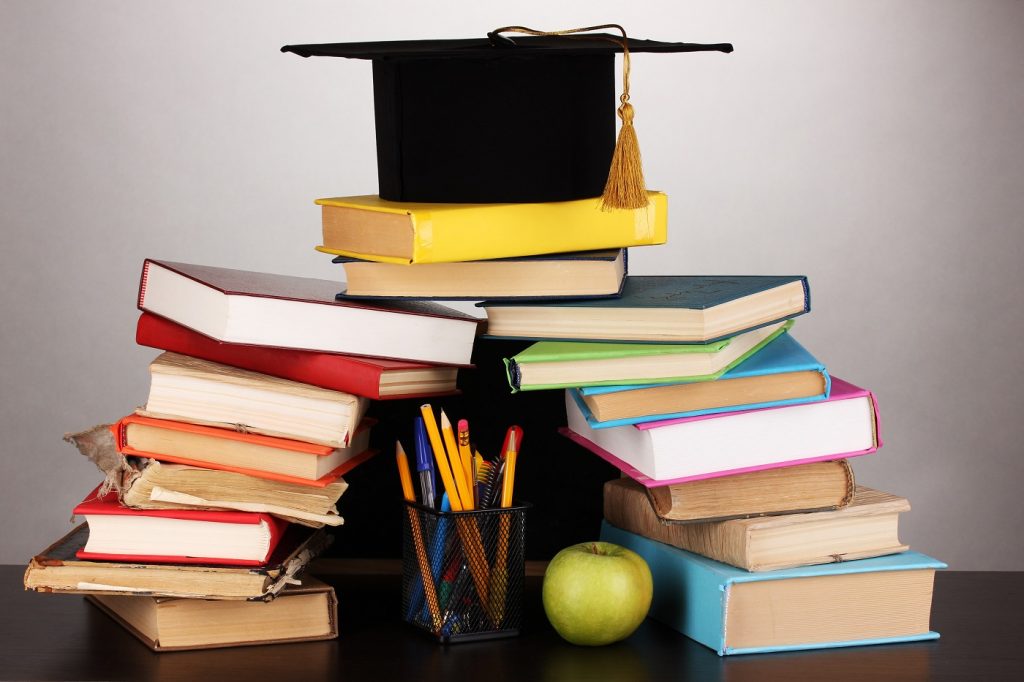 2.Start Going Through Curriculum
July is a great time to page through your curriculum to get a rough idea of what you will be covering in each subject with each child. Don't read it cover to cover, rather spend time familiarizing yourself with the goals, strategies, and assessments. Look at each unit with a critical eye, making notes on areas your child may struggle, opportunities for projects or field trips, and ways to integrate the arts and creativity into your day. We love the idea of color coding your notes in the margins of your teacher's workbooks or in a separate idea notebook. Red can represent projects, blue field trip ideas, etc. When it comes time to plan out your weeks and tasks, you'll be able to see quickly and plan your genius ideas right into your schedule!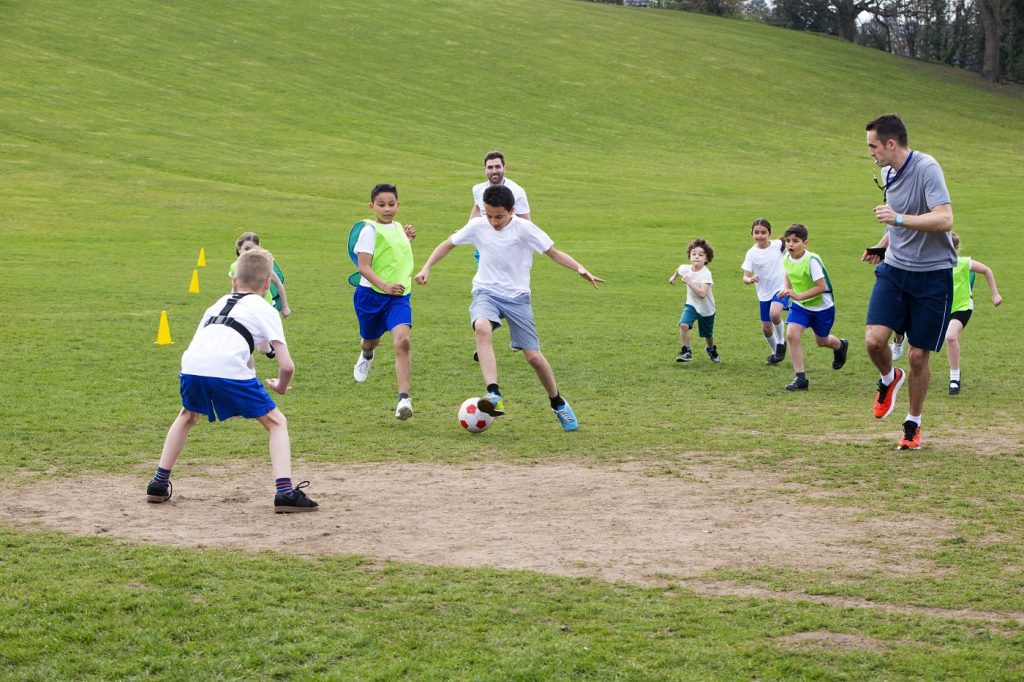 3.Start Planning Your Extra-Curricular Activities.
Chances are you have purchased your curriculum, at least some of it, and have already gone through a few of the pages. You also have regular music lessons, sports, co-op classes, etc. that you know you'll be attending this year. Begin registering, scheduling, and planning for these extra-curricular activities and days out to get a jump on your back to school calendar. And, don't forget important credits like physical education, art, and health. If you have not already, search the internet for local classes and groups that can meet these requirements. There is nothing worse than trying to find a class last minute when they are already full! Remember, as an early bird, you will most likely get your preferred times, days, and possibly a discount.
Your best school year is right around the corner, which is why it's a good idea to start planning now. By the time the start of the school year rolls around, you will be so well prepared feel cool, calm, and collected when your last minute homeschool friends are stressing over schedules, organization, and curriculum choices.
Want help finding the perfect curriculum and planning schedule for your family? Consider working with an accredited homeschool partner that will walk with you every step of the way.



What are you most looking forward to about getting back to school? Tell us in a comment below!