We all love our children and want what is best for them. That's why it can be so hard to hear that our child has a learning disability. Chances are you've suspected it for a while as you watched your student struggle in school with tasks that just seemed easier for other children. That's exactly what happened to Evan Porter, a Bridgeway HOPE student who loves science, skiing, and playing the saxophone. When he was in 3rd grade his parents, both of whom teach and work in public schools, began to see gaps in Evan's education that were very concerning. Thankfully Evan's parents, Amy and Michael Porter, chose to consider alternative education. After taking the leap, Amy and Michael found out what many others in their shoes have, that children with learning disabilities can achieve more success through homeschooling.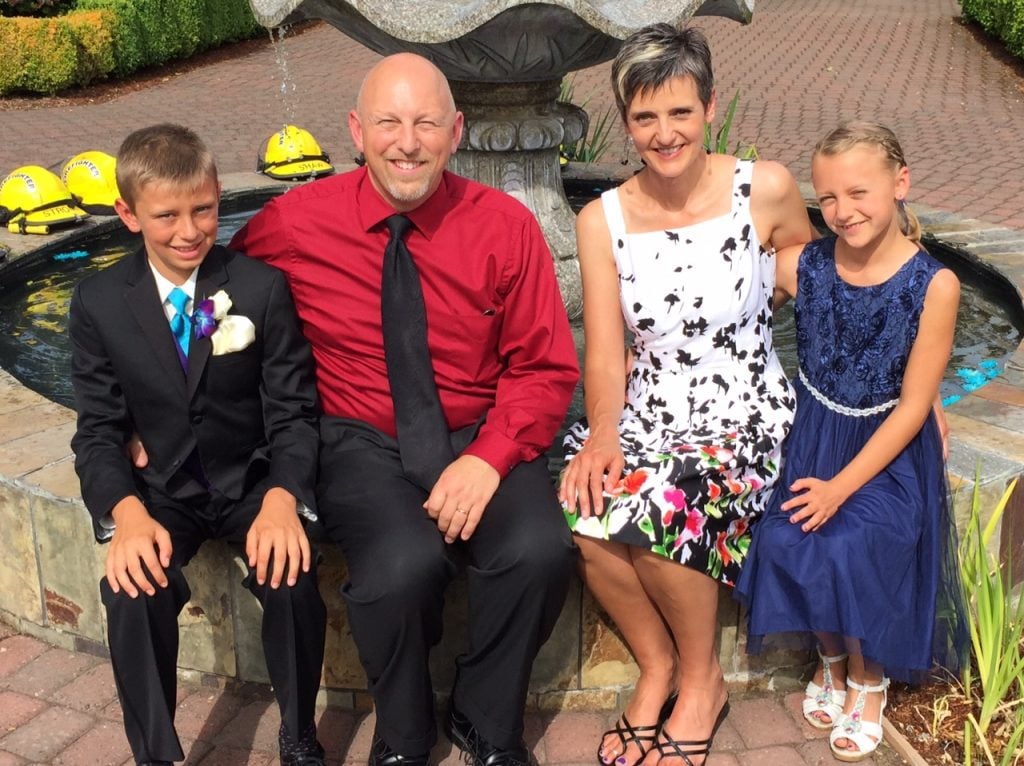 When Evan began to struggle in school, Amy knew that something had to change. She first tried homeschooling through the state, but ran into the same problems that Evan had in the public school. Evan wasn't getting what he needed to thrive, and the state homeschool program had too little flexibility, and Amy had no control over what her children were learning. Amy and Michael realized that this wasn't homeschooling and decided to do it alone by picking and choosing curriculum and designing a homeschool program for Evan and his sister Ellie. It was about this time in 7th grade when Evan was officially diagnosed with dyslexia, a reading and processing disability that impacts every aspect of Evan's schooling. This realization came as a surprise that was packed with some guilt for not noticing and recognizing the signs earlier. They soon realized, however, that God was leading them on this journey and would help them find a solution for Evan.
When managing homeschooling on their own became too difficult and tracking grades too cumbersome, Amy decided to find a homeschool partner that would allow her to stay in control but provide the support Evan and she so desperately needed. She began researching online and soon landed on Bridgeway's HOPE program, which has proven to be a great fit. It's a program that offers the support and accreditation they were looking for and it's in a format tailored to Evan's needs. The best part is that Evan is finally getting the learning support he needs to address his dyslexia and learn at his own pace! "God completely answered our prayers," says Amy. Now, even though Evan can still become frustrated with his schoolwork, "he knows that God has a purpose and a plan for his struggles and how he can encourage others." We know that children with learning disabilities can achieve more success through homeschooling because homeschooling provides the flexibility, support, and individualization that helps students with learning struggles thrive.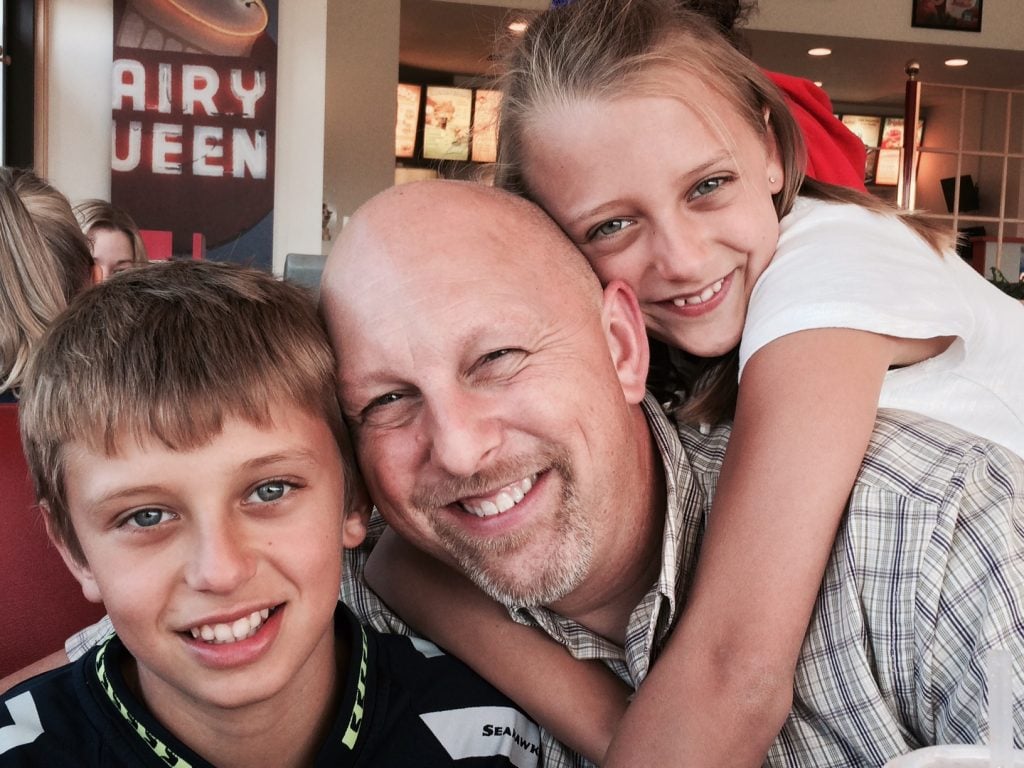 When asked how he was doing in the HOPE program, Evan said "I am writing a lot better and am learning definitions of words, building a better vocabulary." Bridgeway's HOPE program has helped Evan to dream again, and has made him "a better student which will help me learn what I need to for my future." What's in that future for Evan now that the doors to learning and confidence are wide open? Evan dreams of being a paramedic or firefighter, and to have a family one day. His best advice to students who struggle through learning disabilities like him is, "Don't give up. Keep working hard, moving forward, and trying your best."
Evan, we are proud of your growth, determination, and for being an example to others! We pray that you will continue to chase your dreams for your future, and know that you will encourage many others with your story along the way.
If you have a child struggling with a learning disability, don't stay stuck. Keep moving forward and find a homeschooling program that works for your family. Children with learning disabilities can achieve more success through homeschooling. We can provide the support that makes it possible. Please contact Bridgeway Academy at 800-863-1474 so that we can answer your questions and help rekindle your child's dreams.