Fall is one of the best seasons to be a homeschool student. The flexibility of the curriculum and daily planning means you can experiment with fun activities to really engage your child. There's so many fun activities that you can try out as soon as the leaves change color and the temperature drops.
I have my tried-and-true activities that I like to do with my family every year, but I wanted to highlight some fun activities from other homeschoolers around the country.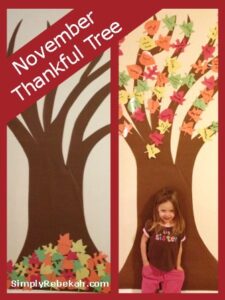 Simply Rebekah's Thankful Tree. With Thanksgiving approaching, I always like to get my children thinking about what they were most thankful for this year. But rather than putting it on a bland whiteboard or piece of loose-leaf, you can turn it into a beautiful fall-inspired thankful tree in your own home!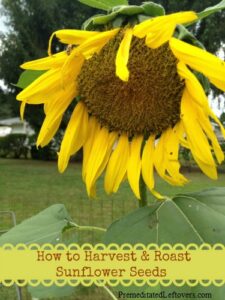 Harvest Sunflower Seeds. Now that the summer's over, harvest season is here! When I was growing up, I always enjoyed picking delicious fruits and veggies from our little garden out back. And I wanted to share that love of nature and sustainability with my child. Whether you already have a family garden, or are looking to start one next season, here's a deliciously easy activity for homeschoolers of any age: making your own sunflower seeds!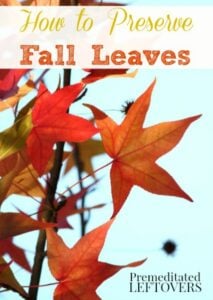 Preserve Falling Leaves. If you're like me, you love watching the changing of the leaves and wish you could keep them with you for the bleak winter months ahead. Good news! Here's an easy way for you and your child to preserve the fall leaves and decorate your home using things you can find at your local drugstore!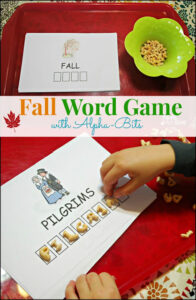 Fall Fun Word Game. But it's not all fun and games, at the end of the day there are still lessons to be learned! Here's a simply delicious way to help your child learn letter recognition and help improve their vocabulary. All you need is a flashcard and alphabet cereal!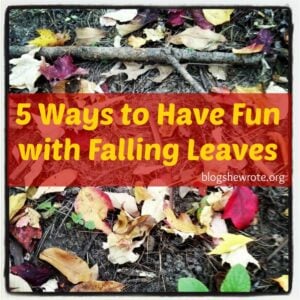 More Fun With Falling Leaves. Think beyond collecting and laminating. Blog, She Wrote shared 5 ways homeschool families can have fun with falling leaves this season, like doing your own fall leaf color study.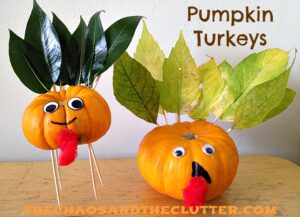 Fun With Fall Crafts. As we get into the harvest season and Thanksgiving approaches, I like to inspire my kids with some craft projects we can use to decorate the house! I've found that for these projects to be a success, you have to find something that allows your child to express their creativity: like these pumpkin turkeys!

And don't forget to include some fun fall field trips to keep your homeschooling routine flexible. Our family likes to pick pumpkins and apples during the harvest season, as well as make our own homemade apple cider!
Do you have fun fall activities you like to do with your children?