Faith Merkh, a lively fourth grader, loves a good challenge. She is an independent learner who loves history and trains at an elite level in Ballet. Because her teachers were not providing an academic challenge, she quickly became bored in school. And, Faith's sister, Ella, who struggles with dyslexia, was not thriving in the traditional school setting either. So when their mother, Holly Crawford, saw this, she knew it was time to find an alternative.
When they stumbled upon homeschooling, Holly knew she had found the answer for her entire family. Since starting homeschooling, Holly says Faith and Ella, who have very different needs, are excelling because of the flexibility and individuality that homeschooling with Bridgeway Academy has given them. Homeschooling has opened up a world where both girls "have the flexibility to follow their passions and dreams" says Holly, including a passion for history which has led Faith straight to Chicago for the National History Bee and US Geography Olympiad!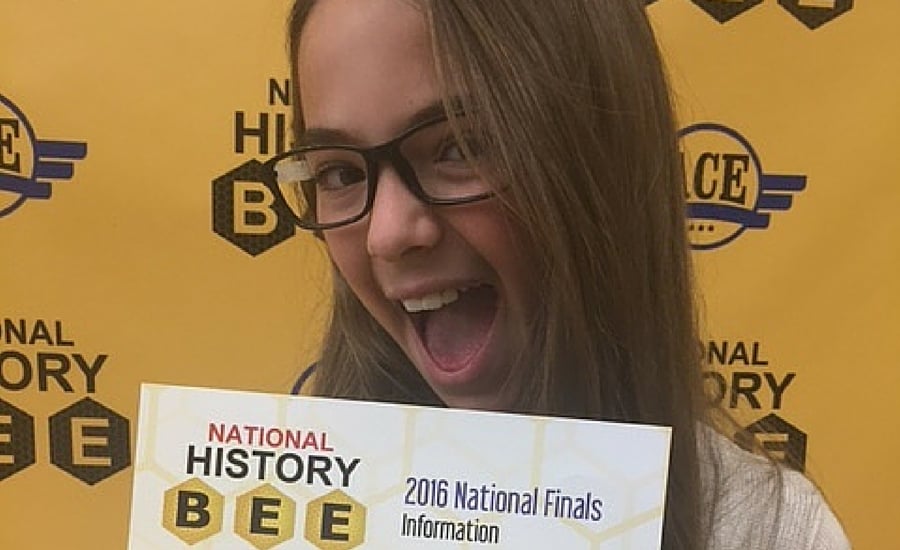 Faith, an avid ballet dancer, and self-motivated student, never expected to be going to the National Finals. She is always loved history and geography and decided to take an online history test to see if she could participate in the National History Bee. Her high score qualified her to go to a regional competition. Despite being one of the youngest in her group, Faith competed against 75 students in 4-6th grade and placed in the Top 10! While at Regionals, she took a test to see if her geography knowledge would allow her to compete in that category as well, and she passed with flying colors!
Though her first competition was very intimidating, Faith learned a lot about how to compete well, listen for specific details in questions, and areas where she needed to study harder and grow. When asked how she prepares for the competitions, Faith said she mainly uses "study guides and online videos" to add to her knowledge base. Faith researches time periods on her own to prepare, especially loving to learn about world history. She is excited about the National Finals and wants to study more to broaden her knowledge, specifically in American History where Holly says she needs to grow. One day Faith hopes to study history and astronomy at Harvard, and hopes to travel in space!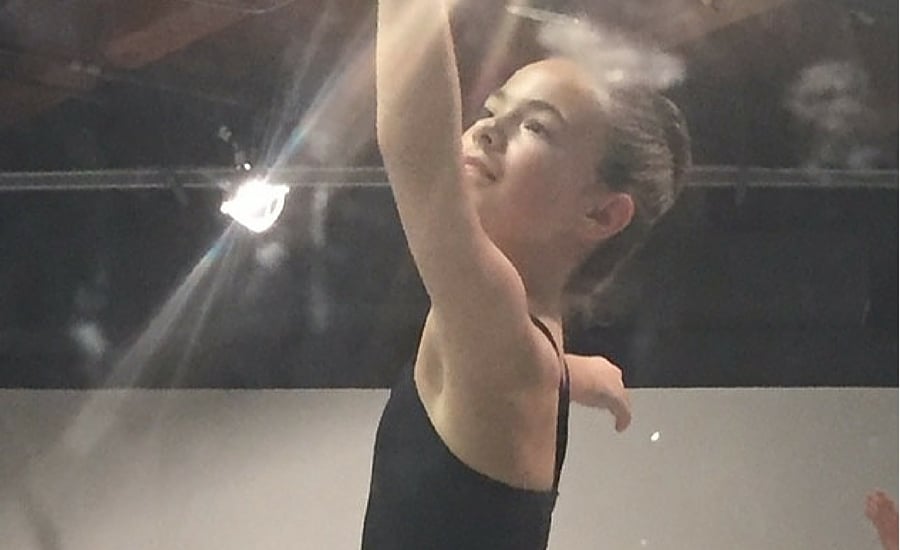 Her passion for history is equaled by her love of ballet. Faith practices over 15 hours a week and dreams of becoming a professional ballerina. Homeschooling gives her the flexibility and time she needs to focus on both of her passions. She loves that she can work at her own pace with subjects and set her own schedule based upon the other demands in her life. Holly loves this aspect of homeschooling as well as it allows her to integrate activities into the day, like journal writing, cooking, and outdoor learning that bring her closer to her girls. "Every moment becomes a teachable moment where you can teach hands-on concepts and apply things to every-day life," says Holly, a benefit of homeschooling that she cherishes most.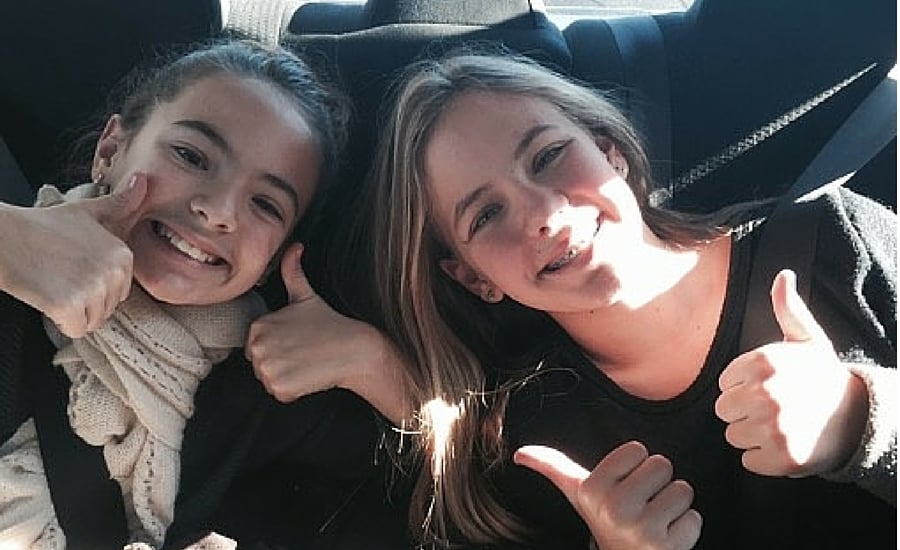 Homeschooling gives Faith Merkh power over her schedule and day, something that has allowed her to reach new heights academically and beyond! But it's done so much more than that for her family. It has brought them together, opened doors to academic and artistic dreams, and provided amazing experiences like competing in the National History Bee. Homeschooling has given this family the time and space they need to learn together, to encourage life skills, and to reach for their dreams.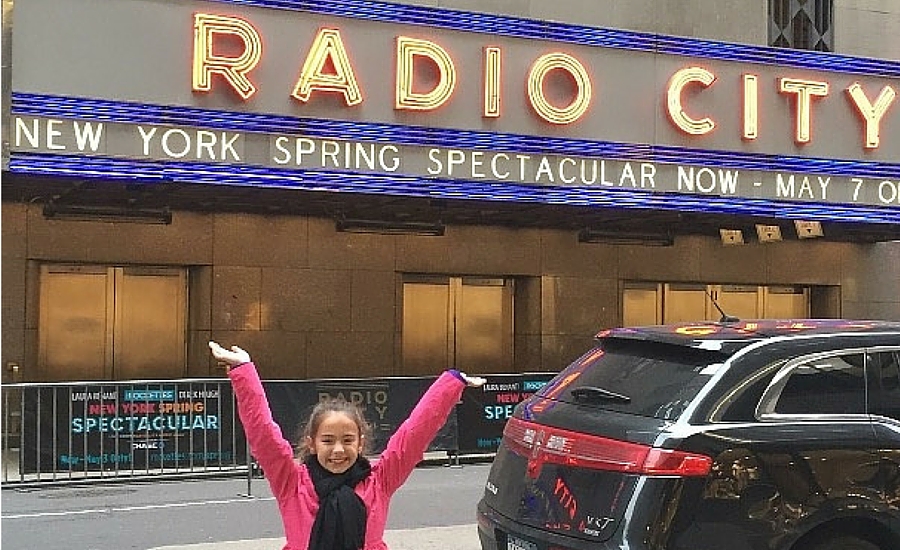 Some advice and encouragement from Faith – "Find one thing that motivates you to do your best, and it will help you relieve stress in your life. My one thing is Ballet and my sister's swimming."
Some advice and encouragement from Holly- "If you are considering homeschooling, ask questions and find a homeschool community to help when you have questions. You will never have the opportunity to have time like this with your kids. So, have faith in what you are doing and go for it."
What has homeschooling allowed your family to do that you never expected? Tell us in a comment below!