You may be familiar with Google Chrome web browser extensions if you do any online shopping. Every so often, you may have noticed a message popping onto your screen and asking if you'd like to add the Chrome extension for Rakuten, Capital One Shopping, Honey, Acorns Earn, Amazon Assistant, or others. And, like many people, you may have wondered just what the heck a Chrome extension is! But Google Chrome extensions, especially in the education world, can be very convenient and powerful learning tools for homeschooling families.
What Is a Google Chrome Extension?
A Google Chrome extension is a small add-on application that usually boasts convenient features to enrich the user experience. You can download Chrome extensions from the Google Play Store. When you're using Google Chrome as your web browser, these extensions can help create a more customized online experience and personalize the way Google Chrome works for you.
For example, if you have a Rakuten Cash Back account and you're logged into your Rakuten account, the Rakuten Chrome extension will present you with a button every time you navigate to an online shopping website that is eligible for Rakuten Cash Back. You simply click "Activate Cash Back" and you can then shop without having to do so through Rakuten's website. Simply put, it's faster and easier.
Why Learning Extensions Are Valuable
As a homeschooler, you've probably come to rely on the internet quite a bit. After all, it's a wonderful resource for learning supplements and ways to extend (pun fully intended) learning beyond the homeschool lesson. Using Chrome extensions gives students access to thousands of tools that can help them study more efficiently, manage their time, and clear hurdles that might get in their way.
For example, there are Chrome extensions available to aid students in being more productive, studying better, researching topics quickly, improving reading and math skills, writing more clearly, and taking better notes. Other Chrome extensions can help students improve memorization, create digital flashcards, mark up documents, learn a new language, sharpen their grammar, access helpful and relevant information, and manage their online workspace.
How to Add a Learning Extension to Chrome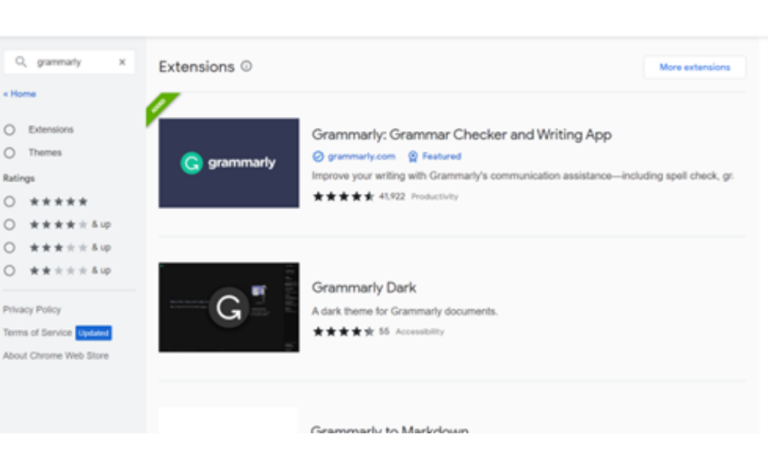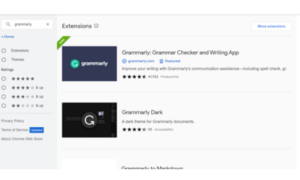 Say your child is struggling with grammar lessons. And you're struggling with teaching it in a way your child best understands. It's okay–it happens from time to time when you homeschool. Fortunately, you can easily access knowledge from grammar experts–like at Grammarly! But first, you have to install it, which is quite easy to do.
Go to the Chrome Web Store:

https://chrome.google.com/webstore/category/extensions

Type "Grammarly" in the search bar.

Select Grammarly: Grammar Checker and Writing app.

Click the "Add to Chrome" button.

Voila! You have a Grammarly Chrome extension!
From there, you can personalize your Grammarly experience. And when you're ready to check grammar, simply type in or upload a document, and Grammarly will do its thing by grading the writing, making suggestions, helping your student set goals, and even checking for plagiarism.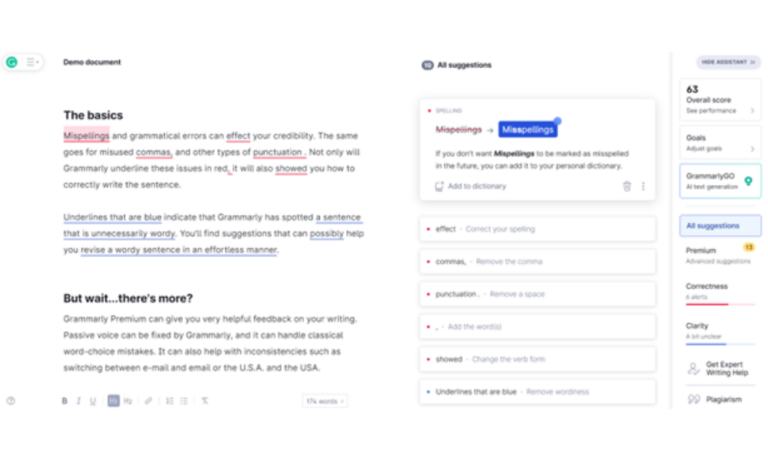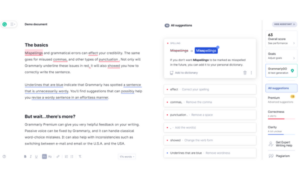 And for your convenience, your Chrome extensions are stored right in the browser. Just move your mouse to the little puzzle piece near the top of the screen, click it, and it will show you all of your saved extensions. That's all there is to it!
Elephango: The Ultimate Education Extension
One of the most amazing educational Chrome extensions out there is Elephango. If you don't already have an Elephango account, visit Elephango.com to check it out–there is so much for kids to explore and learn, and it's a ton of fun to use!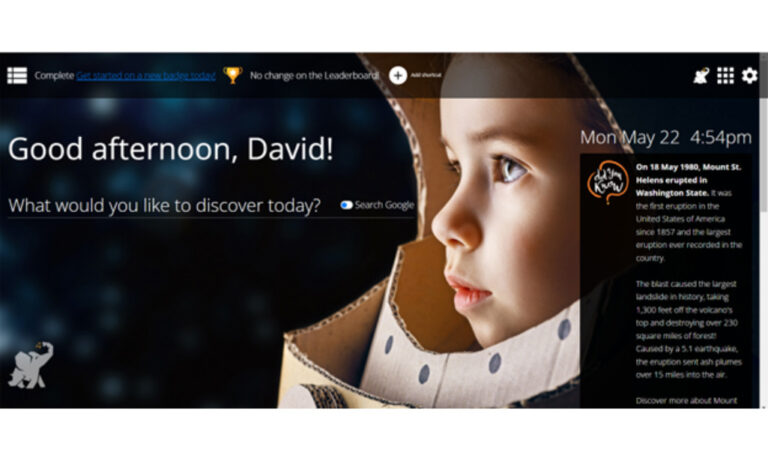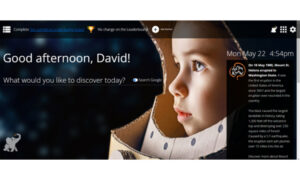 Once you have an Elephango account, you'll need to log into Elephango's website. After you're logged in, you can access the Elephango Chrome extension and start exploring! The Elephango extension provides a seamless learning experience that delivers personalized resources selected just for your child. With the Elephango Chrome extension, you can also:
Discover fun facts and interesting new topics.

Access thousands of lessons and activities.

Instantly search all of Elephango.

Choose from more than 30 wallpapers to personalize your screen.

Add your own personalized shortcuts.

Showcase your personal achievements.

Check out the leaderboard.

Expand your search results using Google Safe Search.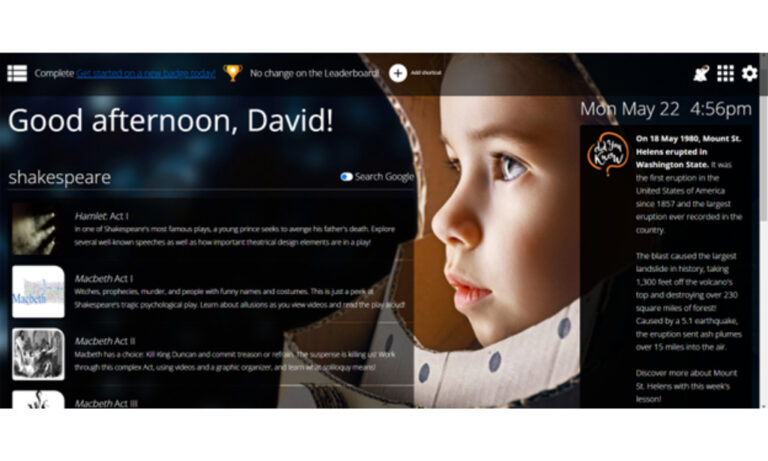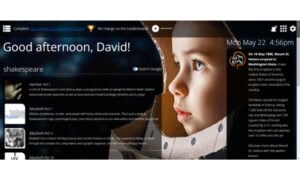 One of the best parts of the Elephango and Google partnership is that they work together to give you search results that are filtered and tailored based on the interests you've created in Elephango. This way, you see the search results that fit you first. As your search results expand past Elephango, Google Safe Search blocks unsafe or inappropriate results.
Your child can start engaging right on the home screen of the Elephango extension with a fun fact and featured lessons. And since you're already logged into Elephango, students can jump right back into the platform and pick up where they left off. Like working toward winning more badges and trophies and getting the top position on the leaderboard!
Chrome Extensions Are Valuable and Useful Tools for Homeschoolers
If Google Chrome is your go-to web browser and you are a homeschooler, take a few moments to explore the Chrome Web Store for helpful learning extensions. Along with extensions that literally extend your child's learning (like Elephango), there are subject-specific extensions that can be quite helpful if your child needs a little extra help in a certain area. There are math extensions, science extensions, foreign language extensions, and so many more. They're available, they're convenient, they're useful, and they're free! So why not take full advantage of Chrome learning extensions while you homeschool?
What learning extensions do you find to be useful? Share in the comments below!