Show Us Your Blog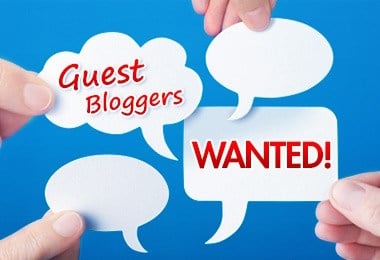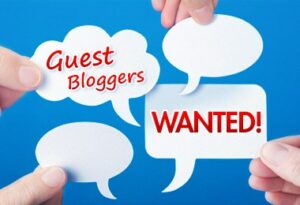 Athletes do it. Politicians do it. First responders like police, firefighters, and EMTs do it. Your parents do it, too. They represent. We look up to them when they represent their passion in a positive manner.
We want you to represent your homeschooling journey with Bridgeway Academy in a positive manner.
That's why Bridgeway wants to help you join the Blogosphere.
That's right, we want to showcase your writing and storytelling capabilities.
We're looking for a student to guest blog for the spring semester.
We're holding a competition to choose at least one talented and lucky participant to create three blog posts over Spring Semester 2017, with the final post turned in by July 19, 2017.
What we want to see is your unique perspective and take on homeschooling, and how it helps you succeed in all areas of life.
Interested? Then take these steps:
If you can motivate with your writing, show us in 400-600 words! Pick a knockout topic from below. Make sure to research and include appropriate links. Blogs are visual, so be sure to include 2-5 photographs and embedded links.
Along with your entry, send us your photo and a 3-5 sentence bio so we can get to know you better.
If you are under 18, make sure to get your parents' permission. We will provide a Photo Use Consent form prior to any publication.
Email your entries and questions to [email protected] by April 17, 2017.
The student winner(s) will build a valuable resource to include with their college applications as Bridgeway Academy will provide a Letter of Reference for your college or job application directly tied to your work ethic, dependability and creativity.
Lastly, your ability to research, write and deliver these blogs will display the critical thinking skills needed for college-level work.

Student Contest Topic List:
My 10 Favorite Educational Apps – A Teen Perspective
5 Ways I Stay On Track Homeschooling (please don't include your parents as one of the ways)
How I Can Inspire My Peers to Pursue Their Dreams
Top Benefits of Lynda.com (this is a free resource for all Bridgeway families)
How to Stay Motivated in the Spring Months
Entry deadline is April 17, 2017.
Ready, set, write!