Homeschooling Knowledge at Your Fingertips
Category:
New to Homeschooling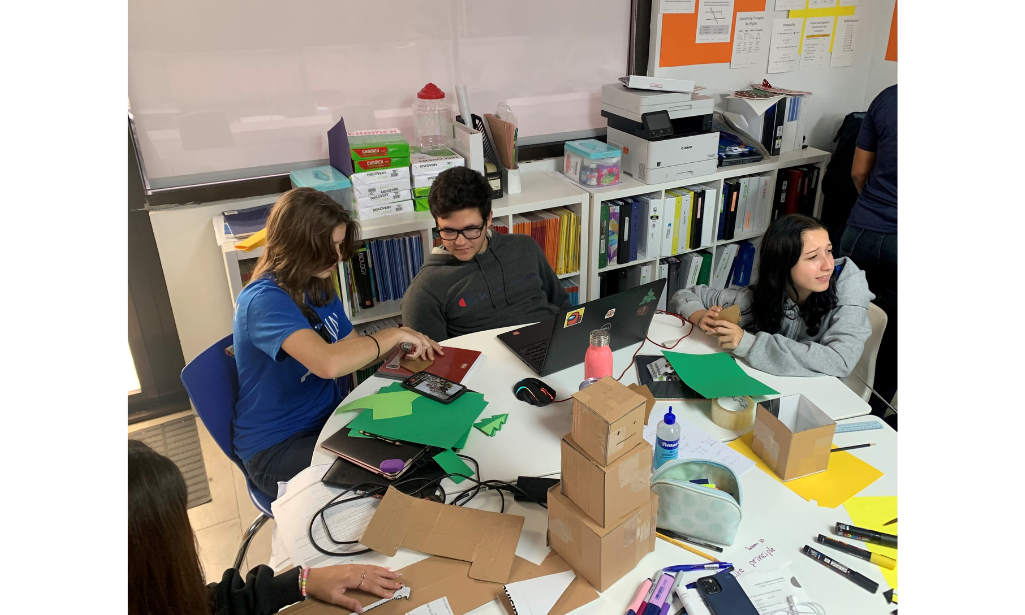 As of 2021, approximately 160 students in the Dominican Republic were homeschooling with Bridgeway Academy. But Bridgeway is making an impact on Dominican students in another way as well. Through Máximo Potencial, our partner school…
What Would You Like To Learn About Today?