Homeschooling Resources at Your Fingertips
Category:
Bridgeway Community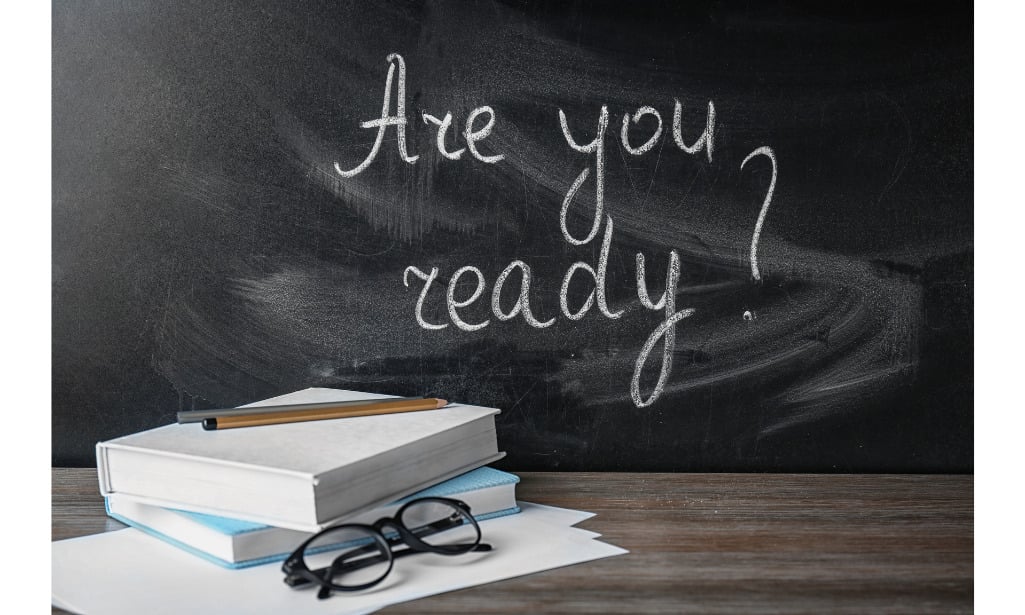 If you have a high school student, let me tell you from experience that it is never too early to start preparing for college. (Especially the saving-money part.) From freshman orientation to graduation four years later,…
What Would You Like To Learn About Today?