Homeschooling Knowledge at Your Fingertips
Category:
Bridgeway Community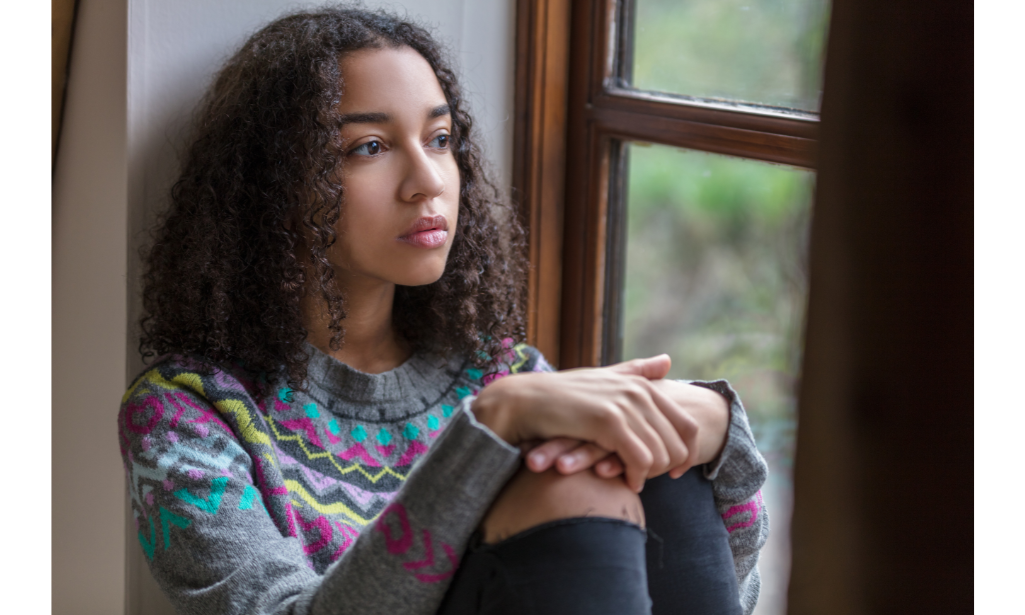 As a parent, there's nothing more concerning than the well-being of your child. Similarly, there's nothing quite as painful and heartbreaking as seeing your child in pain, whether it's physical or mental. If you're the…
What Would You Like To Learn About Today?